LEE — A nonprofit that has enhanced the downtown's busiest park in recent years is looking to add a pavilion next spring.
Berkshire Gateway Preservation has begun fundraising toward the estimated $25,000 project for the First Congregational Church park — the de facto town square.
The 14-foot-by-20-foot open structure — it will be 13 ½ feet high — will be placed on a concrete slab in little-used space.
"We didn't want to destroy the openness of the park, and [the easterly side] tended to be dead space nobody used," Garth Story, the head of Berkshire Gateway Preservation, said about the chosen size of the pavilion.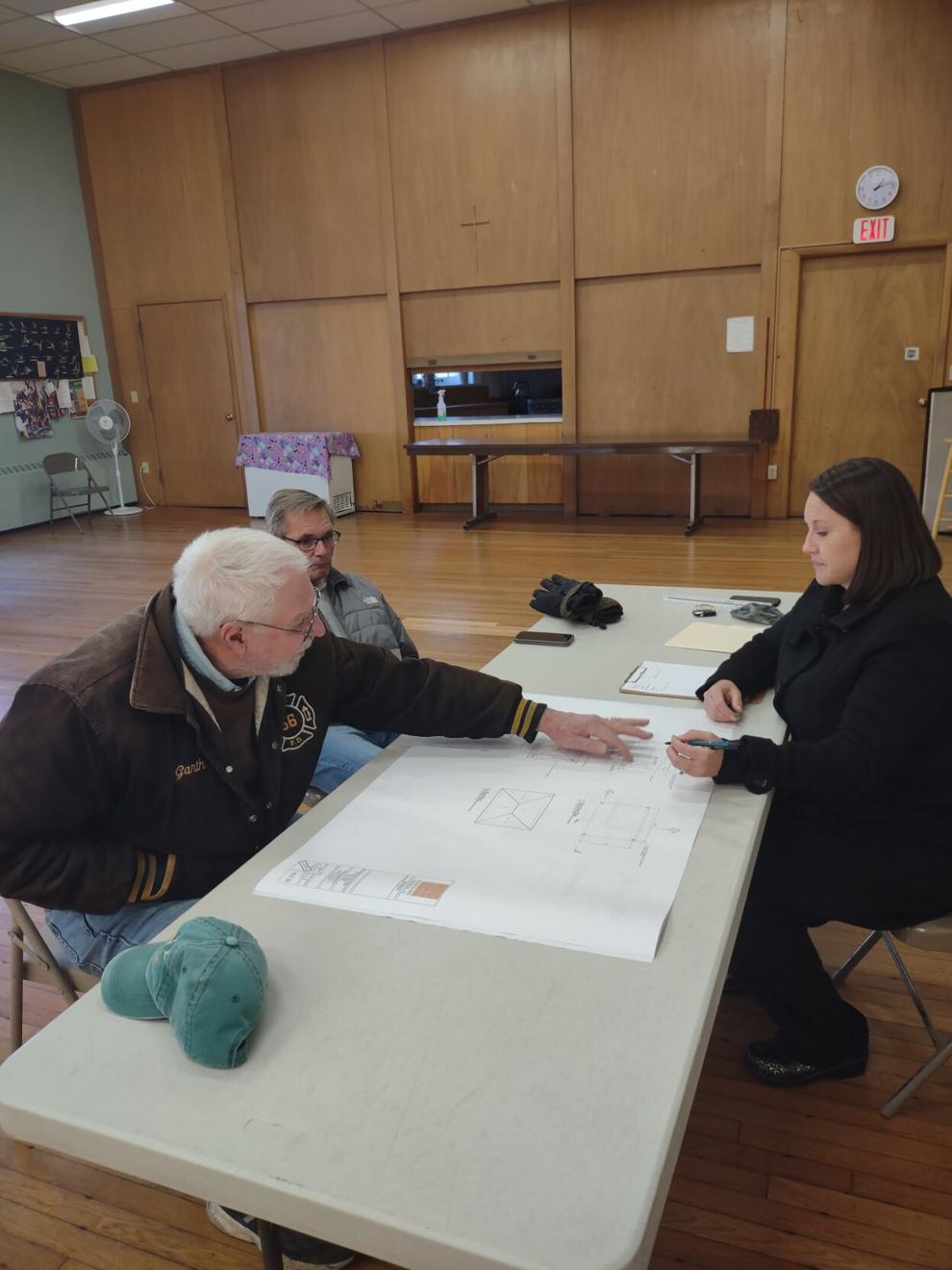 Lee native and architect Kerry Bartini, of Berkshire Design, welcomed the small but important project to her firm.
"As an architect, we want to shape how spaces are used, and this is a Lee project," said Bartini, who also is working on a proposed community center for the town.
Once built, the pavilion will join other Berkshire Gateway Preservation upgrades and aesthetic improvements to the park.
After a $46,000 restoration, the Kilbon Memorial Fountain, featuring the face of Mohican Chief Konkapot of the Stockbridge tribe, was rededicated Memorial Day weekend 2019.
A year later, a 25-foot, multicolored, wooden sculpture was created and installed by artist and summertime Lee resident Harold Grinspoon. The sculpture's streaks of orange, yellow, red, blue and other hues complement the boldly colored visitor's center and picnic tables in the unofficial town square.
Berkshire Gateway Preservation looks to raise $15,000, more than enough to match the $12,900 state grant the nonprofit is in line to receive.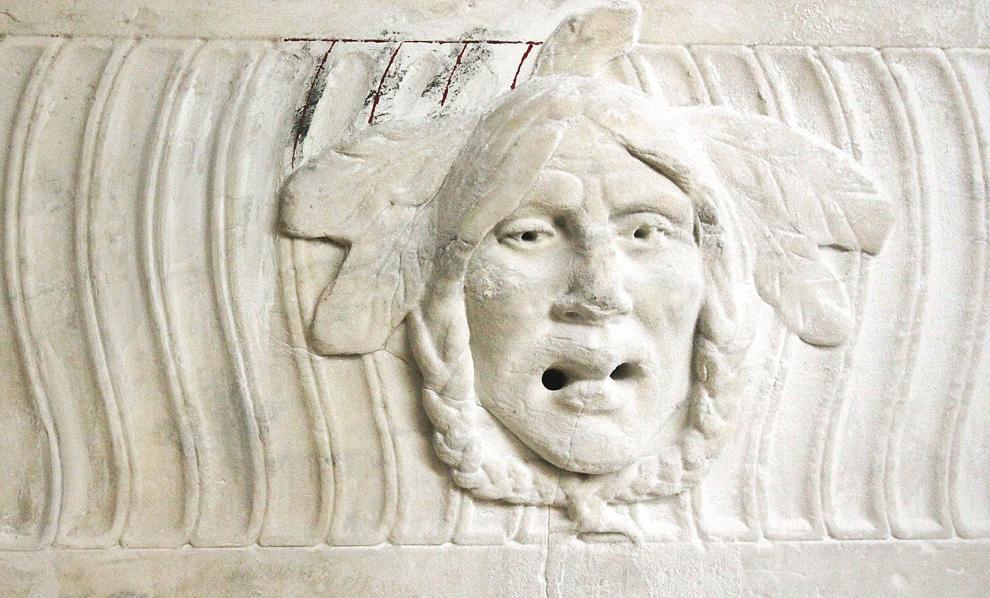 "If we can raise enough funds, we may be able to get the pad for the pavilion poured before winter. If not, the pavilion will be built in the spring," Story said.
The nonprofit has secured the Lee Middle and High School carpentry program, sponsored by the Kiwanis Club of Lee, to build the pavilion, which is being modeled after the one at Lilac Park in downtown Lenox.
Why a pavilion?
The park is popular with locals and tourists looking to relax on the lawn or use one of the colorful picnic tables. The common is home to the seasonal Lee farmers market, hosts First Congregational Church's annual craft fair and is central to the many activities during the annual Lee Founders Weekend in late September. Unfortunately, the three-day event has been canceled the past two years because of the coronavirus pandemic.
"[The pavilion] will be an asset to the church and the town ... and encourage community participation," said church moderator David Markham.
Project supporters had considered moving the town gazebo near the post office, but they decided to have one of their own liking and wasn't too large or overwhelming, according to Story.