LEE — Lee officially has begun its search for a new town administrator.
On Monday, the town posted the position and job description with local media, and with several statewide and regional online and print publications. The Massachusetts Municipal Association is one of those being used to get the word out, according to search committee Chairman Nick Arienti.
"[MMA] tends to attract the most candidates and have broad appeal for people active in [municipal] fields," Arienti told The Eagle. He added that the job posting does not include a salary range, since pay will be negotiated based on experience.
Lee is seeking a replacement for Christopher Ketchen, who left as the day-to-day boss in late September and returned to serving only Lenox as its town manager. Ketchen was earning $128,638 annually, the cost evenly shared by Lee and Lenox.
Town Clerk Christopher Brittain is the interim town administrator until Ketchen's successor is found, likely during the first quarter of 2022. A seven-person search committee is conducting an open-ended process with no deadline for applications, Arienti noted.
"We're looking for a skilled budget officer with financial experience, and someone who is a leader. I can't stress leadership enough," he said.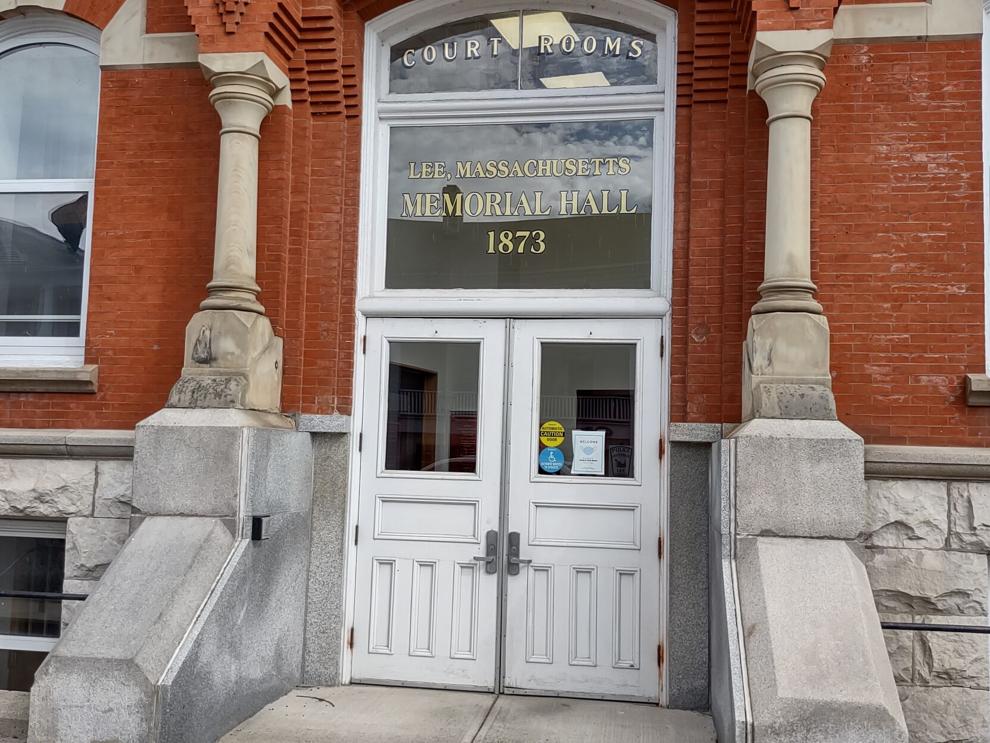 The job description is based on a town code that details the legal requirements for being a town administrator, such as the candidate's ability to hire and fire nonelected employees. Arienti pointed out that a town administrator doesn't have as much authority as a town manager, who has more of a say on the day-to-day running of a town.
In July, after Ketchen had served 4 ½ years as chief administrative officer for the two towns, the Lenox Select Board asked him to return to his original position. He had been hired as Lenox town manager in 2014, and in 2017 an inter-municipal agreement with Lee was approved by each town's Select Board and at annual town meetings.
A week before Ketchen left, the Lee Select Board named the committee — a mix of former and current town officials and community members.
The committee consists of former selectmen Gordon Bailey and David Consolati; Arienti, who is Lee's Finance Committee chairman; former Lee Town Treasurer Susan Kelley; and Janet Warner, a Lee Youth Commission member.
Lee native Rachelle Walker, a onetime assistant varsity girls' basketball coach at Lee Middle and High School, and Maryland native Marilyn Wyatt, who lived and worked in U.S. embassies for 20 years, before moving back to this country in 2014, are newcomers on the search committee.