PITTSFIELD — Enrollment is up slightly this fall at Berkshire Community College as the learning institution continues to deal with challenges presented by the pandemic.
Overall enrollment for 2021 is up 1.4 percent compared to 2020, according to a news release from BCC. The first-year student population is up 16.4 percent, while continuing students are up 3.9 percent.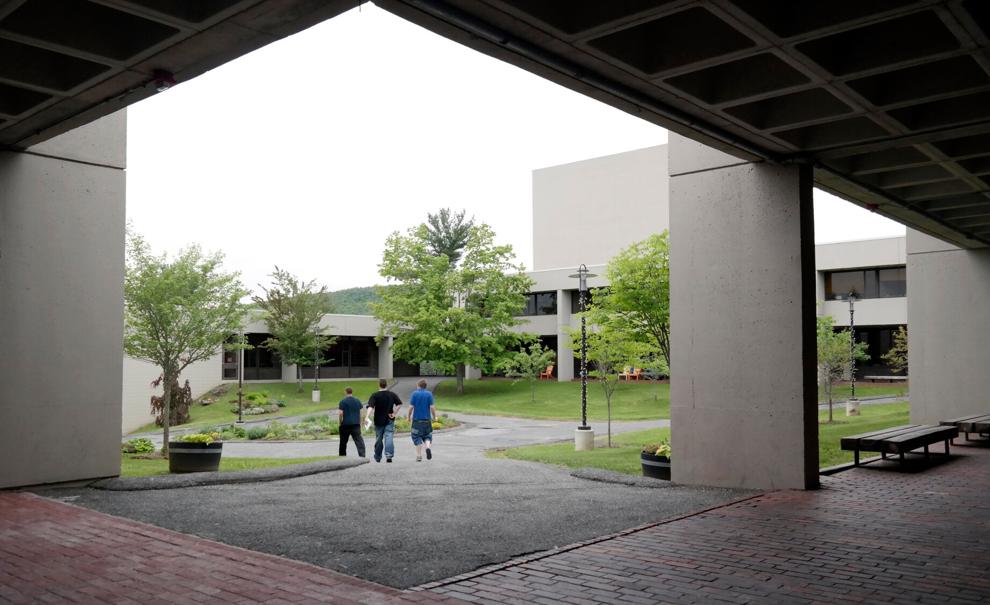 The number of non-degree-seeking students has also grown, largely due to BCC's Early College program, which offers up to 15 free college credits to high school juniors and seniors.
"I'm thrilled that our new student and continuing student numbers are up," said Adam Klepetar, BCC vice president for Student Affairs and Enrollment Management, in the release. "The BCC team has worked so hard to create an environment during the pandemic in which students could continue to thrive.
"We continue to operate successfully in a very challenging enrollment environment, with decreases in the number of high school graduates and increases in competition."