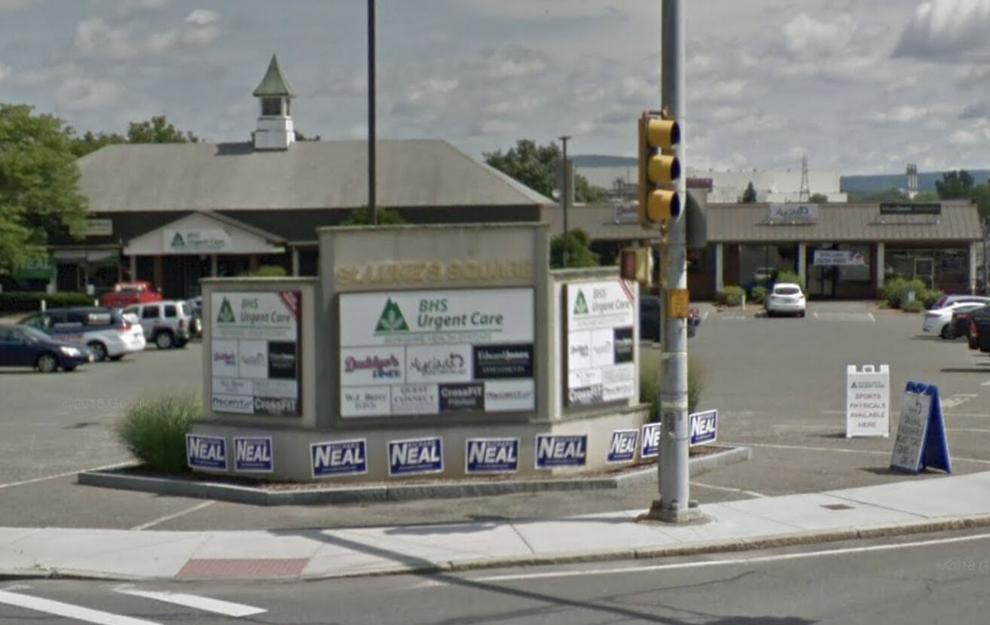 PITTSFIELD — Before their first paychecks come, people hired by some Berkshires workplaces, particularly state agencies, must pass background checks.
The closing next week of a little-known office on Pittsfield's East Street could complicate that.
Many local employers who require fingerprinting of prospective employees use that office, known as IdentoGO, a division of the national company IDEMIA. The office is scheduled to close Nov. 19, according to Jessie Hillenbrand, a marketing director at IDEMIA, because the company's local partner is phasing out operations.
The nearest IdentoGO "state agency enrollment centers" within Massachusetts are in Westfield and Springfield, according to the company's online directory. As a business, IdentoGO's main service is to securely capture and transmit electronic images of fingerprints.
Hillenbrand said IDEMIA is looking for a new partner able to operate the service in Pittsfield. In the meantime, the company hopes to have a temporary office up and running.
"While IDEMIA looks for a new partner in the region, we are diligently working to establish a temporary IDEMIA staffed Enrollment Center to ensure there is no disruption of service for Pittsfield and the neighboring communities," Hillenbrand said in an email, in response to questions from The Eagle.
"In the event a physical location is unavailable in Pittsfield, we will identify an alternate location within Berkshire County," Hillenbrand said.
Hillenbrand said IDEMIA wants to hear from representatives of established businesses in Pittsfield interested in replacing the current company partner that operates in Suite 104 at 505 East St., the business complex known as St. Luke's Square.
The current office is open from 9 a.m. to noon Thursday through Saturday.
Information on IDEMIA's partnership program can be found at identogo.com/partners.