LANESBOROUGH — Some kind of commercial life might restart inside the long-closed Berkshire Mall, but when and how remains unclear.
Monto Bedi, president of the consulting firm spearheading an attempt to revive the mall, cautions that progress has been hindered by the coronavirus pandemic's toll on the building trades, as well as on commercial life in general.
"Things have been working against us," Bedi said by phone Wednesday, on his way to an airport after completing a visit to the mall. "There are a lot of frustrations that we have uncovered."
As of last summer, the mall was looking to redefine itself as an entertainment destination by recruiting features like a water park or paintball center.
"That vision is still active, but because of this COVID, we — and half the businesses in the country — have faced a setback," said Bedi, president of Bedi & Associates LLC of Ohio.
One problem he has encountered has been lining up tradespeople to make repairs and improvements to the structure, once the largest retailing center in Berkshire County. Bedi said he contacted nearly two dozen firms to do work on the property's fire-suppression system, apparently without success.
Getting good things happening at the mall amid a pandemic, he said, can involve taking one step forward "and three steps backward."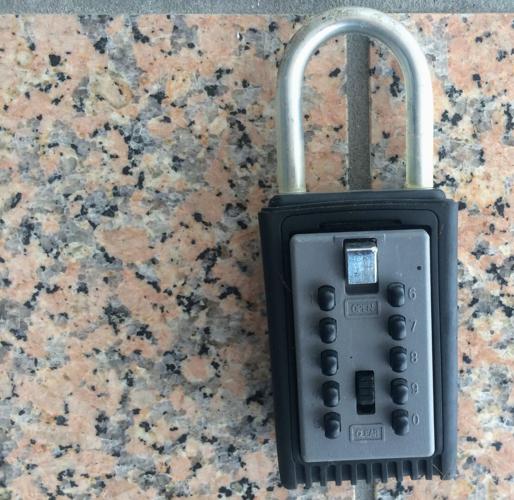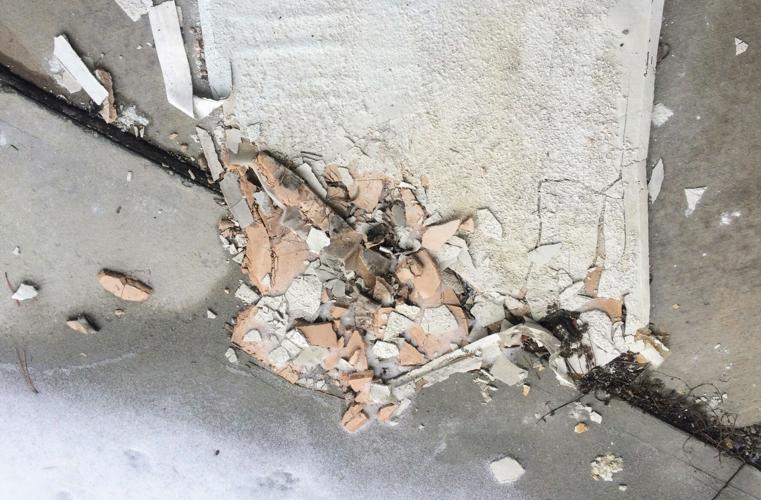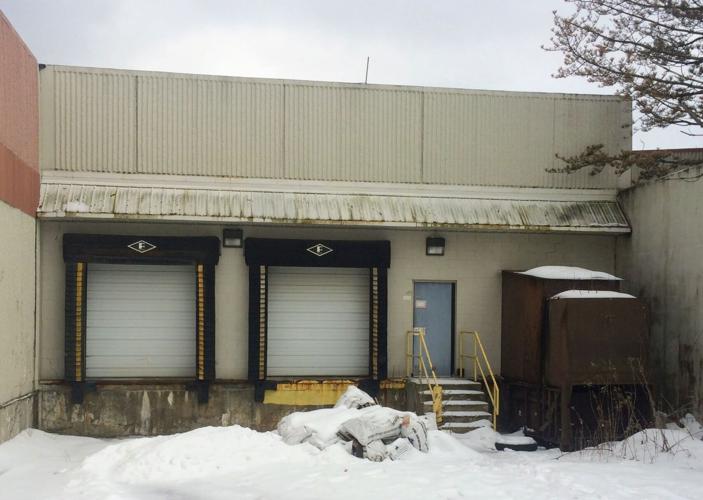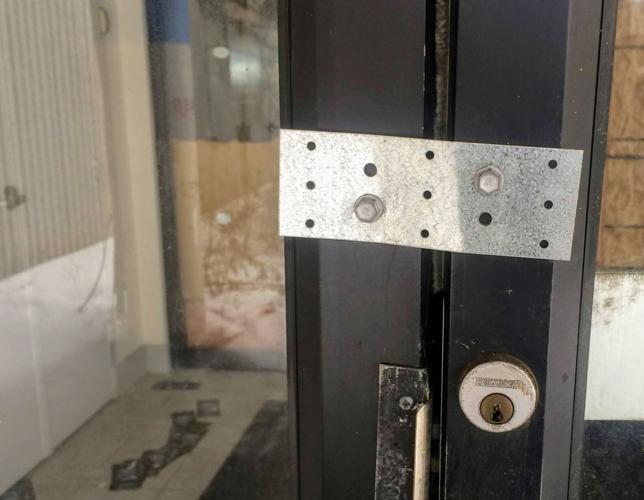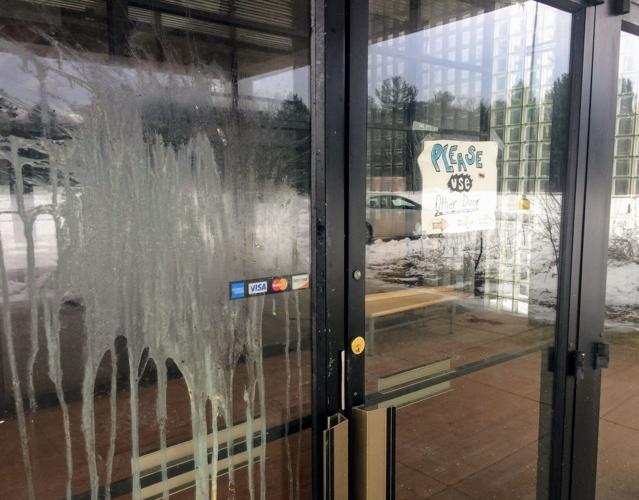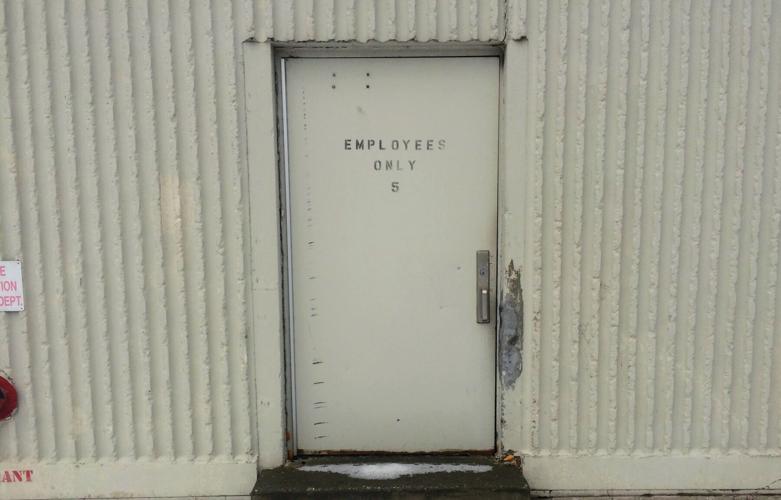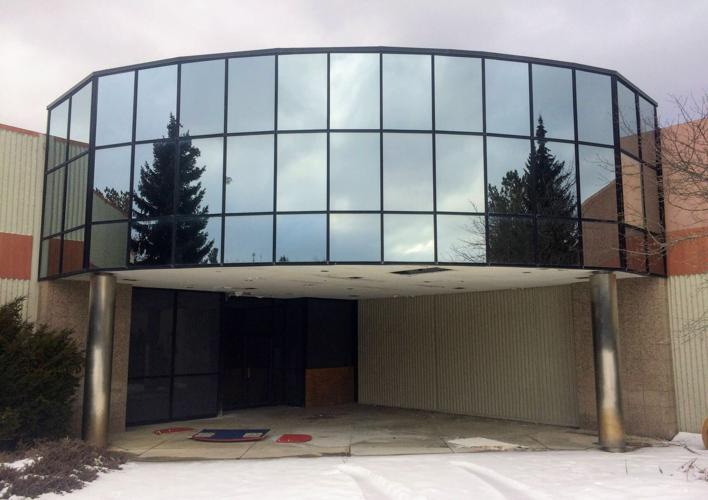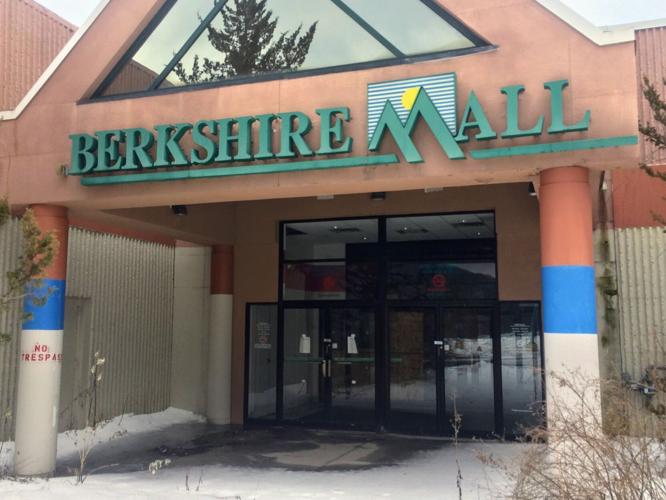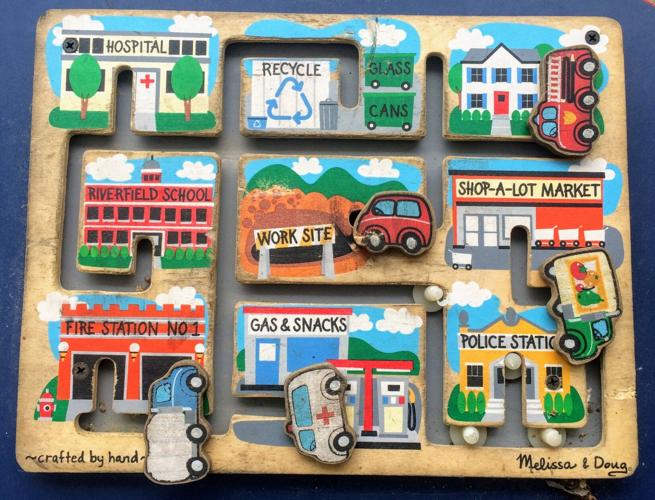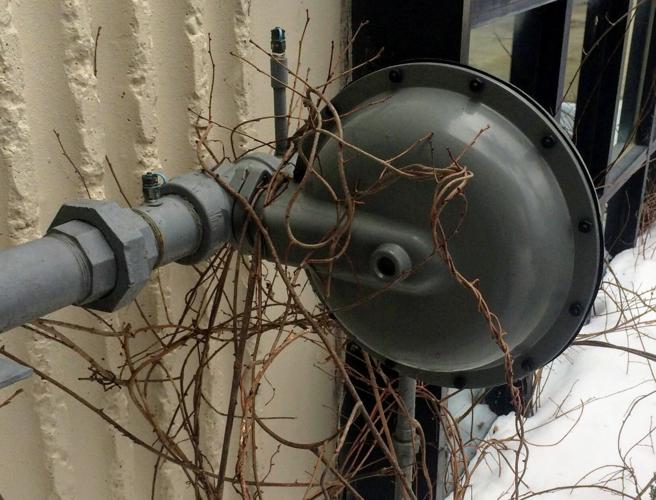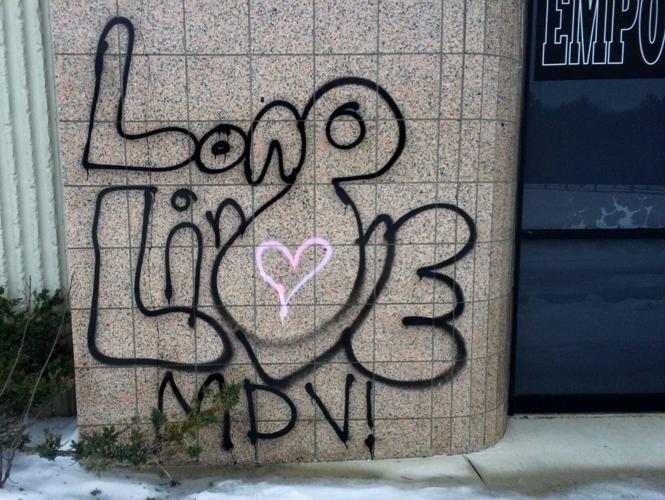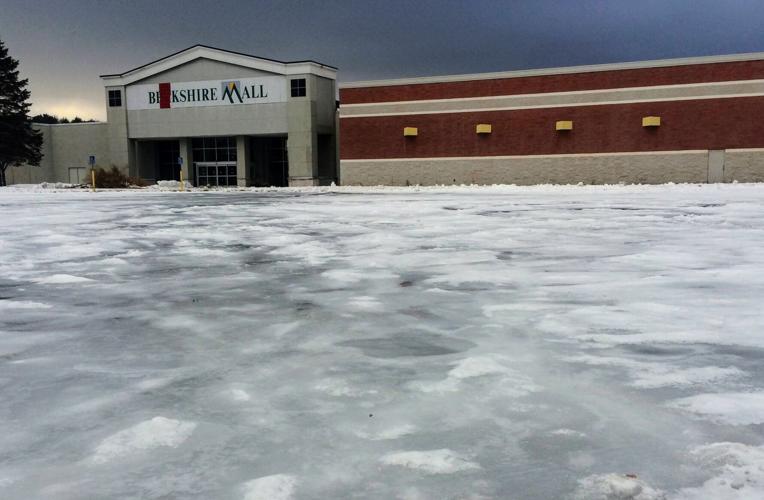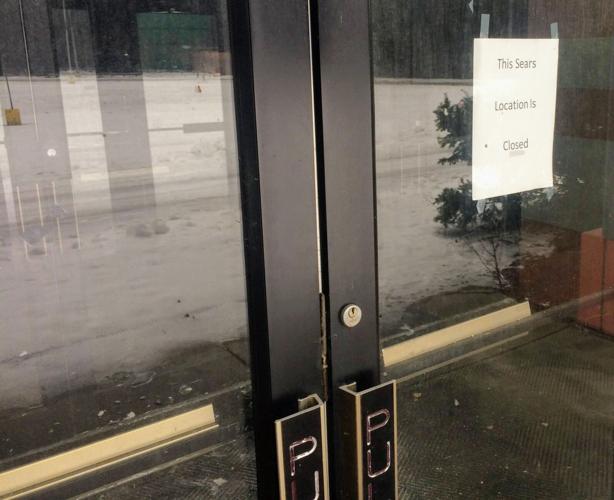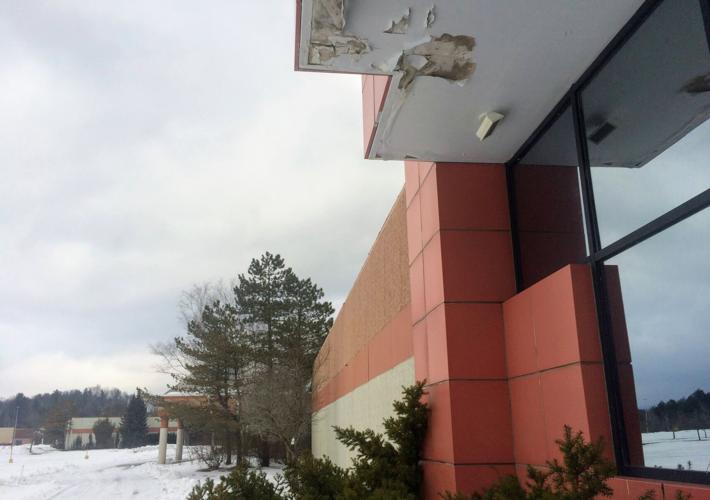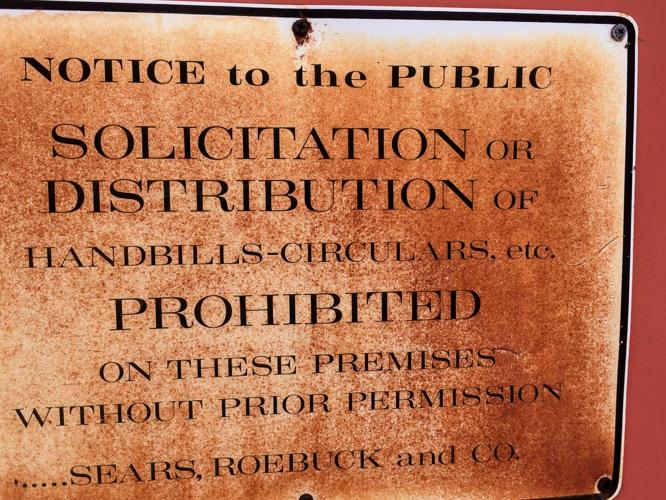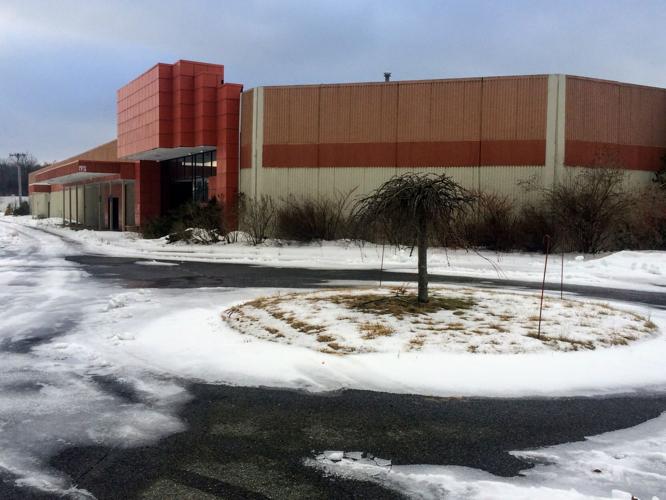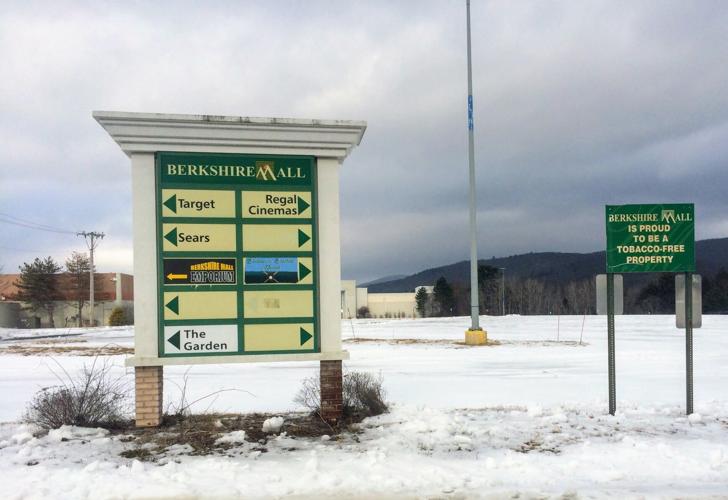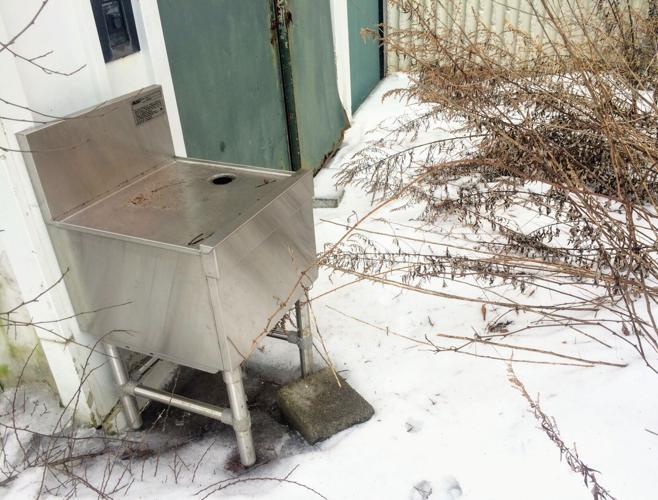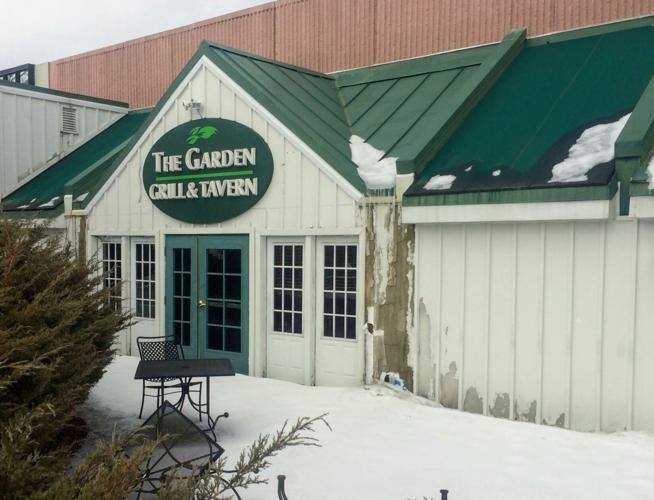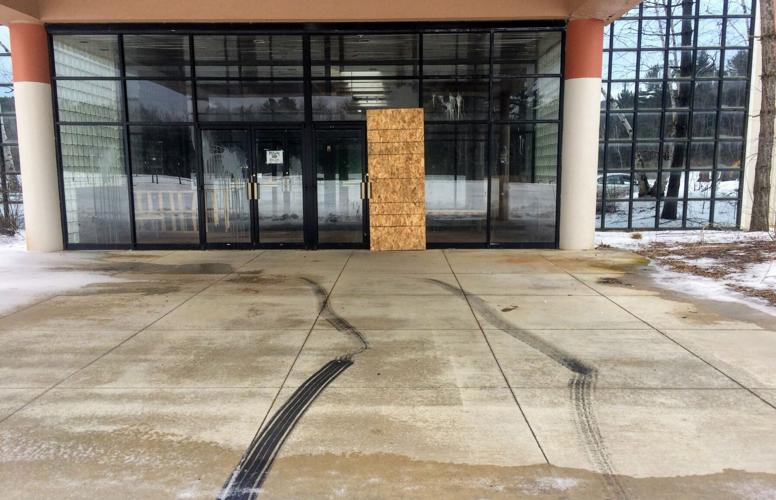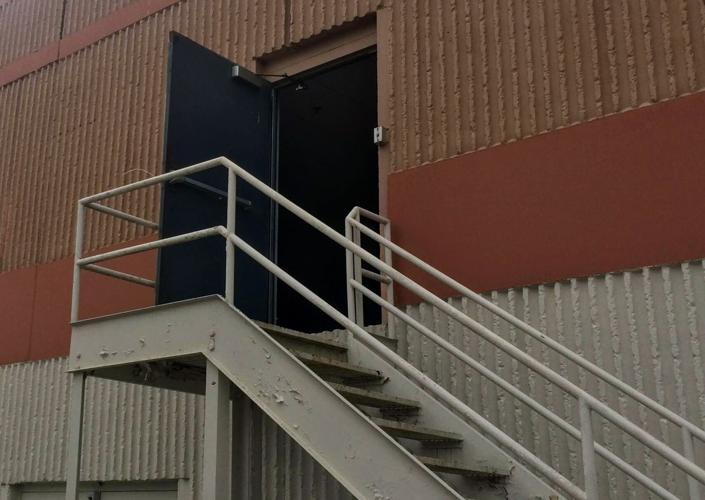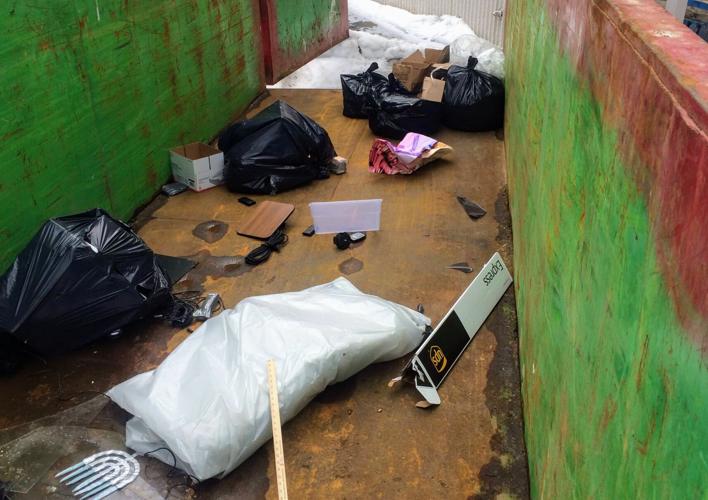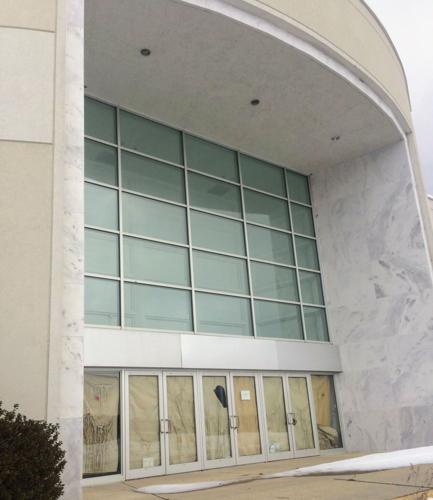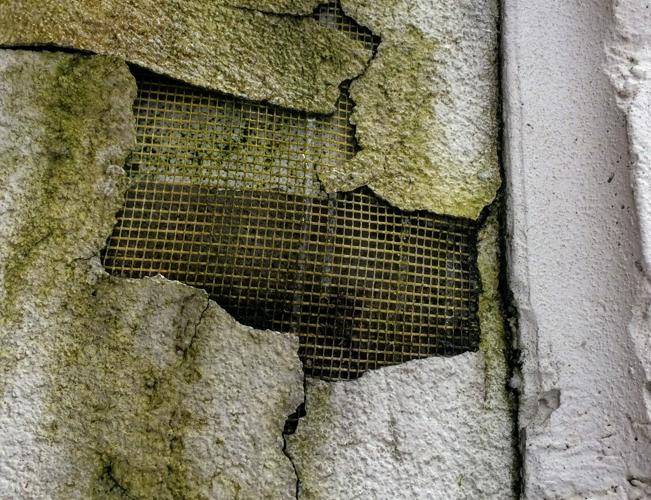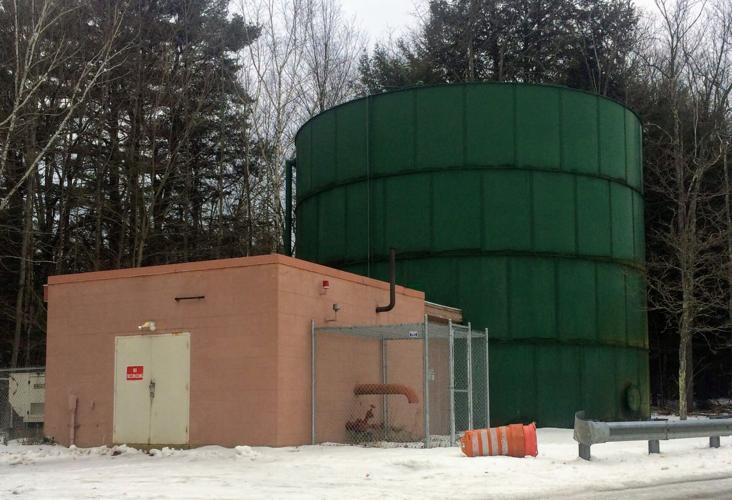 Bedi said some contractors have told him they have been advised to keep away, and not get involved in "the politics of it." He said he has been encouraged by interest shown in the mall by two new Lanesborough officials, its administrator, Josh Lang, and police chief, Robert Derksen.
"We have great interest in developing it," Bedi said of the mall, which closed in 2019. "We did not buy it to make an eyesore."
He added: "The property's getting cleaned up. It's much better."
Bedi's firm works under contract to the mall's owner, Durga Property Holdings, of Cincinnati, whose principal is Vijaya Kumar Vemulapalli.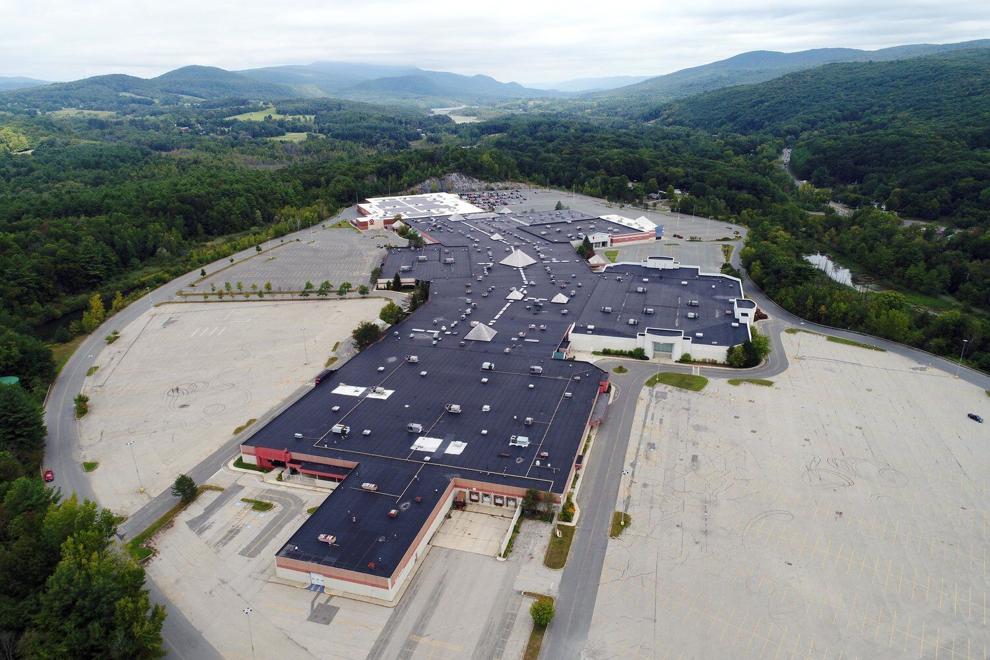 Bedi declined to identify which businesses are in talks to come to the mall, but said he has been in communication with about 15 prospective tenants.
While the "vision" is to fashion an entertainment destination, Bedi said he is interested in short- and long-term planning. Getting a variety of paying tenants back into the sprawling complex would help satisfy the former goal.
Christina Castaneda, a spokeswoman for the mall owner, said she believed that candidates to return to the mall include a "bounce house" business and the owner of Solomon's Furniture. She said that businesses also are expected to eventually take up locations in the mall's food court area, but deferred comment on the types of outlets to Bedi, except to say that she believed the roster included some former mall vendors.
By Larry Parnass, The Berkshire Eagle
Target and the Regal Cinemas have continued to operate on independently owned parcels at the mall, though the movie house is clearing out its space, which abuts the former food court, and plans to close permanently.
Durga bought the mall in 2019 for $1 million from Mehran Kohansieh, also known as Mike Kohan, who had paid $3.5 million for it in 2016, when the property still had cash flow from existing tenants.
By Larry Parnass, The Berkshire Eagle
Castaneda created a Facebook page for the mall last summer that quickly attracted 400 followers, an indication that the public remains interested in the mall's future.
That Facebook page, "Berkshire Mall: The ReOpening," soon fell silent, though, and Castaneda explained why this week. Her account was hacked.