PITTSFIELD — Pittsfield schools are postponing drills this week designed to help students and staff prepare to respond to violent intruders, out of respect to the lives lost in Tuesday's school shooting in Texas.
In a message to the community, Superintendent Joseph Curtis said drills that had been planned for four city schools, as part of ongoing safety training, will be moved to early June.
"Today's horrific tragedy in Uvalde, Texas, provides a stunning reminder to all of us on how precious life is and how deeply troubled members of our society are," Curtis wrote in the message, sent at 7:54 p.m.
The school department is making counselors available to students who are having traumatic reactions to news of the Texas shootings, in which at least 18 children and one teacher were killed by a man who entered an elementary school.
Curtis urged parents and guardians to monitor their children's exposure to news coverage of the mass shooting, as well as their online activity, and to be alert to signs that they are being overwhelmed by feelings of grief, panic or sadness.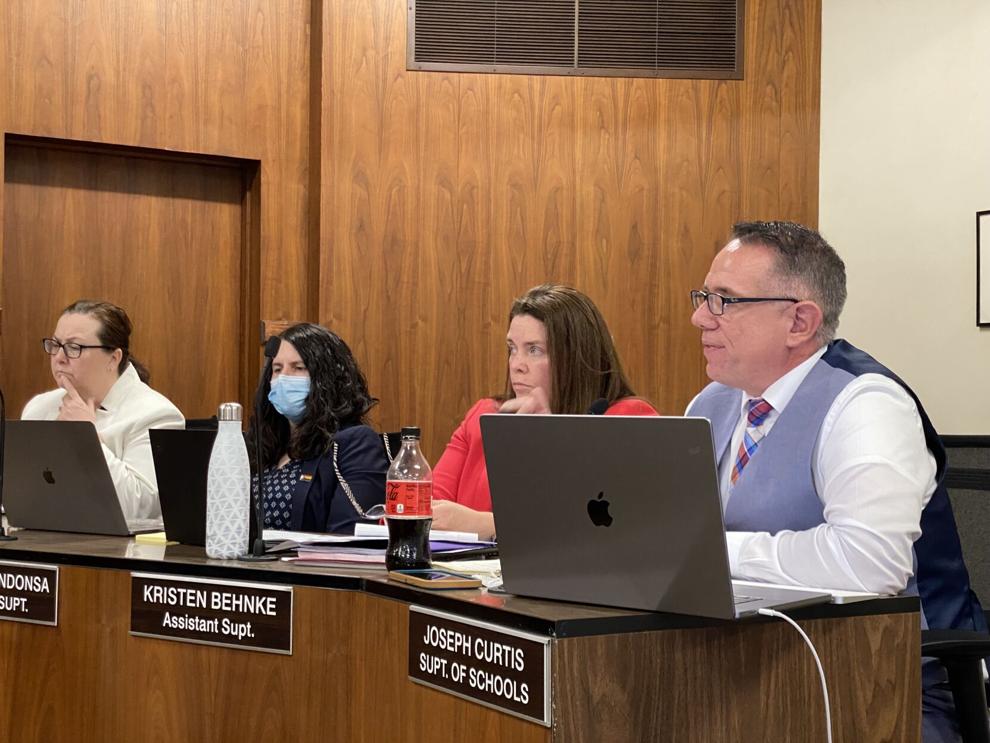 The message offered updates on steps the city is taking to protect Pittsfield schools from intruders, including the drills that have been held recently.
"Pittsfield Public Schools routinely engages in crisis planning and practicing procedures to minimize risk," Curtis said in his message.
All city schools have engaged in drills designed to prepare students and staff for incidents like the Texas attack. "The drills provide our staff and students with the tools to make instantaneous decisions when faced with an intruder in one of our school buildings," Curtis wrote.
The drills planned for this week were to take place at Taconic High School, Herberg Middle School, and the Conte and Morningside community schools.
Beyond drills and readiness, the schools have been investing in technology that promotes communication. Curtis cited new security systems that include cameras able to instantly alert police to emergencies, as well as school department leaders.
The superintendent said that every educator and administrator is equipped with a radio that enables them to communicate the presence of threats.
Though Curtis called for parents and guardians to help students through the stress of the latest national school shooting, he also urged them to speak with children about the importance of being alert.
"We continue to ask that you have conversations with your child and encourage them to report any suspicious activity they see or hear in the community," he wrote. Curtis said that should include things heard on social media, or within the schools themselves. "When these concerns are brought to the attention of school leaders, together we can improve safety and respond to the needs of our students," he wrote.