LANESBOROUGH — A new police station will cost taxpayers how much?
The Select Board hopes to have the answer soon, after viewing details of a proposed local law enforcement headquarters that would front Bill Laston Memorial Park on North Main Street (Route 7).
"I think we should move forward," Selectman Michael Murphy said.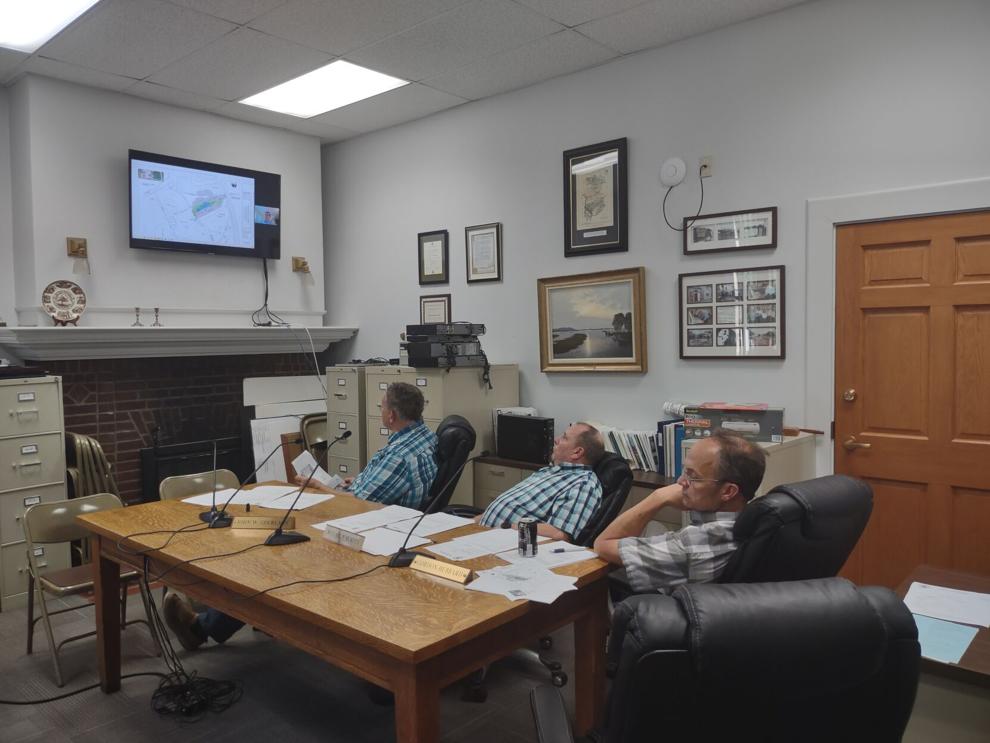 Murphy, Selectman Gordon Hubbard and Chairman John Goerlach on Monday evening agreed to seek a detailed cost estimate. The board's unanimous decision came after project architect Brian Humes, via Zoom, outlined the 4,680-square-foot building's layout on 2.25 acres of town property at the recreational area municipal complex.
"The park is a nice municipal complex the town has [created] ... and the police station will only enhance it," Humes said.
The park site was chosen over building anew at the 600-square–foot police station's current location, a mile south from the park.
The police station locale was deemed too small to handle the project and was one of several town-owned and private properties town officials had eyed for a new station.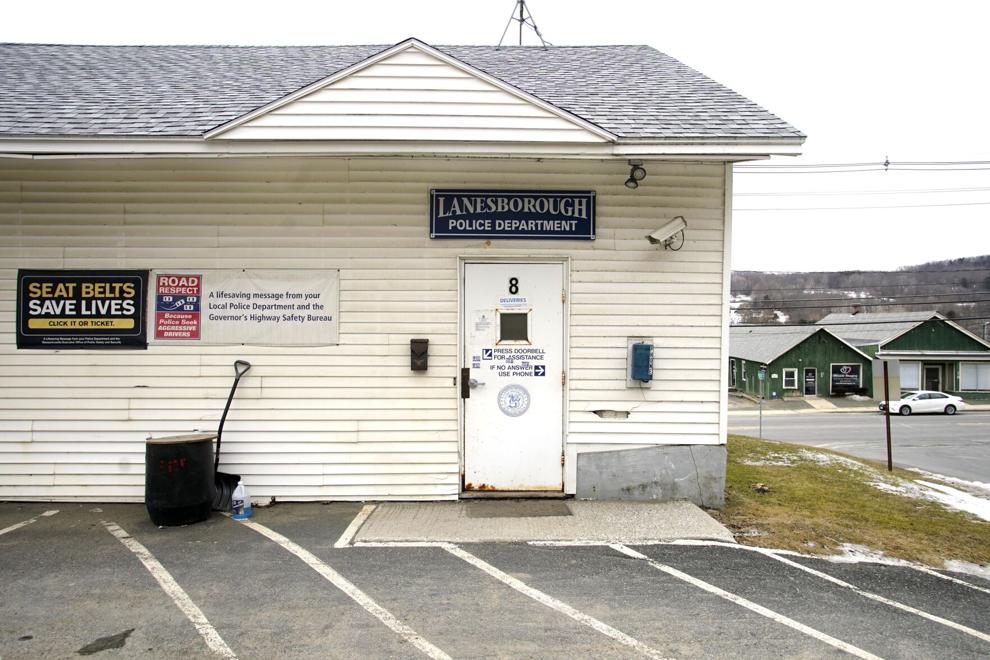 In describing the proposed police headquarters, Humes pointed out the around–the–clock access the public would have, via a secure foyer, to speak with an officer. If none was in the building, the visitor could speak to an emergency dispatch member, who would call one on patrol back to the station.
A room for police training can double as a community room, and officers would have significantly more space to do their job, such as meet with witnesses and crime victims, as well as interrogate and book suspects. A separate entrance with a carport would be used to bring detainees to the station.
As for the building's look, Humes says residents should find it aesthetically pleasing.
"We tried to keep it simple; tried to keep it attractive and something the town would support," he said.
The town's new police chief, Robert Derksen indicated at the meeting that he was "good" with what he has seen to date. His predecessor, Timothy Sorrell, who retired at the end of June, is thrilled that the new station continues to move forward.
"I think it's about time! The town and the officers deserve a new station," Sorrell said in a text to The Eagle.
Since May 2019, the town has been exploring options to build a new police station or renovate the existing one at Prospect and North Main streets. Original efforts to renovate the aging, cramped building began in 2015, led by former Selectman Robert Ericson. But, that effort got bogged down and lacked the necessary permits to continue, prompting the board to halt the work on the structure.
Soon after, the board launched a police station needs and cost-assessment study and hired Humes, of Jacunski Humes Architects out of Berlin, Conn.
An ad hoc advisory committee had recommended the new station be 4,700 square feet, which would include a community/training room and other space.