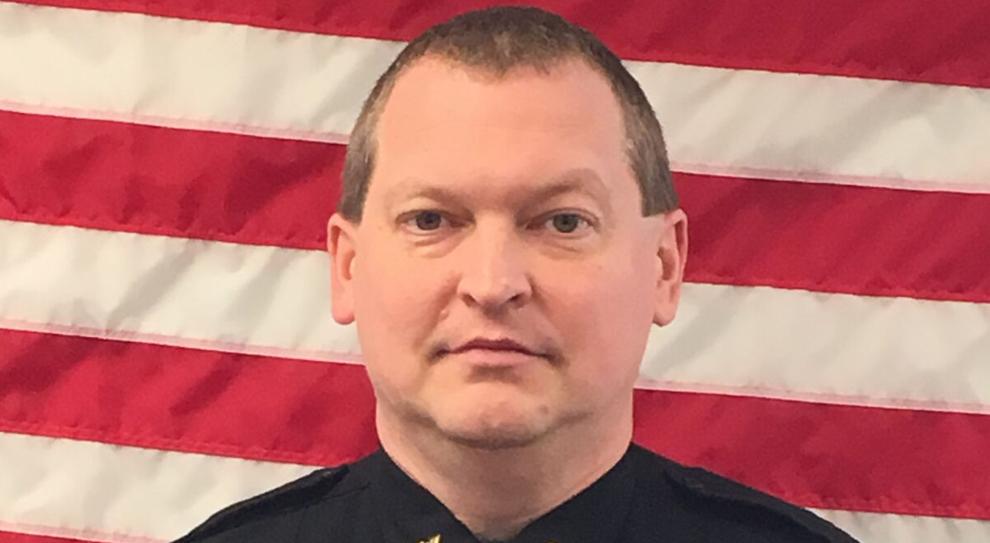 LANESBOROUGH — The Select Board is close to formally hiring the town's new police chief.
The board earlier this month chose Capt. Robert Derksen, a 21-year veteran of the Cortland County Sheriff's Office in central New York, to succeed Timothy Sorrell. Sorrell is retiring June 30 after 34 years in law enforcement — all with the Lanesborough Police Department, the last six as police chief.
Sorrell is leaving with two years left on his contract, earning $88,000 annually. He oversees four other full-time officers and nine part-timers.
Derksen has a conditional contract, which will become final provided he passes a physical, a psychological exam, and has his credentials approved by the state, according to Robert Reilly, chairman of the town's Police Chief Search Committee. His starting salary was not available.
The other finalist, chosen from 28 applicants, was Anthony Geraci, former police chief of Watervliet, N.Y.
Reilly said the transition from Sorrell to Derkson would be a smooth one.
"[Derksen] was an ideal choice as his experience is boots on the ground," he told The Eagle.
During the Select Board's June 3 interviews with the finalists, Chairman John Goerlach found Derksen to be a good fit for Lanesborough.
"He did have that home town feeling ... about his work," he said.
Derksen is part of a 39-officer police force that serves an estimated 48,000 people in Cortland County, which is composed of 15 small towns, three villages and one city.
A native of the Albany, N.Y. area, Derksen said in his interview he loves working with small towns, and Lanesborough fits the bill.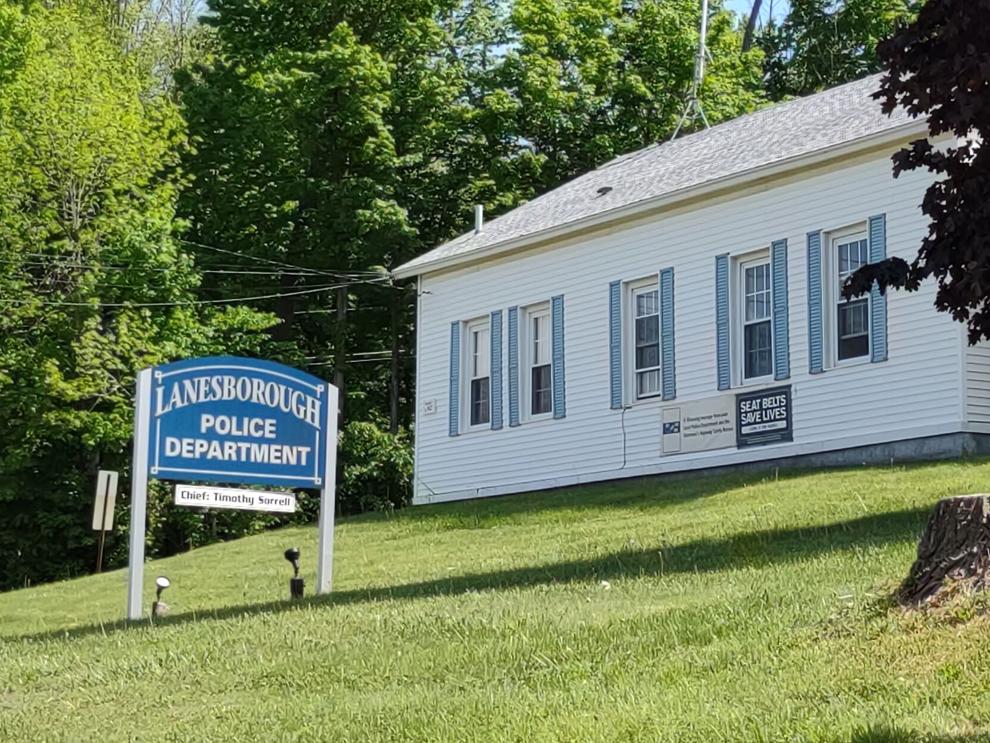 He's also very hands on, even though he is high up among the ranks in the Sheriff's Office.
"There isn't any part of the department I don't participate in," he said. "I still attend the patrol briefings in both the morning and afternoon."
Derksen's current duties include heading up the motor vehicle accident investigation team called to a serious crash, especially if there is a fatality.
He said he looks forward to investing himself in Lanesborough.
"I want to collaborate with the community," he said during his interview. "I want to find out what the expectations are and try and meet those expectations and goals but at the same time keep our residents and visitors safe."