LEE — A leading opponent to a PCB dump in Lee wants a seat on the town's Select Board.
Local businesswoman Anne Langlais plans to run as an independent during Lee's annual town election in May. The Berkshire native and Lee Middle and High School graduate seeks to succeed longtime board member and current Chairwoman Patricia Carlino, who recently decided to forgo a reelection bid after 24 years on the job.
Langlais ran against Carlino nine years ago, losing to the incumbent 413-352. She has served on the Lee Conservation Commission and is a town meeting representative.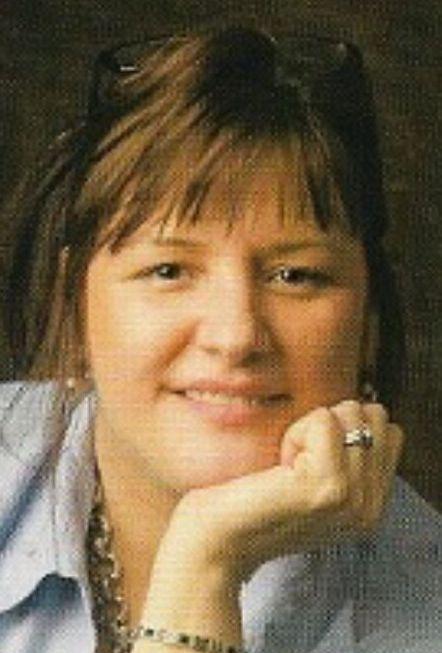 Langlais, owner of the Jewelry Box at the north end of Main Street, has been at the forefront in the citizens group fighting to prevent the toxic landfill in Lee that was negotiated as part of the Rest of River settlement to remove PCBs from the river. But, the activist and businesswoman doesn't see herself as a one-issue candidate.
"When hot issues come up, I go around town to see the impact they are having, such as issues with Laurel Lake," she said.
Langlais is working toward Lee having an open town meeting, something that was voted out in the late 1960s, when Lee went to a town meeting representative form of government. The annual town meeting in May hopes to vote to reestablish the one-person, one-vote option.
"People have voiced in the last decade they want to be heard, especially young people are paying more attention to their town," she said. "I don't think we'll have less attendance at town meeting if we go to one-person, one-vote."
Langlais also wants better communication between boards and committees, in order to bring more transparency to the table.
Down the road, she eventually would like to see the Select Board expand to five people, giving people more of a voice on town government.
"I believe more and more people are involved in the last eight years," Langlais said.