LEE — The town's first cannabis-cultivation facility could be growing marijuana by early next year.
Green Theory Cultivation is constructing an 18,000-square-foot building at 845 Pleasant St. (Route 102) that could be operational by the end of January, with the first crop of pot possibly harvested by the end of May.
Green Theory founder Harsh Patel, and project attorney and consultant James McMahon, spoke with The Eagle in an online interview about the estimated $7.8 million to $8.1 million project, the cultivation process and the economic impact for the community.
Building in progress: Preparation of the site for construction began in August 2020, with the building of a retaining wall, backfilled to allow Green Theory to use 2.5 acres of the 4-acre parcel. The wall cost $1.1 million.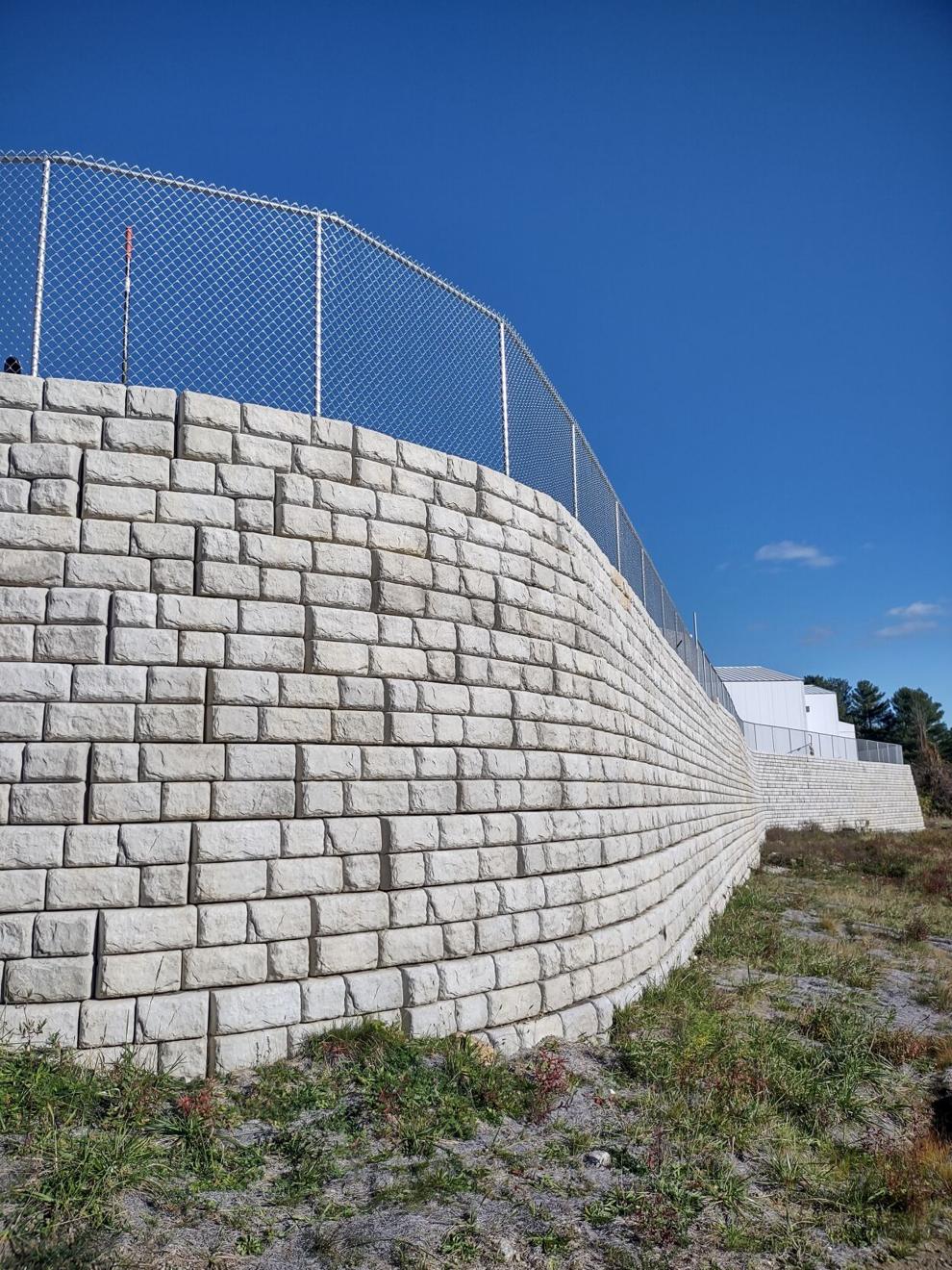 Colorado-based Emerald Construction Management was hired to erect the building, which Patel says will cost $6.7 million to $7 million. Green Theory has a town building permit and a provisional license from the Massachusetts Cannabis Control Commission to perform the work.
"This is a very capital-intensive industry," he said.
What's next?: Patel expects the building to be completed by Emerald, and fully inspected by Lee town building officials and the CCC, in time to get on the state agency's January agenda for a vote on Green Theory's license to operate.
"We'll have plants growing soon after ... and by the end of May, harvest 350 pounds [of marijuana,]" Patel said.
He hopes to cultivate $10 million worth of pot in the first year of operation, primarily selling wholesale. Under state cannabis regulations, marijuana products sold in the commonwealth must be grown and manufactured from within.
"We would love to sell to all the retailers in Berkshire County," Patel said. He added that he expects to hire 30 staff and run two overlapping shifts at the facility.
Growing the pot: Green Theory plans to use 12,240 square feet of the building for cultivation. Technically, the process can't be called organic, according to McMahon, but marijuana will be grown chemical-free.
"The biggest thing you want to do is protect your customers. There are no pesticides, no herbicides; it's as close to organic as it can be without calling it organic," he said.
McMahon noted that the marijuana plants will be processed without solvents, instead using ice water and a heated press that, he says, is safer and more natural.
Farmer Patel: So, is cannabis cultivation an agricultural venture? McMahon thinks so.
"Harsh is [planting] seed, harvesting it and then taking it to market," he said.
Green Theory's project sits on former farmland, and the plants are grown in a greenhouse setting. Patel says that his last name, in India, means "farmer" or "merchant."
"One way to look at this: It's heavily agricultural, but the plant is highly regulated," Patel noted.