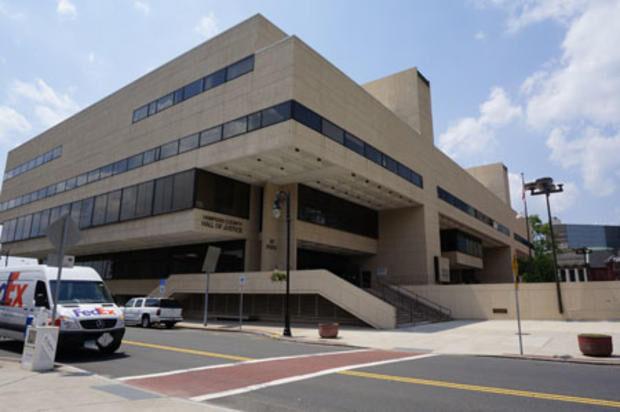 Nicholas L. Parsenios, of Lenox, won confirmation Wednesday as an associate justice of the Probate and Family Court, an elevation he called "humbling."
Parsenios, a 53-year-old lawyer with an office in Lee, was nominated to the post by Gov. Charlie Baker. On Wednesday, the Governor's Council unanimously confirmed him, after considering his nomination in a session Sept. 15.
"It's a great honor — and it's humbling," he said by phone Thursday morning.
Parsenios will serve not in Berkshire County, but in Hampden County, to address a backlog of cases in that jurisdiction, according to Mary Hurley, a member of the council.
When Baker nominated Parsenios late this summer, he praised the attorney's more than two decades of work in the field of family law.
"I am pleased to submit this qualified candidate to the Governor's Council for their advice and consent," Baker said in a statement at the time.
During the hearing on Parsenios' nomination, witnesses spoke of his compassion, calm demeanor, integrity, preparedness, ability to mediate disputes and concern for "the family unit."
Anne Geoffrion, a former first justice with the same court in Springfield, said that in her 19 years on the bench, she oversaw many cases involving Parsenios.
"I would breathe a sigh of relief when attorney Parsenios appeared before me. He would always present his case thoughtfully, cogently, efficiently and effectively," Geoffrion said. "He takes the matters he's working on seriously, but does not take himself ever too seriously."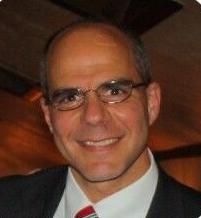 Geoffrion told the council that Parsenios has the "keen grasp" of law needed to be an effective judge, but then emphasized his personal qualities.
"He has a demeanor, character and temperament that is so needed and so vitally important, particularly in the role of a Probate and Family Court judge," she said. "He is patient, calm, kind and respectful."
In his own presentation to the council that day — joined by his daughter, Chloe, and his wife, Leslie — Parsenios spoke of values he absorbed from his parents. "I elected to strive in my own life, whenever possible, to help others. For as it is said, to those whom much is given, much is expected."
The court where Parsenios will serve has jurisdiction over issues like divorce, child support and custody, adoption and termination of parental rights, among other things. It also oversees wills, estates, trusts, guardianships and conservatorships.
Parsenios will be one of more than 40 justices and fills the seat vacated by Judge David Sacks. The court is led by Chief Justice John D. Casey.
Parsenios said his start date isn't clear yet. He is winding down his solo legal practice, at 17 Main St. in Lee, and gearing up for the nearly 50-mile commute to the Springfield court.
"It will allow for good down time," he said.
According to the governor's office, Parsenios began his career, in 1997, as a staff-contract attorney with the Berkshire Life Insurance Co., after earning his legal degree from the Massachusetts School of Law.
He went into private practice the next year and has argued cases before all local courts. Before becoming a lawyer, Parsenios worked for a children's services agency in Ohio, where he oversaw investigations into child neglect and abuse.
Parsenios said in the interview that his time with the Clinton County Children's Services in Ohio gave him "great insight" into the struggles faced by ordinary people every day of their lives.
He serves on the executive committee of the Berkshire County Bar Association, and is vice president and treasurer of St. George Greek Orthodox Church in Pittsfield and chairs the church's Greek Festival.