LENOX — Is a brewpub different than a restaurant?
That was among the questions raised during the latest review — the third by the Zoning Board of Appeals — of the proposed Lenox Brewpub on Pittsfield Road (Route 7/20).
During a two-hour public hearing Wednesday night, board members raised potential traffic impact and safety concerns about the project.
Rob Trask, owner of the popular 51 Park restaurant in Lee, is seeking a special permit to open a 164-seat brewpub on a 40-acre parcel of woodlands opposite Lime Kiln Road, just north of the Days Inn. The application originally was submitted in early October; after a site visit, there was further discussion Nov. 3.
The location on a state highway was of particular concern to board members, who suggested that the risk of impaired drivers leaving the establishment would be higher because it primarily is "a purveyor of alcohol."
"People are going to be entering into a very, very high-speed road with almost no traffic control and they've been consuming alcohol," said Albert Harper. "We need your assurance that you think this is still a safe intersection, and that we won't have highway deaths at that intersection where people are exiting and crossing a high-speed highway."
Clifford Snyder echoed that sentiment.
"People will be going there more to drink than to eat," he said. "Not everyone will be loaded, but the chances of higher alcohol content than from other places is considerably greater.
But, Trask's attorney, Alexandra Glover, pushed back on that assertion.
"I don't think brewpubs are a different category from other restaurants," she said. "Restaurants serving beer that they make should not be considered more dangerous than a restaurant with a full bar."
Stephen Savaria, a senior project engineer with Fuss and O'Neill in Springfield who conducted a traffic safety study on Trask's behalf, agreed to research accident data applying to brewpubs.
"Most restaurants in this corridor serve alcohol; I'm not aware that any of them have any prevalent safety concerns from customers accessing the highway," he said. "There's no specific adjustment for transportation engineers to account for presence of alcohol among drivers at any given facility."
Snyder also raised concerns about southbound traffic crossing the state highway to enter the brewpub's access road, which, he said, presents "a dangerous situation."
"We are recommending creation of a southbound left-turn lane opposite the existing left-turn lane for northbound traffic entering Lime Kiln Road," he said, noting that an additional pavement-width area is available.
In presenting the results of his traffic safety study, Savaria offered data from last May indicating 3,000 vehicle trips per hour on Pittsfield Road during the peak afternoon commuting period from 4 to 6 p.m. He forecasted 39 vehicles entering and 30 exiting the restaurant during that time, a "minimal impact, imperceptible to other users of the road."
He cited accident data from the state Department of Transportation indicating five mishaps over a recent three-year period at the Lime Kiln Road intersection traversed by about 30,000 vehicles per day, on average, and 36,000 daily during the summer.
Savaria said he would pursue Snyder's turning-lane proposal with MassDOT. And he said the agency would decide whether to issue a required permit for the access road to the restaurant.
The project, which has isolated wetland areas but no flood plain or endangered species, also has been presented to the Conservation Commission, according to Steven Mack, of Foresight Land Services in Pittsfield. A vote is pending the outcome of the zoning board's decision.
The 69-space parking area has more slots than the town requires, Mack noted, and it would be tucked into a slope, not visible from the highway, though a row of evergreens would be planted at the edge for screening. A downward-directed site-lighting layout would avoid light pollution beyond the property line.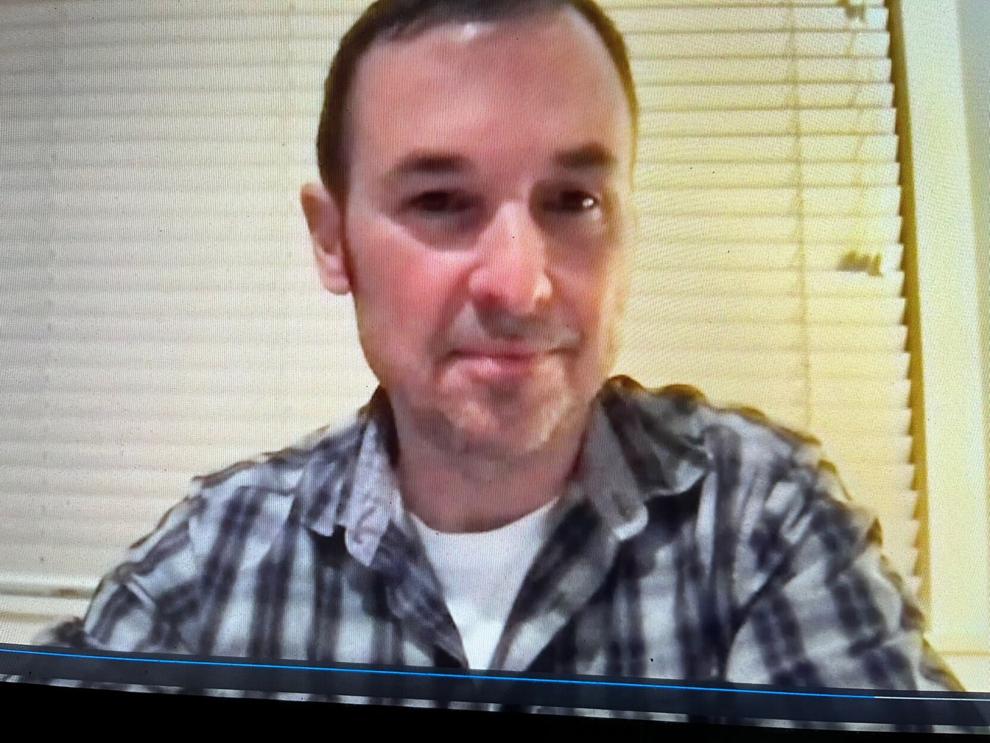 The access road would be 22 feet wide, with 20 feet paved and two 1-foot wide, drivable "Cape Cod" berms, he said. The site would be served by municipal water and sewer, and the restaurant building would be sprinklered fully and comply with national fire safety standards.
The brewpub's location also has raised concerns from residents of the adjacent Twelve Oaks condominium development, although the restaurant would be several hundred feet distant from the nearest townhouse resident. Glover told the board she has been in preliminary talks with Twelve Oaks' attorney, John Gobel, to resolve any issues.
Trask, who has owned 51 Park for 17 years, suggested his restaurant would help diversify the area.
"I often hear how difficult it is to build and retain a young professional workforce in the Berkshires," he pointed out. "I believe it's projects like these that are attempting to work in that direction. This would be a very unique and desirable experience for people of all demographics to enjoy."
The public hearing will continue at 6 p.m. Jan. 5.