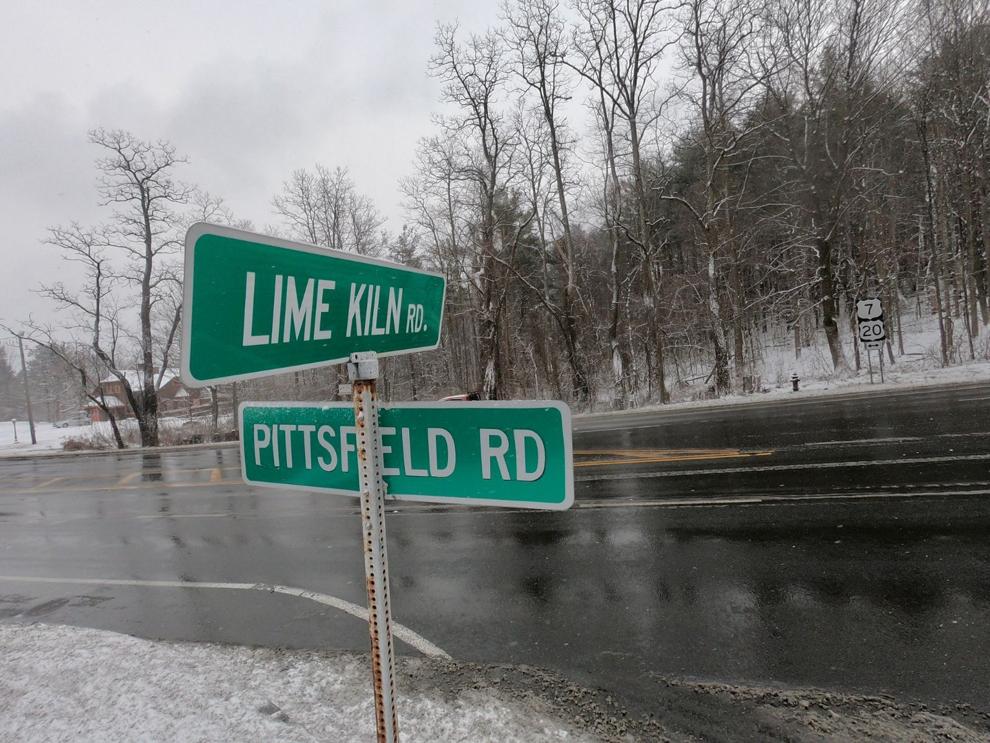 LENOX — Lenox Brewpub, a proposed new dining-brewery destination off Pittsfield Road, is off the table.
Lee entrepreneur Rob Trask, whose company, Antinomy Brewing, LCC, owns the popular 51 Park Restaurant and Tavern, has withdrawn his application to the Lenox Zoning Board of Appeals for a special permit and site plan approval. He also withdrew a notification about the plan filed with the town's Conservation Commission.
He wanted to construct a 164-seat facility (including 50 seasonal outdoor seats) on a 40-acre wooded parcel east of the heavily traveled Route 7/20 state highway opposite Lime Kiln Road, just south of Trattoria il Vesuvio.
In a brief note to the Lenox Land Use Department, Trask requested the withdrawal of the plan without prejudice, meaning it could be resubmitted at some point. He did not give a reason for the full-stop on the project first proposed last October.
On Jan. 5, at their fourth meeting including a site visit, zoning board members signaled concerns over traffic safety involving new turn lanes on the high-speed roadway to enter the proposed restaurant.
In another complication, the site's southeast property line touched the Twelve Oaks condominium development on Highcrest Road. Residents promptly voiced their reservations about the proximity through their attorney, John Gobel.
The ZBA members listed several issues first raised at their Dec. 1 meeting:
• Since the applicant's traffic studies showed motorists speeding at up to 60 mph on the highway, was the brewpub's design requiring turns into and out of an entrance and exit access driveway a safety hazard? The board asked for a green light from the state Department of Transportation, in writing.
• Is a beer manufacturing operation even permitted under Lenox zoning bylaws at the proposed site? The ZBA requested an opinion from Town Counsel Joel Bard.
• Was a proposed readjustment of the site plan, moving the brewpub building farther away from Twelve Oaks, sufficient to satisfy concerned residents?
The next ZBA meeting on the permit application, which had been slated for today, has now been canceled.
The 5,000-square-foot establishment would have employed 20 full-time and 10 part-time staffers during high season.
The plan included a casual menu and a full bar, including beer manufactured on-site, as well as wine and spirits.
Trask was represented by attorney Alexandra Glover of Lazan Glover & Puciloski in Great Barrington, who referred questions to her client. Trask did not respond to requests for comment from The Eagle.