LENOX — At a June 23 special town meeting, voters will be asked to approve nearly $2 million in projects.
They include enhanced security at Lenox Memorial Middle and High School, high-priority town library renovations, residential street paving and a downtown wastewater main replacement.
But there will be no additional burden on taxpayers. How is that possible?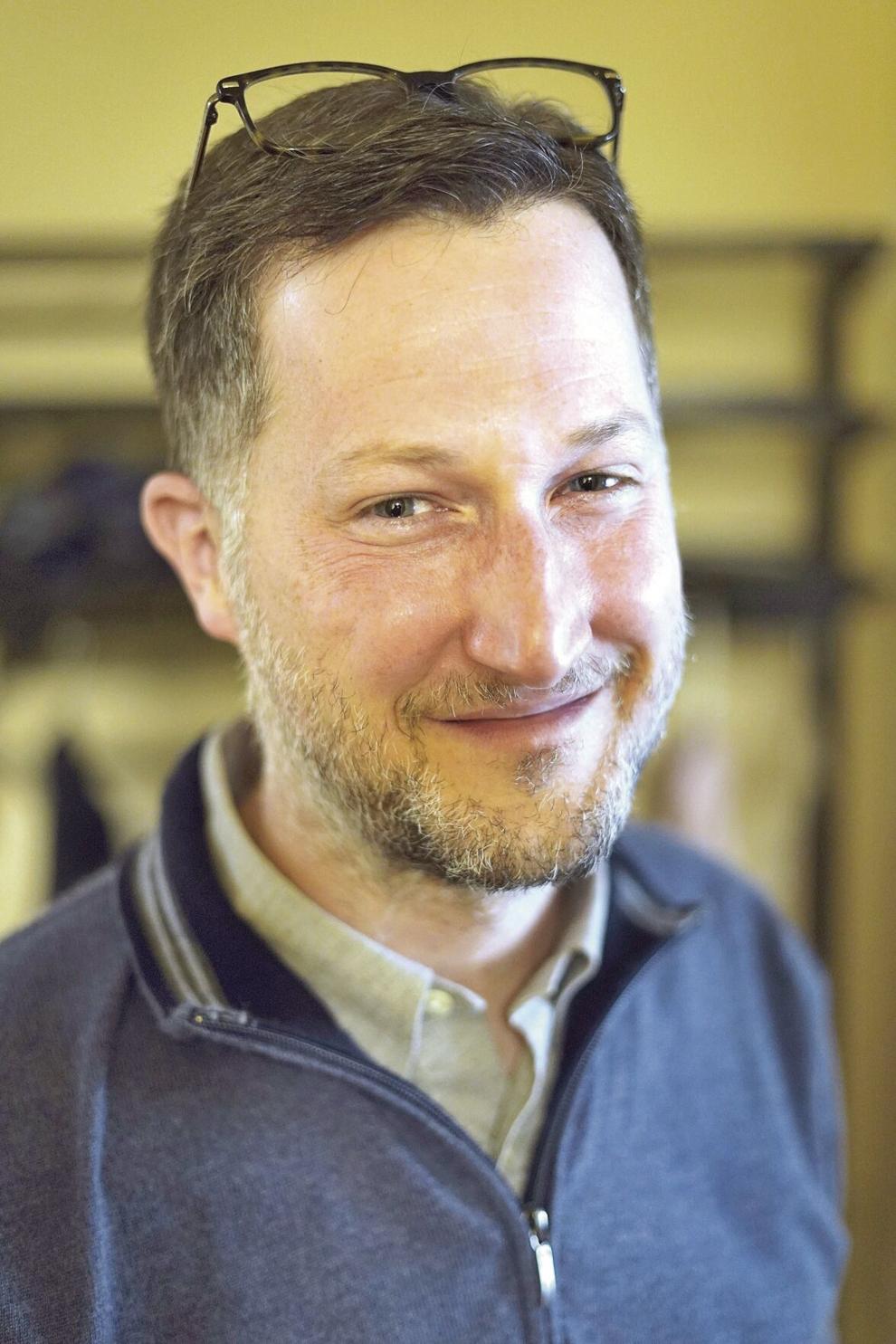 As Town Manager Christopher Ketchen told Select Board and Finance Committee members recently, robust cash reserves, aka "free cash," and available surplus funds will take care of most spending, and potential short-term financing will pick up the rest.
The backstory
Every year, in late summer, the state certifies the cash reserve total, freeing up the money as needed for town projects not financed by property taxes. But the money has to be spent by the end of the fiscal year, which is looming on June 30.
Thus, Ketchen explained, it's an ideal time to rev up some much-needed work while the funding is easily available. In Lenox, most of the "free cash" is supplied by lucrative lodging and meals tax revenue.
What's at stake
These are the projects voters will be asked to approve, with a two-thirds supermajority needed except as indicated. The Select Board and the Finance Committee have voted unanimously to endorse all the items:
• Roof, chimney repair, fire suppression, mechanical, electrical, plumbing and HVAC systems at the town library, $800,000. A dome restoration project costing $1 million (plus $350,000 funded by grants) was approved by annual town meeting voters in June 2021. The dome renovation is expected to start this summer through a general construction contract that could include the additional projects with short-term financing as needed.
• Repaving of town streets this fall in Lenox Dale and in residential sections of the downtown village, as well as the northern portion of East Street from the Pittsfield line (simple majority vote), $500,000.
• A long-deferred downtown Church Street project to replace a Department of Public Works wastewater main in the heart of the business district, using funds left over from a pump station rebuild that came in under budget several years ago. Those surplus funds are restricted for similar infrastructure projects. This work is expected begin in the fall, $469,000.
• Enhanced security infrastructure and plumbing repairs at LMMHS, as well as playground improvements plus carpeting and tile work at Morris Elementary School (simple majority vote), $150,000.
What they're saying
"None of these articles will have any effect on the taxpayers, this is all to do with our 'free cash' and money transfers from various accounts," Select Board Chairman David Roche pointed out.
The most costly project at the library includes shoring up the dome, which was in danger of accelerated deterioration, said Select Board member Neal Maxymillian, as well as the Dome Room ceiling. "It's in bad shape and historical," he stated. The additional projects were identified during engineering for the dome support work.
The work at LMMHS and Morris Elementary is scheduled for this summer while the schools are out of session, Ketchen noted.
The upshot
The town's 'free cash'' reserves, currently at about $2 million following projects funded at the May annual town meeting, will be replenished by hospitality industry taxes, which are expected to come in at a record total of at least $3.5 million for the fiscal year ending June 30. That compares to $1.7 million budgeted by the town.
So far this fiscal year, $3.1 million is already in town coffers for room occupancy through January at hotels, inns and short-term rentals from Airbnb and other online lodging services.
The special town meeting is 7 p.m. June 23, at in the Duffin Auditorium at Lenox Memorial Middle and High School, 197 East St.