LENOX — Strategic plans usually are unveiled amid great fanfare. Too often, they gather dust, rarely to be seen again and never put into action.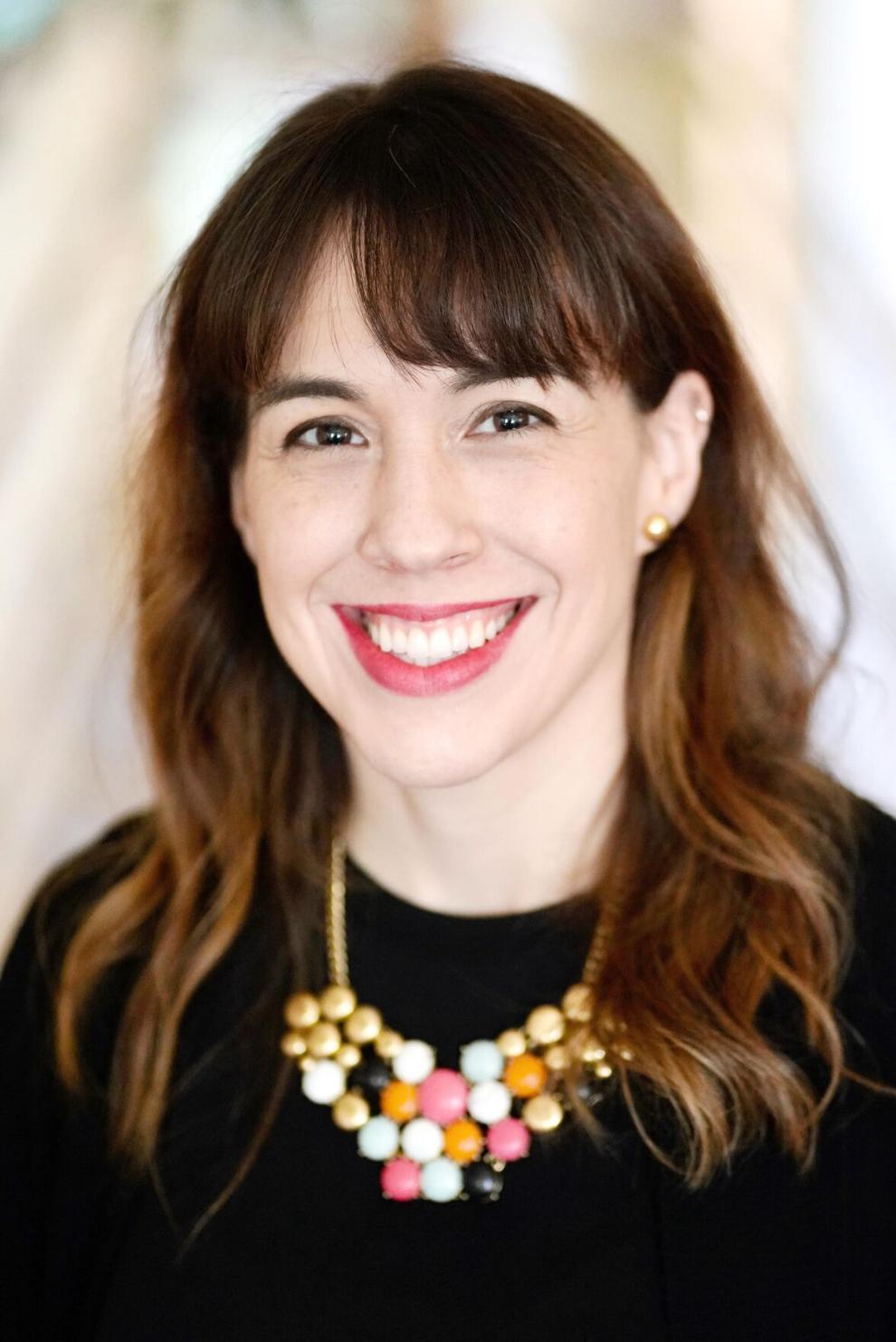 Lenox Library Director Katherine "Katie" O'Neil and her team want to make sure that doesn't happen with their just-unveiled road map to transform the town-owned and managed building into a community center for all age groups, with a special focus on teens.
Why it matters
The historic library, opened in a small Main Street building in 1856, moved into the former Berkshire County courthouse in 1874, managed by the privately-funded Lenox Library Association.
The library, placed on the National Register of Historic Places in 1973, fell on hard times in 2006, unable to repay a loan for a major renovation. In 2017, 10 years after purchasing the building for the town, Lenox voters approved a plan for the municipal government to manage and operate the library. The association still raises supplementary money, oversees the collections and organizes programming.
A new mission
Emerging from coronavirus pandemic restrictions, the library restored full, five-day-a-week services with some extended early-evening hours. A $1 million renovation of the structurally challenged Dome Room is set for next year.
With a renewed emphasis on local history archives and holdings open to the public, O'Neil and her committee's strategic vision, on file with the state for grant funding, is based on a community survey demonstrating the public's many uses of the library beyond borrowing books.
While that still is the No. 1 reason for visits to the building, it's closely matched by program attendance. Library users offered high ratings for customer service in "the heart of Lenox, a year-round space where everyone is welcome."
What the plan means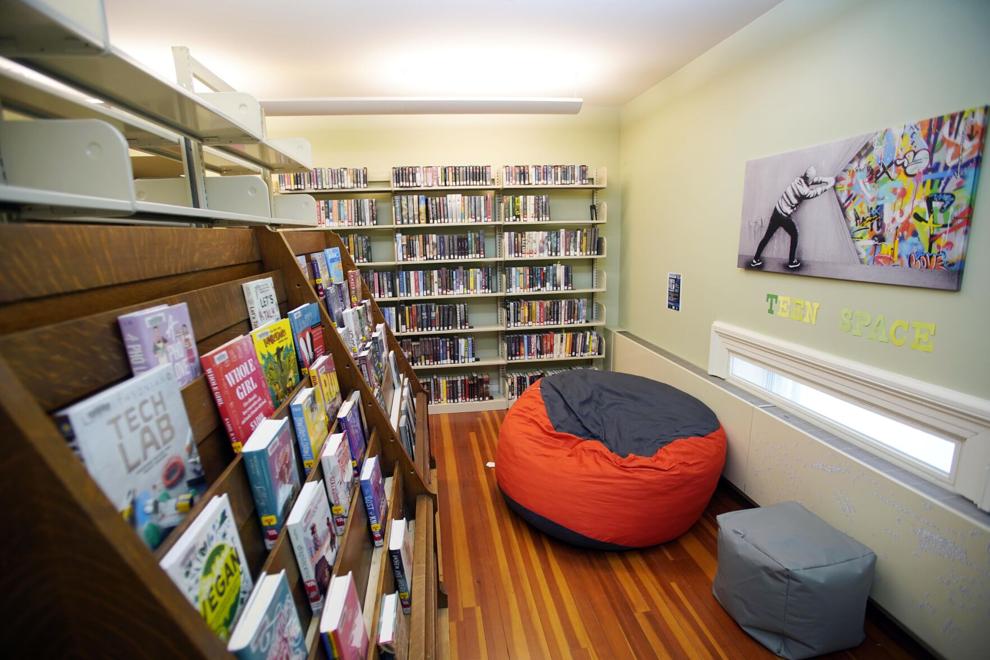 Expanding youth services, especially for teens, is a centerpiece of the strategic plan. Carving out a community center for teens to gather in town, where they feel a sense of ownership and connection to the community, is a top priority.
Other goals include enhanced access to Wi-Fi and to local history collections curated by historian Amy Lafave, and the addition of movie screenings, music programs and delivery of books to the homebound.
Continuing the Distinguished Lecture Series and summer Tanglewood Talks, weekly story times and readings for youths while adding partnerships with other community organizations leading to increased program attendance are among the five-year goals.
A red-carpet reaction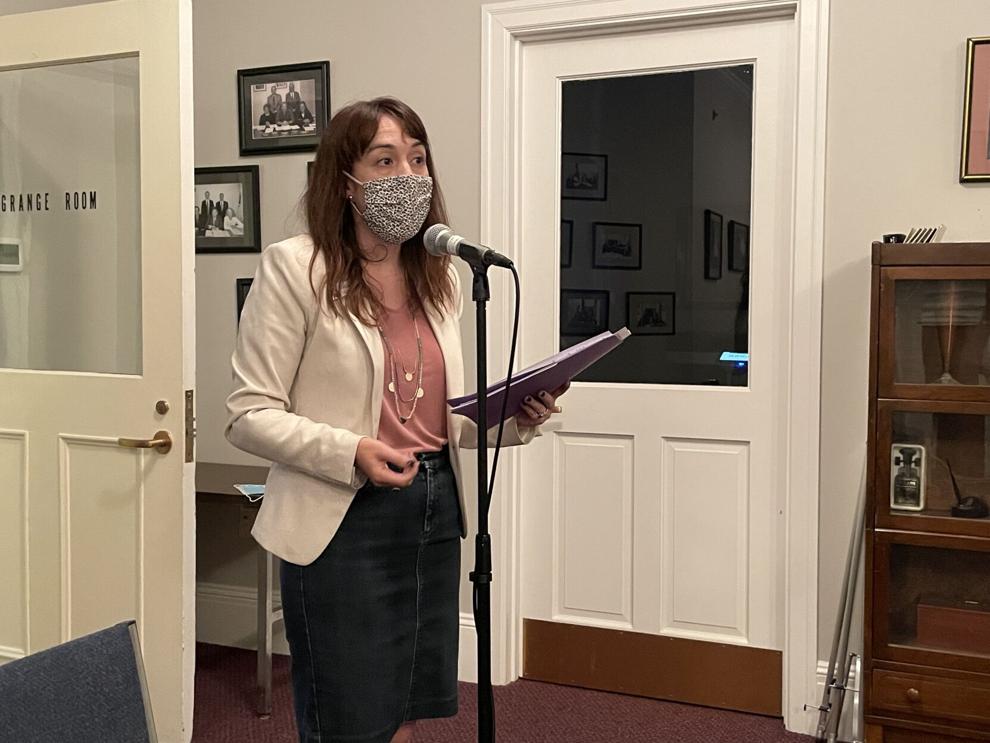 O'Neil presented highlights of the plan to the Select Board on Sept. 22. Veteran selectman and lifelong resident Edward Lane called it "a really fantastic job, one of the best strategic plans I've seen in a long, long time."
"It's a really useful, not-gathering-dust-on-the shelf plan," said Select Board Chairwoman Marybeth Mitts.
"This is a living document; we'll keep evolving, pivoting as necessary," O'Neil emphasized.