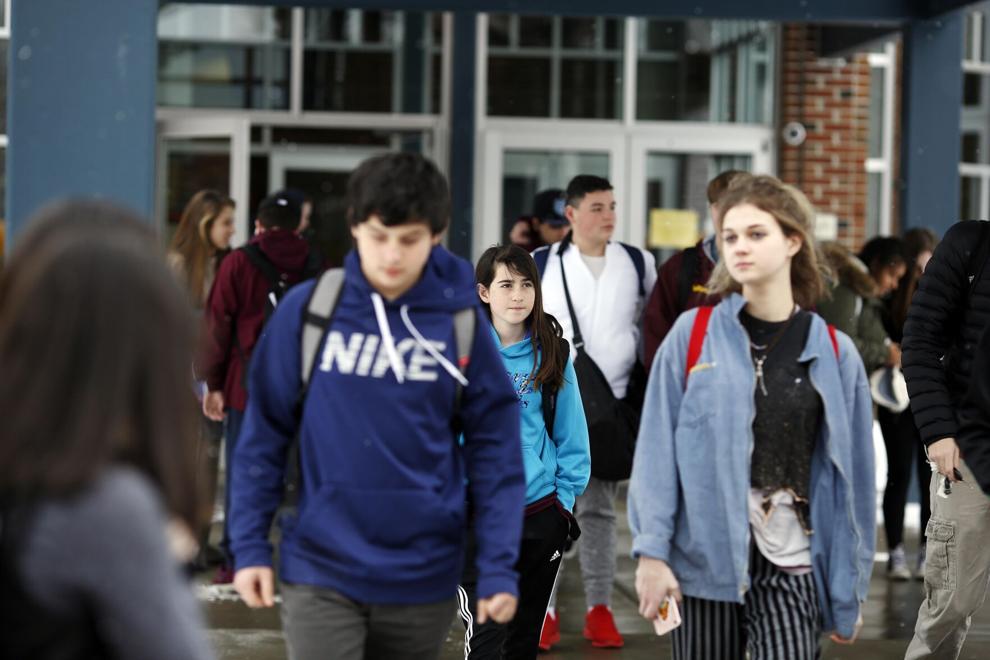 LENOX — Schools Superintendent Marc Gosselin Jr. wants a responsible budget plan "to make it as transparent as we can; it's very important to us to do that."
During an extensive review of the district's new strategic vision, Gosselin doubled down on his commitment to keeping the public in the loop every step of the way as budget season opens for the 2022-23 academic year.
"We're looking at everything with a fresh set of eyes, for folks to justify their [budget] requests, making sure everything that's requested is warranted, and that we're operating the schools in the most efficient and effective ways that we can," he said at Tuesday's televised School Committee meeting.
Gosselin pointed out that he and Melissa Falkowski, the assistant superintendent of business and operations, share the mindset of improving budget preparation "to make sure people are kept engaged, and that we're open and honest all the way through, as transparent and visible as possible."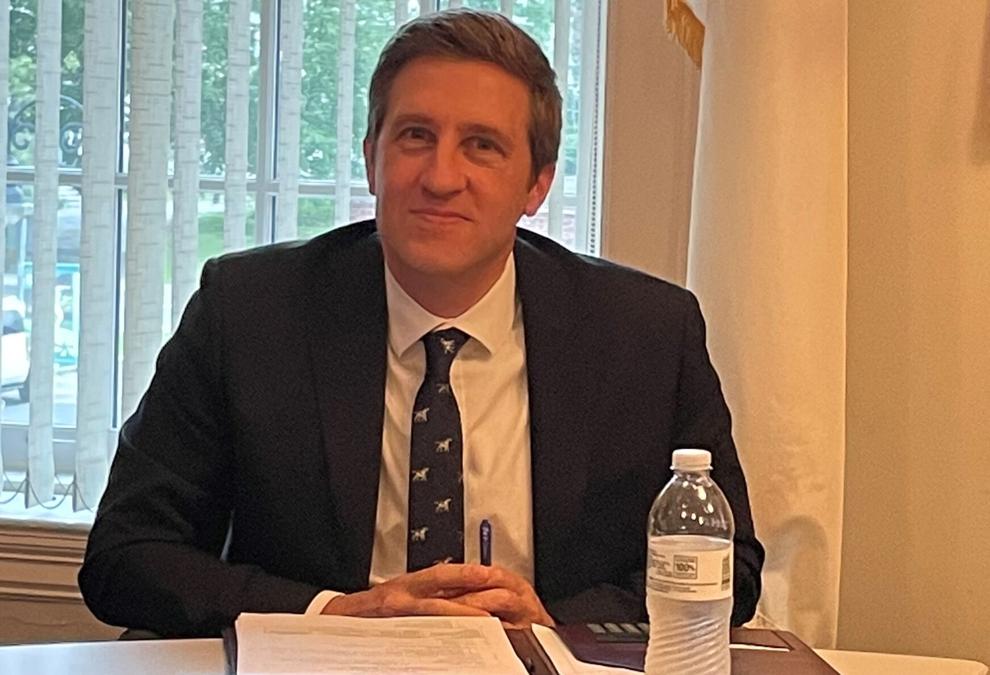 "We believe that by doing that, we will provide clear and consistent evidence to the community of financial stewardship, that we're creating budgets that demonstrate value, and that we're taking steps to better communicate district finances and how those things work," he said.
The town's advisory Finance Committee has made it clear at recent meetings that it is putting a microscope on school finances, especially staff costs, to ensure prudent fiscal management.
The goal is to land at a budget that can be "easily understood by nonschool finance individuals, easy for people to see where money has come in and where it's gone out and how it's applied," Gosselin said.
Falkowski also is developing a capital project plan to ensure that school buildings can be improved "to meet the demands of an exceptional and innovative instructional program." The upcoming spending plan includes a proposed addition of a facilities director, "hopefully shared between the town and the schools," she said.
Gosselin also emphasized another strategic goal — "to ensure curriculum and instruction supports diversity, equity and inclusion, and also student wellness, making sure our curriculum is refreshed in ways that include multiple stories and that students see themselves in the curriculum [serving] as a mirror and window to the world."
The superintendent noted that the strategic plan's section on inclusivity sets clear expectations for school culture, including student engagement, disagreement and debate in the classroom.
"This is not to say that we use critical race theory or whatever you might read or hear about in the news," Gosselin pointed out, "but let's teach facts through primary documents, and let's allow students the freedom and flexibility to wrestle with these things and be in dialogue with one another."
The idea is to "help prepare students to be future members of society, and go out and engage in civil debates in ways that are free of all the other value-loading that maybe sometimes enters into these conversations," he said.
School Committee Chairman Robert Vaughan predicted "positive results because of conscious efforts for people to have their vision of what they think it could look like, and be working toward that vision. I don't think that's always been there."