LENOX — The town is facing a $65 million tab, not all at once, for a series of infrastructure projects — some of them urgent. Where will the funding come from?
In a preview for the Finance Committee, Town Manager Christopher Ketchen sketched out the scenario for the anticipated investments, subject to approval by voters at a special town meeting expected to be held in early- or mid-November. That would follow Select Board approval of priorities Oct. 19 and an up or down recommendation by the committee.
Several Select Board members have voiced a goal of holding down any property tax hikes for 2023-24 in view of a potential recession.
The big whopper is a federally mandated wastewater treatment plan to meet higher Environmental Protection Agency requirements. The project estimated to cost $40 million is based on a 2019 federal permit for wastewater quality.
"It's a big ask for town meeting," Finance Committee Chair Kristine Cass said. "But we knew it was coming."
"It's a delicate topic," Ketchen said, citing the project's magnitude. "That's the bad news. The good news is there are federal programs that will assist municipalities with meaningful dollars to fund these improvements and upgrades."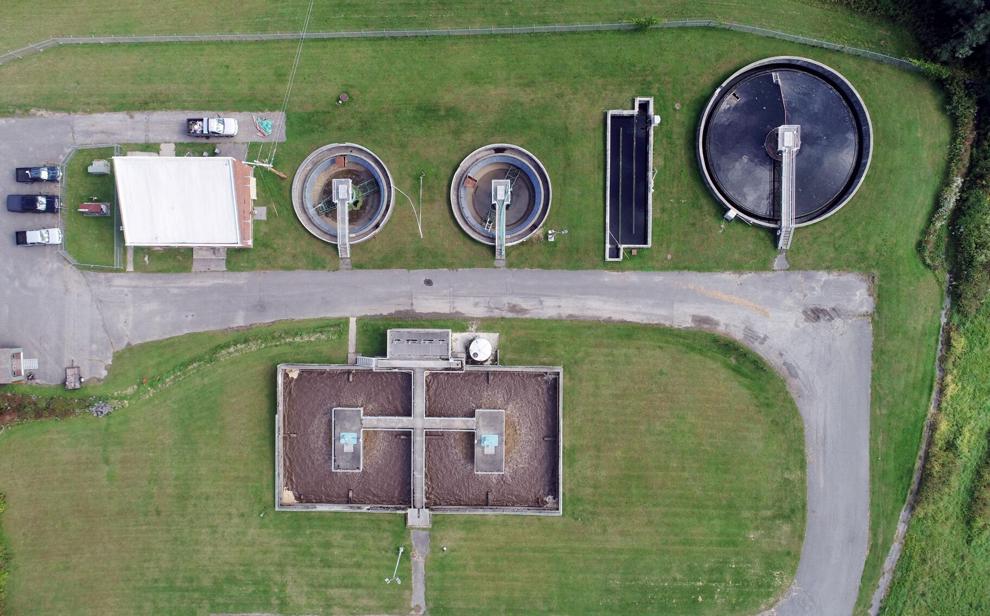 He's hoping a grant from the U.S. Department of Agriculture might handle up to one-third of the cost. Current interest rates to finance 40-year bonds for the project in a triple-A rated town like Lenox are 3.6 percent — amounting to $1,250,000 annually to cover the anticipated town share of the financing. About 55 percent of Lenox is served by town sewer connections, Ketchen said.
But the USDA wants to see that the town fully supports a project, prior to considering grants. Typically, project completion would take two to three years.
Public safety complex
Another big-ticket project that might be ready for voter consideration soon is a new public safety complex on Housatonic Street at the intersection of the routes 7 & 20 bypass. According to a just-completed site survey, the location will work for a preferred one-story building. The price tag to replace the outmoded police and fire stations at Town Hall: At least $20 million.
The town has $4.8 million in "free cash" reserves, Ketchen said. Lodging tax revenues collected by the state for "heads-in-beds" in April through June are expected to come in at an all-time high for the first quarter of the year, he added, a 10.5-percent increase over the same spring period last year.
There's also $706,000 parked in stabilization funds, which require a two-thirds majority of town voters to spend.
Last year, rooms tax revenue totaled $3.5 million.
Community Preservation Act spending proposals up for voter approval in November include 40 acres of land on East Dugway Road for open space and recreation, near the Brushwood Farm property ($360,000) and improvements to the All-Persons Trail and boardwalk at Mass Audubon's Pleasant Valley Wildlife Sanctuary ($150,000).
Non-financial articles for the meeting could include a revised wireless communications bylaw that could lead to improved cell coverage, and a possible noise bylaw.
Already approved
Projects already approved by voters at a town meeting last June include:
• Replacement of a 120-year-old water line from the lower section of Reservoir Road, including repaving, to Cliffwood Street. The line, the second of two pipes, funnels water to 90 percent of town residents and most businesses from the Upper and Lower Root Reservoirs. Expected cost: $2 million.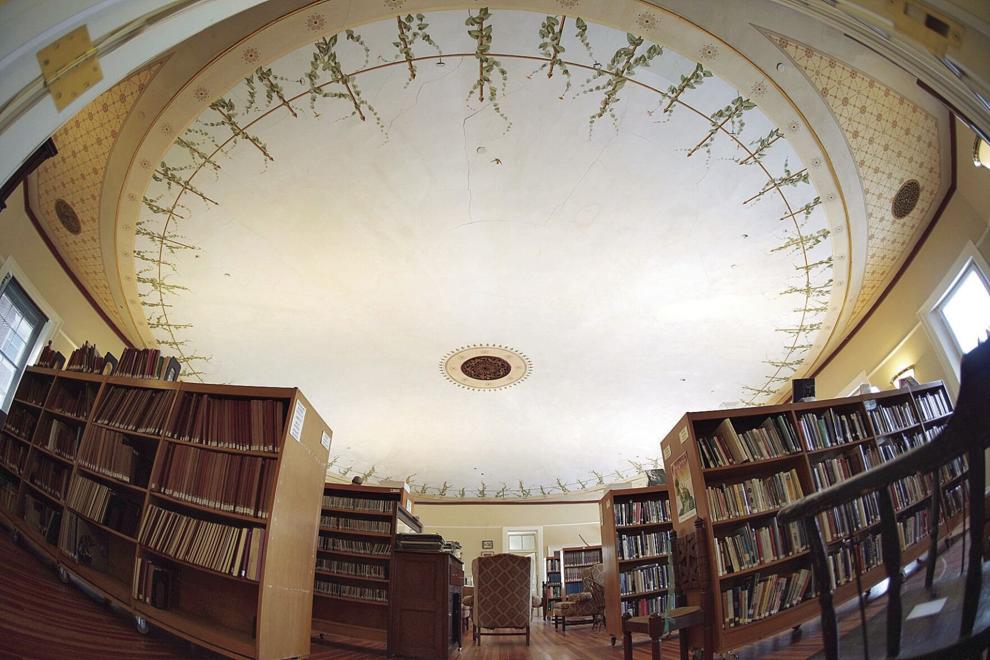 • Dome, roof and ceiling restoration as well as heating, ventilation and air conditioning for the town library, a project that continues to be a challenge, Ketchen said, because there were no general contractor bids.
The reason: It is too small a project for larger companies, and too intricate for smaller contractors. The state will allow the town to bypass normal bidding procedures in favor of working directly with two or three general contractors to come up with a plan. "It's a matter of finding someone to take on the project," said Ketchen. Estimated cost: $2 million.
• Town Hall roof, dome and cupola renovation, just completed. Cost: $700,000.
• Repaving of most Lenox Dale streets and a downtown residential neighborhood. Cost: $500,000.
In addition, the repaving of lower Housatonic Street, described by Ketchen as "one of the worst roads in town," estimated at about $500,000, would be funded out of the town's "free cash" reserves.