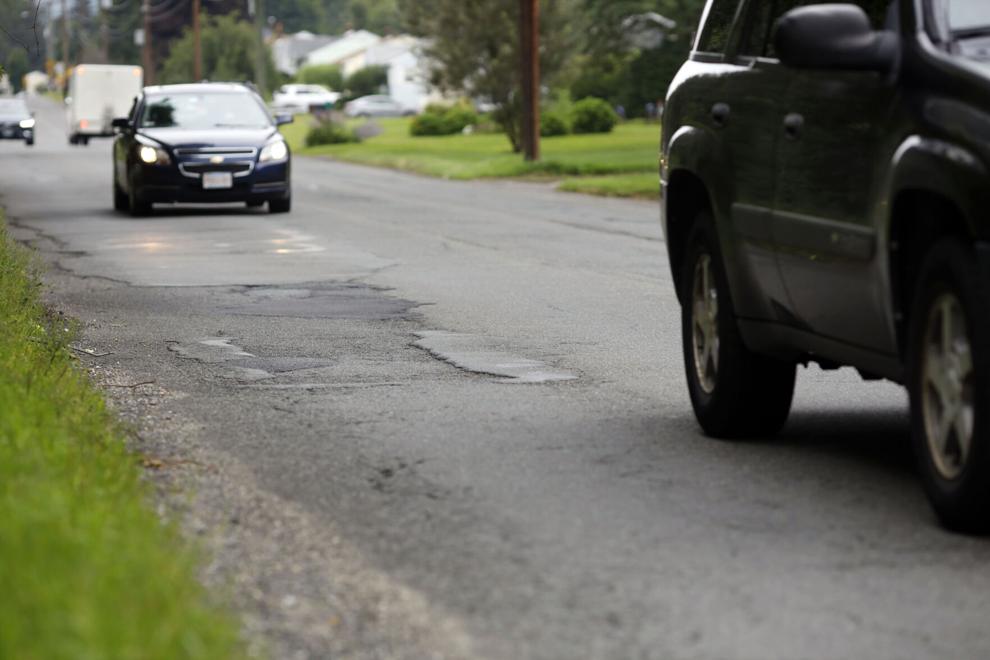 DALTON — Dalton will throw good money after bad for a few more years, now that one of its longest-standing road projects faces a delay.
Work to repair about a mile and a half of Dalton Division Road, which runs along parts of the town's western border with Pittsfield, won't begin until 2025, after falling in rank on a regional repair list.
Until recently, the roughly $11.4 million project was expected to get going in two years. Now, it could be 2026 before the project wraps up. In the meantime, it will fall to Dalton to keep the route safe for travel.
"That road's not going to survive for another five years," said Joe Diver, chair of the Dalton Select Board.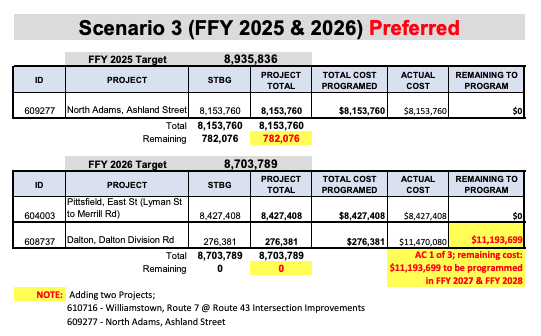 In the latest ranking of Berkshires road projects, Dalton Division Road's full reconstruction was postponed because the town had not completed preparatory planning, according to John Boyle, the Dalton Select Board member who sits on the Berkshire Metropolitan Planning Organization.
That group, overseen by the Berkshire Regional Planning Commission, is made up of local officials and is the entity in charge of ordering the priority of major transportation projects that are to receive state or federal funding.
"It's an unfortunate turn of events," Boyle said. "It was embarrassing when it was kicked down the ladder for me. Now, the town just has to get by and make patches in the road."
The cost of doing that, Boyle said, could run to well over $100,000.
Dalton must still publish requests for proposals from bidders for the preliminary work it is required to perform, ahead of the project's launch, Boyle said.
The project previously appeared on group's 2020-2024 Transportation Improvement Program, when it was ranked 13th of 15 projects.
This year, that document was updated. The Dalton project now shows a start date of 2025 in the federal fiscal year and completion in 2026.
Early plans called not only for a full reconstruction but for safety improvements, including a redesign of the road's intersection with Williams Street and Washington Mountain Road. The work will also seek to make the road more level and improve drainage, as well as add sidewalks.
In September 2016, Dalton held a public meeting to accept comment on the project. At that time, it had consulted with the city of Pittsfield. While the road surface is in Dalton, the homes on the west side of the road are in Pittsfield.
At the time of that 2016 meeting, former Dalton Town Manager Kenneth Walto said five years of projects were in line for work ahead of Dalton Division Road. Give or take a year, that's still true.