PITTSFIELD — Miss Hall's School is celebrating its 125th anniversary — or quasquicentennial — with a new fundraising campaign that hopes to raise $75 million to secure the school's future.
The all-girls boarding and day school publicly announced the Be Bold campaign, the largest fundraising effort in Miss Hall's history, in late September with a gala at the Renwick Gallery of the Smithsonian American Art Museum in Washington, D.C.
The public kickoff event came with the news that more than $65 million has already been raised since the campaign began privately in 2017.
"I couldn't be prouder of our school and how far we've come, since this is the most ambitious campaign in the school's history," said Julia Heaton, Miss Hall's head of school. "We're seeing generous gifts to the school like we've never seen before."
The campaign takes its name from the school's mission statement, which calls the institution "to contribute boldly and creatively to the common good."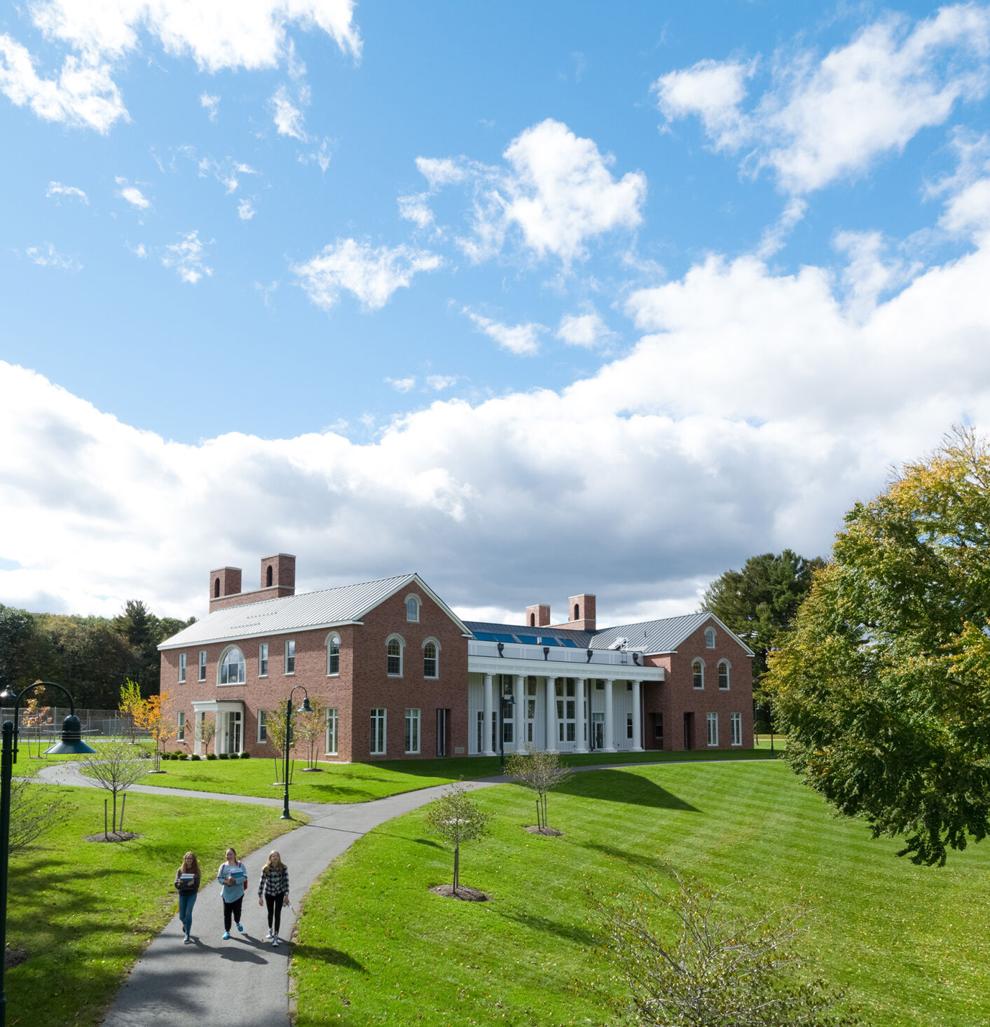 The school has already used funds raised through the Be Bold campaign to build a new STEM facility, Linn Hall, that serves as the home of the school's Department of Engineering and Technology Innovation.
Funds have also gone to the construction of a new residence hall, a soccer and lacrosse field, a tennis complex, and improvements to the school's humanities wing, art center and a dorm.
The campaign has also covered the expansion of student scholarships; attracting, hiring and retaining faculty and the creation of the school's first Dean of Equity and Inclusion position in 2019.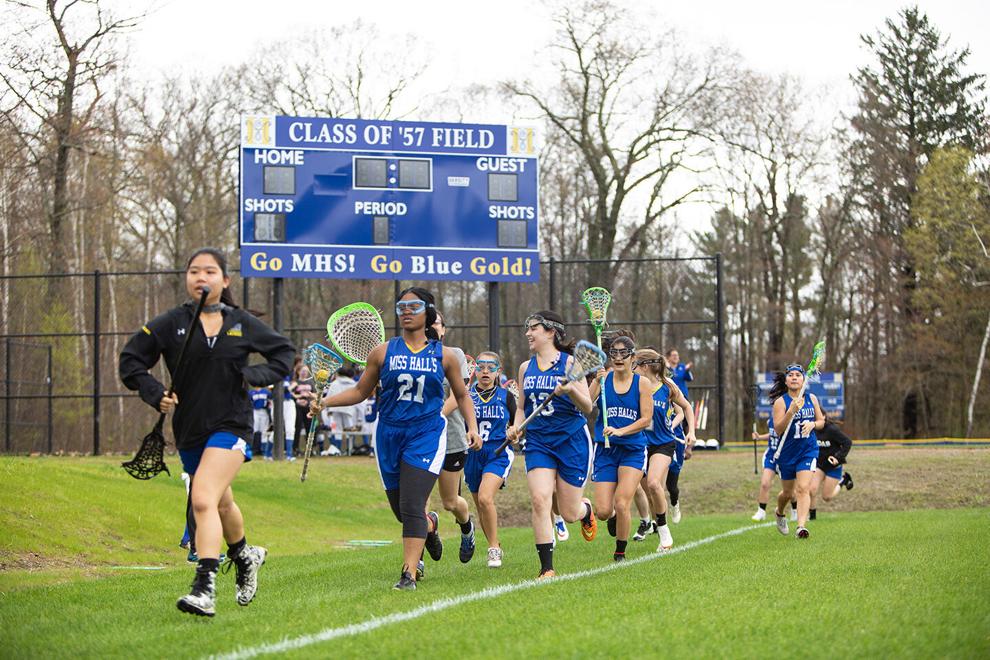 Heaton said this portion of the campaign is about inviting members of the public to donate to a phase of the fundraiser most focused on the students' classroom experience. Heaton said the final fundraising push will direct money toward curriculum development, attracting and developing faculty, and investing in equity and inclusion programs.
Heaton said this fundraiser is not just about marking the milestone of 125 years, but plotting the course for what Miss Halls and its students will accomplish in the future.
"The empowerment of girls and women ... this seems even more crucial perhaps than in our founding in 1898," Heaton said.
"The conversation around equity of pay, access to positions of leadership, women's rights — voting rights, reproductive rights — participation in government and all industries: this is the conversation that our students are having and that we want everyone to be having."