LENOX — The Boston University Tanglewood Institute has launched its Young Artists Fund with a $1 million pledge by Dr. Chester W. Douglass and his wife, Joy, operators of the seasonal Douglass House bed-and-breakfast on the shores of the Stockbridge Bowl.
The pledge is the largest in BUTI's 55-year history, according to an announcement from the Boston University College of Fine Arts, which operates the summer institute on West Street for young musicians.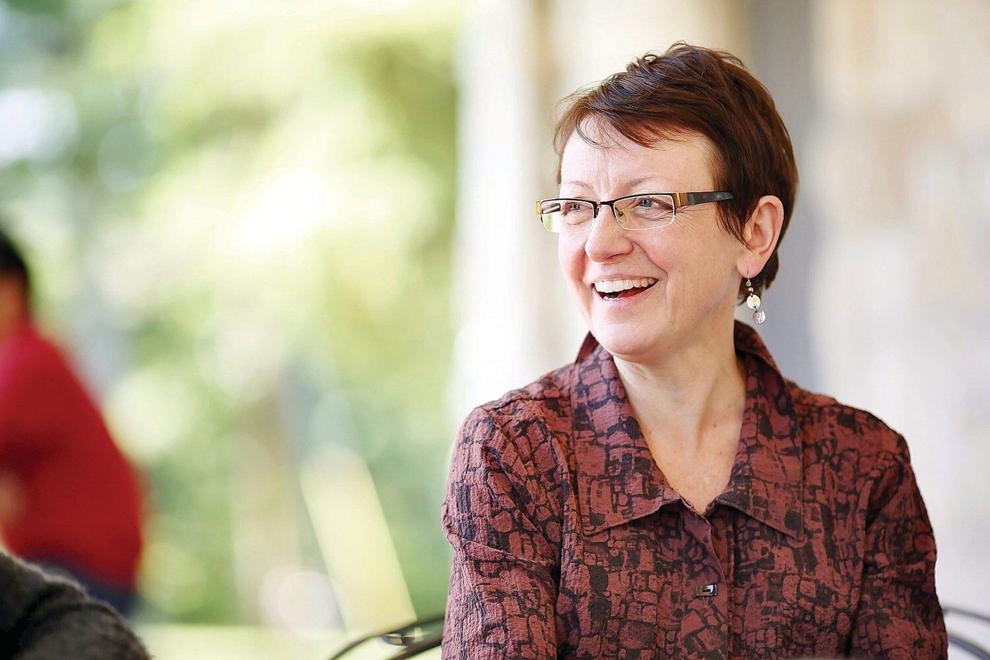 Douglass, chairman of the institute's advisory council, "has been an invaluable leader for BUTI for the past six years," said BUTI Executive Director Hilary Field Respass. "With his generous consultation and support we have built the program and its community of supporters, celebrating a 50th anniversary and making excellent progress towards a thriving future."
The new fund was created to strengthen the partnership between BUTI and the Boston Symphony Orchestra, the announcement said, and it marks a significant investment in the training of young artists at Tanglewood.
"The Tanglewood Institute Young Artists Fund is yet another example of the Douglass Family's extraordinary spirit of generosity and their deep understanding of the value of a summer of learning at Tanglewood," Respass said.
Douglass is professor emeritus of Harvard University's Department of Oral Health Policy and Epidemiology and still teaches there and at the University of North Carolina's Gillings School of Public Health. Joy Douglass is a writer, and she retired after a career teaching elementary school music in the Newton Public Schools.
The partnership between BU and the BSO began in 1966, when Erich Leinsdorf, then the orchestra's music director, advocated for an expanded summer educational program for young artists at Tanglewood.
"Now, more than 50 years later, BUTI serves as a key entry point to Tanglewood's educational continuum," said BSO President and Music Director Mark Volpe. "The program develops and ignites the passion of talented young artists, who often then return to the Tanglewood Music Center as aspiring professionals. The depth and impact of the relationship between BUTI, the TMC and the BSO is as strong as ever."
Volpe pointed out that many BUTI and TMC alumni perform in the BSO and other orchestras nationally and worldwide.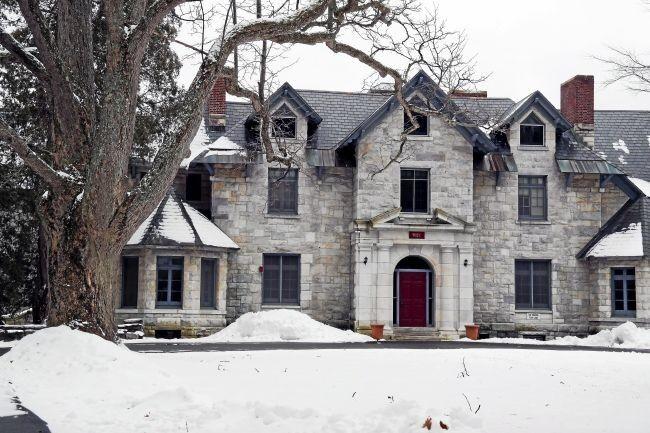 In recent years, BUTI has launched several new programs, including visiting artist residencies, an expanded community engagement program, health and wellness offerings and extensive new instrumental programming that has increased enrollment by more than 40 percent since 2014.
BUTI's Lenox campus will be closed for the second consecutive summer because of the COVID-19 pandemic.
But, the institute has launched a virtual program, "BUTI from Anywhere," offering 20 online courses from June 20 to July 31 for instrumentalists, singers and composers ages 14 through 20.