LEE — Local and state officials are cracking down on what amounts to "black-market" sales of flavored tobacco products and flavored e-cigarettes.
Since March, Massachusetts Department of Revenue agents have uncovered 10 "high-level" private sales — seven were in Pittsfield and three were in North Adams — of flavored and menthol cigarettes and nicotine vapes, according to Berkshire County Tobacco Awareness Program director James Wilusz.
"We found about 10 additional smaller infractions scattered throughout the Berkshires, which included mainly the lack of tobacco permits posted in stores, and store owners not having manufacturers' letters stating there are no flavored tobacco products behind the checkout counters," Wilusz said.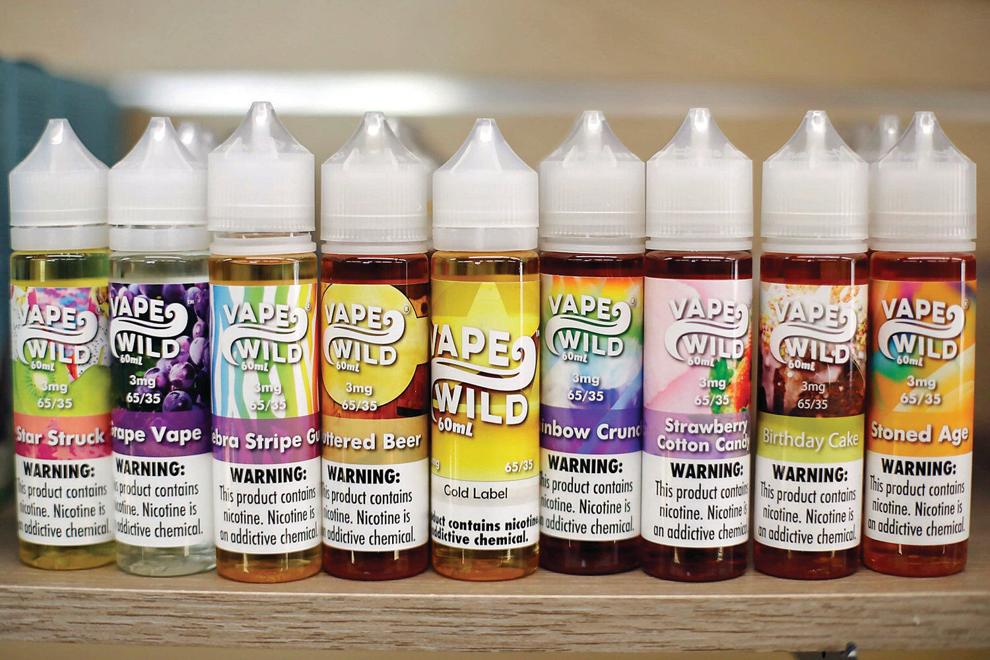 While Massachusetts banned the sale of flavored tobacco and vapes June 1, 2020, some Berkshire municipalities have had bans in place since 2016. The prohibition is to prevent the tobacco and vape industry from targeting youths and other demographics to start or keep using the products.
"In my opinion, we're seeing a blatant disregard for the regulations," Wilusz told The Eagle. "I'm surprised at the egregious, black-market sales, given we've had local flavor restrictions long before the pandemic."
Wilusz, executive director of the Tri-Town Health Department serving Lee, Lenox and Stockbridge, says many of the sales involve independently owned stores selling flavored cigarettes "still in their shipping boxes and being sold under the counter."
Any Massachusetts tobacco retailer caught illegally selling flavored tobacco and vapes faces hefty financial penalties set by the state. Fines begin at $1,000 for the first offense, $2,000 for a second illegal sale, and $5,000 for a third and subsequent offense, says D.J. Wilson, the tobacco control director of the Massachusetts Tobacco Cessation and Prevention Program.
"We're finding that actually what flavored tobacco products we are confiscating are worth more than the fines," he said.
While statewide figures on illegal sales of flavored tobacco and vapes are unavailable, their ban appears to be leading to criminal activity.
Last week, Attorney General Maura Healey announced the arrest of a New Hampshire man for allegedly illegally trafficking marijuana, and distributing untaxed tobacco and electronic nicotine-delivery systems. The majority of the contraband was counterfeit and flavored, being moved into stores across Massachusetts, and in New York and New Hampshire.
Authorities seized 750 pounds of pot, 250 boxes of illegal vapes and $540,000 in cash.
"We allege [Samuel Habib, 42] was running a major illegal marijuana and tobacco distribution ring that was bringing counterfeit products into Massachusetts businesses — all while evading taxes," Healey said in a prepared statement.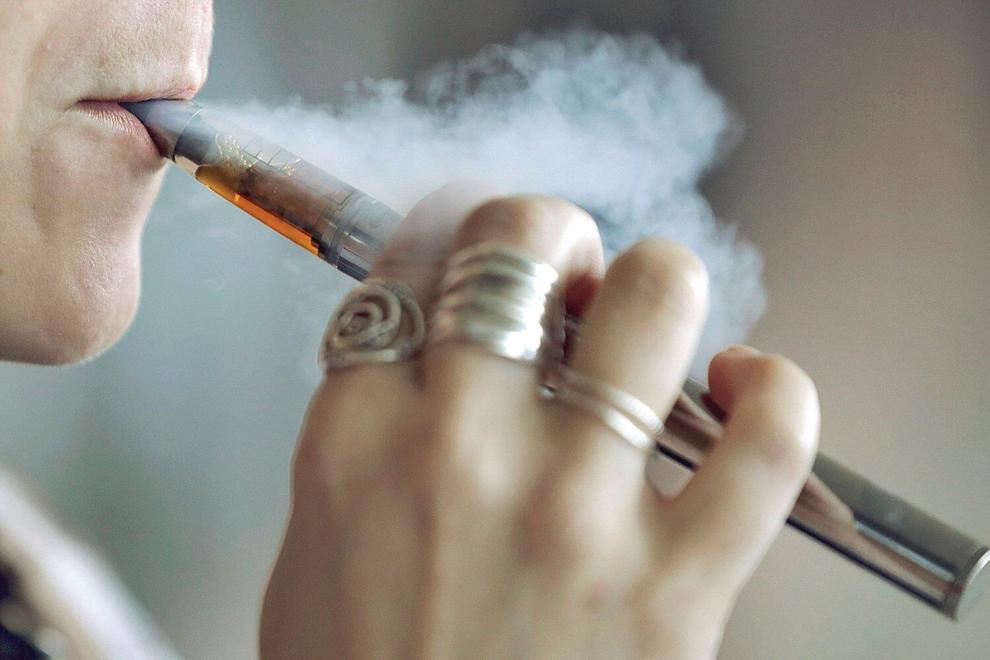 While Wilusz says it is "incumbent upon boards of health to enforce the law," he and other health officials say reducing the demand for tobacco products also is a must.
In six major municipalities of the 14 served by the Berkshire County Tobacco Awareness Program, all six in 2019 had a smoking prevalence rate above the state average of 13.7 percent, according to the most recent Massachusetts Department of Public Health statistics.
In the case of Adams and North Adams, the rate was nearly double the state figure, at 26.2 percent and 29.3 percent, respectively.
The other four rates are Pittsfield (22.3 percent), Great Barrington (21.4), Lanesborough (16.7) and Lee (14.6).
When it comes to flavored cigarettes, Wilson says the tobacco industry targets certain segments of the population, especially the African American community.
"Menthol is big for the tobacco industry, with 80 percent of Black smokers using menthol, and the figure among the LGBTQ population is 20 percent," he said.
The tobacco industry long has known that flavored tobacco products are key to cultivating new smokers and keeping them smoking, says Joyce Brewer, director of the Tobacco Free Community Partnership Program at Berkshire Area Health Education Center.
"Menthol and mint have anesthetizing qualities that make it harder to quit," Brewer said. "And if the tobacco industry starts to see the number of people smoking going down, they introduce new products."