PITTSFIELD — Michael Obasohan, a North Adams City Council member, has become the first chief diversity officer for Pittsfield and the first employee in the city's new Office of Diversity, Equity and Inclusion.
Obasohan's appointment was announced to the sound of applause from department heads and residents gathered in the City Council chambers Tuesday night, but the debate by the City Council ahead of his appointment was far from joyous.
Councilors approved Mayor Linda Tyer's request to offer the position to Obasohan in a split vote, with eight councilors in favor, at large Councilor Karen Kalinowsky and Ward 2 Councilor Charles Kronick against and Ward 1 councilor Ken Warren abstaining.
The councilors in opposition said they took exception not with Obasohan — he currently works as the associate director of college readiness and success at the Massachusetts College of Liberal Arts and roundly was called an excellent candidate — but with the existence of the chief diversity office position in general.
The role of the chief diversity officer was added to city rolls in October, by a vote of 8-2. Warren argued that the position and three other positions didn't follow city rules around job creation — an opinion city Solicitor Stephen Pagnotta rejected.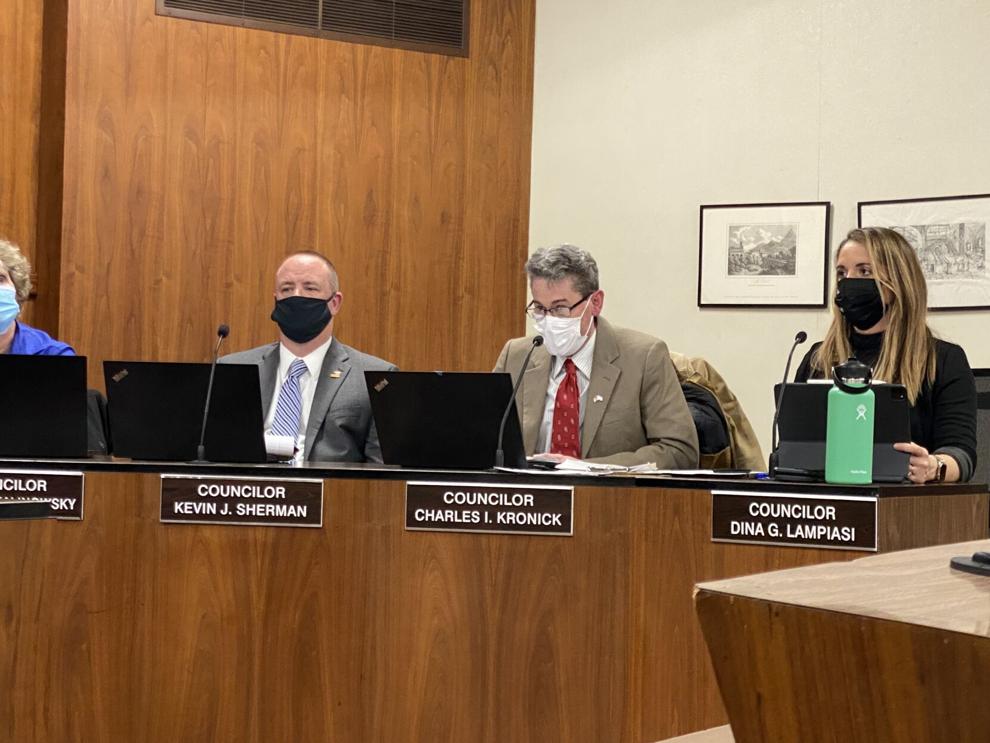 Kronick and Kalinowsky — they both joined the council at the start of the year — used their votes to contest the creation of a position working specifically on diversity, equity and inclusion (DEI).
Both councilors said they felt that the city's Human Resources Department should be handling the work set aside for the position, which includes such duties as improving the city's recruiting and retention of diverse employees, conducting DEI training on subjects like cultural competency, gender differences, disability, LGBTQ+ issues and tracking, and reporting the city's progress on DEI work.
Kronick took his criticism a step further.
"This position is going to do absolutely nothing for the city of Pittsfield but soak money from much needed public projects and raise our taxes," Kronick said to noticeable gasps from the audience. "It will do this by expanding and establishing a new bureaucracy in the city of Pittsfield."
He added that his "constituents don't want this," and that the position was "nothing but the outdrawing of a political movement."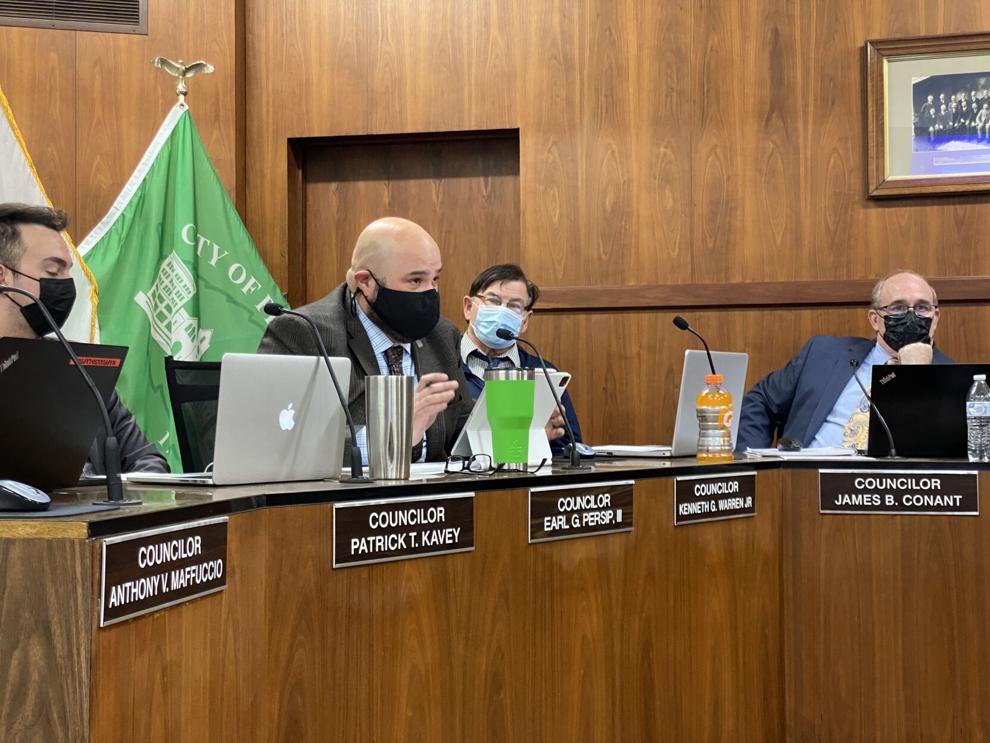 Kronick's comments in particular started off a spate of rebuttals from several councilors, the strongest of which came from at large councilor Earl Persip III.
"I've heard some things in this chambers before that shock me — this is probably No. 1," Persip said. "This is long overdue, and it shocks me that this is not going to be an 11-0 vote. It shocks me."
Persip argued that the position long was overdue in the city, especially for residents of color who have struggled to see themselves as employees in municipal offices or represented in city policies.
Data from the city's most recent Affirmative Action Annual Report shows that as of August, 91 percent of the city's 473 employees self-identified as white despite 86 percent of the city's population identifying in that way.
"There are plenty of people out there that this job and this position will help to put them in positions to be a voice in this city," Persip said.