PITTSFIELD — The city's Building Maintenance Department has begun winterizing several parks.
The process involves shutting off water and power at park facilities, which also includes bathrooms and water sprinklers, through the fall and winter seasons. Parks that have athletic programs underway will be winterized in November, according to a news release.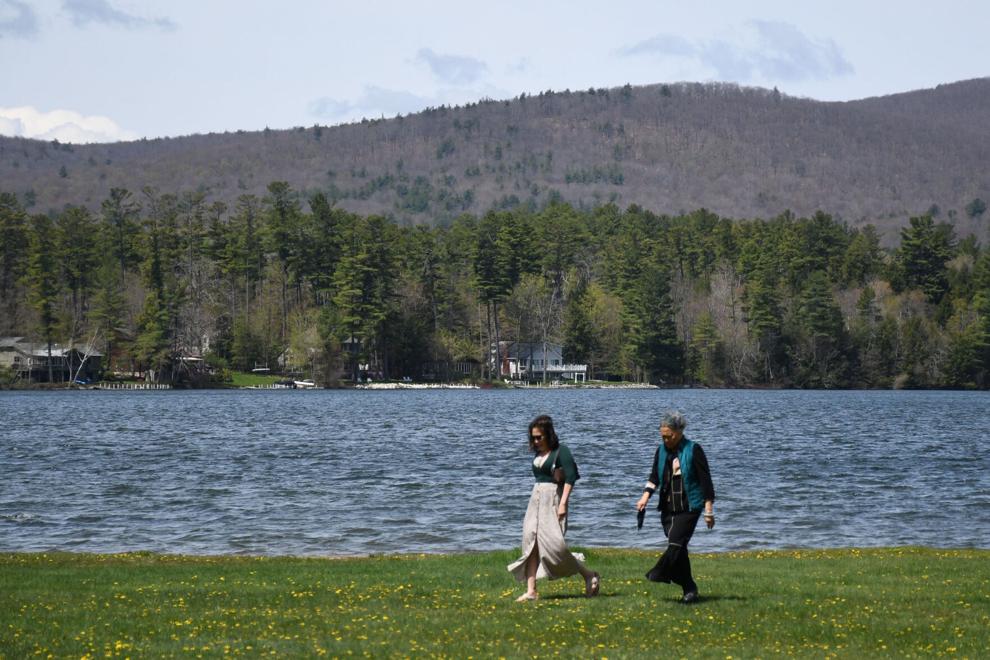 Starting Monday, facilities will be closed at the following locations: Rotary Park, Clapp Park, The Common, Burbank Park, Controy Pavilion and Wild Acres.
For more information, call the Building Maintenance Department at 413-499-9476.