PITTSFIELD — Demanding police reform, protesters plan to rally from 2 to 3 p.m. at Park Square on Sunday afternoon in a standout against the culture of American policing.
"We know the exhaustion of constant police brutality, but we cannot give up the fight for police reform. Our lives depend on it," Dennis Powell — president of the NAACP Berkshire County Branch, an organization hosting the rally — wrote in a news release for the event.
Across the country, protests have been held after Memphis officials released video footage on Friday of police killing Tyre Nichols, a 29-year-old Black man, at a traffic stop earlier this month. The five officers, all of whom have been fired, face murder charges. In the video, police hit Nichols as he screams for his mother.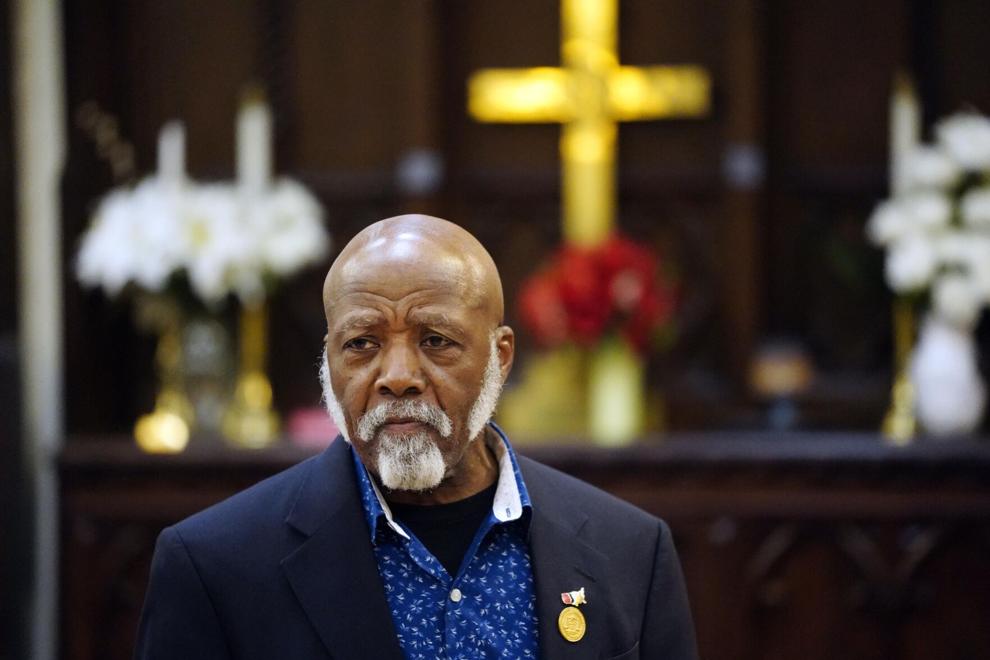 "These events are not normal, or healthy or create a society in which any of us can truly live in peace," Powell wrote. "Please know your feelings of being overwhelmed with grief, anxiety, and anger are shared by many. During times of trauma, we encourage everyone to lean on those they can trust." He added, "Remember, we all deserve dignity, liberation loves company, and Tyre deserves to be alive today."
In September, people rallied in the same Pittsfield park on the six-month anniversary of the death of Miguel Estrella, who Pittsfield Police shot and killed in March while Estrella was experiencing a mental health crisis. He was holding a knife and an investigation by the Berkshire District Attorney's office concluded that police were justified in their actions.