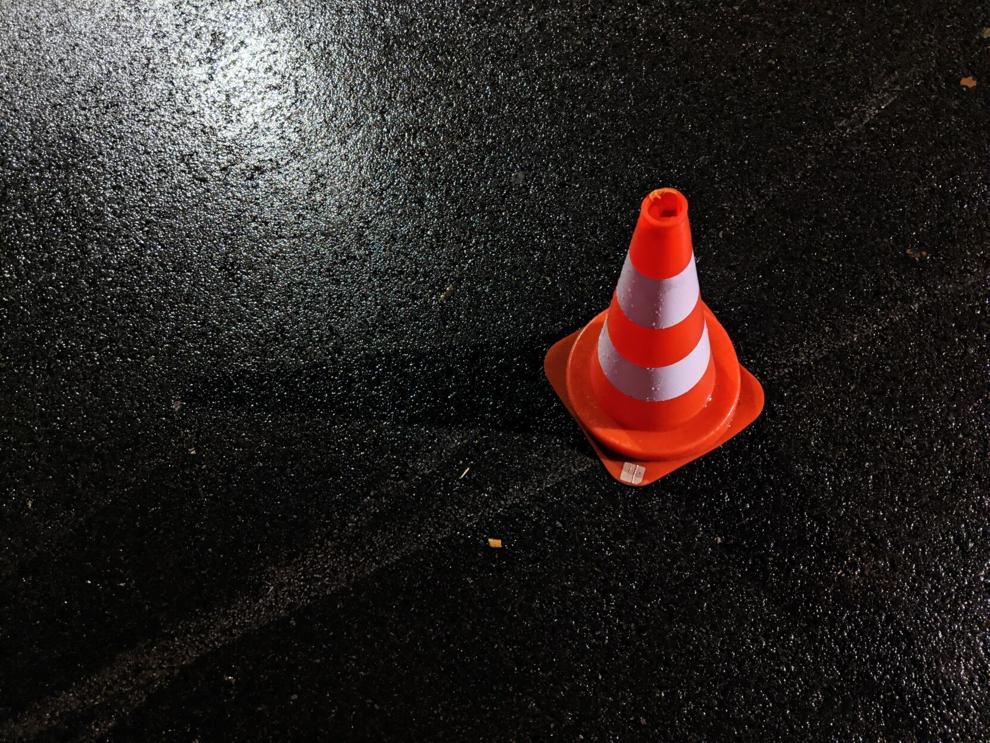 PITTSFIELD — City officials have released the names of the 25 streets set to be repaved this year. This lists spans all seven wards and covers almost 4 miles of roads.
The top priority road in each ward are as follows:
• Ward 1: Clark Road, from Crane Avenue to the dead end.
• Ward 2: Oak Street, from Lincoln Street to the dead end.
• Ward 3: Grand Avenue, from Willard Place to the dead end.
• Ward 4: Atmer Avenue, from Oliver Avenue to Stanton Avenue.
• Ward 5: Knox Road, from Tamarack Road to the dead end.
• Ward 6: Hall Place, from Madison Avenue to the dead end.
• Ward 7: James Street, from Robert Street to Mohegan Street.
The rehabilitation work on the streets is being funded through the city's operating budget. The City Council voted in June to approve the city's 2022 fiscal year budget. Department of Public Services and Utilities Commissioner Ricardo Morales said his department has $100,000 to $200,000 to complete the work.
To complete work on the entire list of streets would cost about $300,000, Morales said.
"We focus on unaccepted and smaller streets that normally would not be eligible for Chapter 90 funding," Morales said in a news release.
Chapter 90 money is reimbursed by the state to cities and towns for capital improvement projects on city-owned roadways. The street pavement project covers some streets that aren't owned by the city.
The highway division has assigned each street a priority rating based on the current amount of pavement distress, the amount of traffic on the roadway and its role in the larger flow of traffic through the city. The division also factored in feedback from residents and ward councilors in its rankings.
Morales said that those streets that aren't completed this year because of budget or time constraints will be given extra priority during next year's round of work.