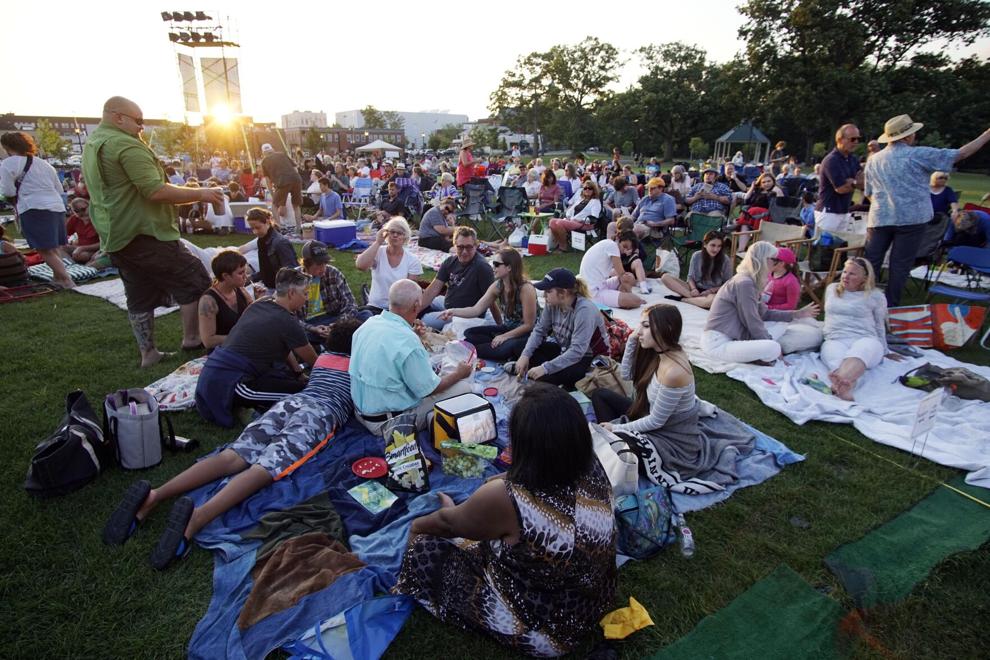 PITTSFIELD — The Bard will return to The Common this summer with Pittsfield Shakespeare in the Park's production of "The Comedy of Errors."
The seventh-annual free production will run from Aug. 11-28, according to a statement released on Tuesday.
Patrick Toole, who has been involved with several past productions, will direct the show.
"I've been an actor in three Pittsfield Shakespeare in the Park productions, and now I'm returning to direct one of my very favorite Shakespeare plays," Toole said in prepared remarks. "It's a play full of wit, absurdity, terror, and relentless gags. We're going to make people laugh 'til their sides hurt."
The play will run Thursdays through Sundays at its new 7 p.m. showtime on the pavilion.
"The outdoor venue of The Common has always held enormous personal value to me, and has tremendous potential theatrically," Toole said.
The Feigenbaum Foundation is the lead sponsor for the production, with help from a growing number of local businesses, organizations and individuals, according to the release.
Auditions for a cast of about 10 actors are currently being conducted virtually through May 28. Those interested in auditioning should visit pittsfieldshakespeare.org/audition.