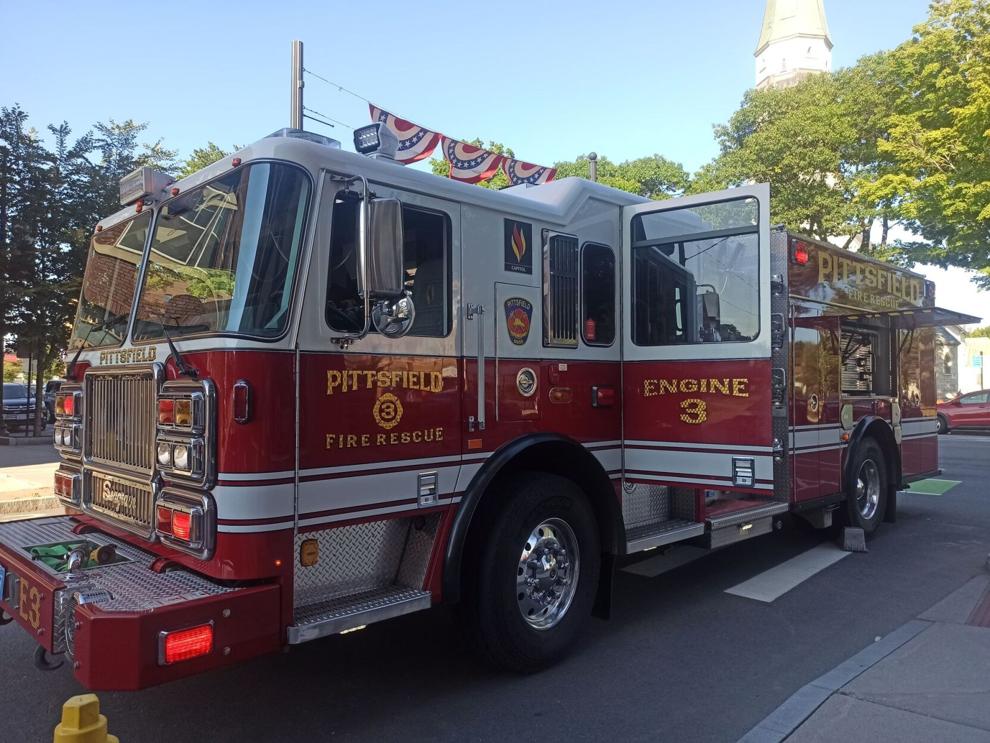 PITTSFIELD — A power loss cut business activity short late Wednesday afternoon and affected residences along North Street.
Eversource's online service map said the loss was caused by equipment damage. It cut service for 785 customers. The website said the loss started at 5:05 p.m. Power was restored by 7:30 p.m.
Pittsfield firefighters responded to a number of elevator outages on North Street, including one at Capital Square Apartments on 379 North St.
Raymond Hernandez, resident manager, said one of the residents was stuck in the elevator for approximately 10 minutes. Hernandez said the resident remained calm but was worried about food cooking on a stove upstairs.
"The fire department said to hang tight down here till the lights come back on. So we had to shut off the elevator," said Hernandez.
Some businesses closed earlier than normal, including the Family Dollar and Walgreens. Walgreens customers, including some waiting for prescriptions, were escorted out by staff.
Al Lara, an Eversource spokesman, said the problem appeared to be related to a malfunctioning fuse, and not to weather.
The region affected included customers from the south of Berkshire Medical Center down North and Seymour streets to Columbus Avenue, an area roughly seven blocks long and three blocks wide.
Customers continued to receive partial power in some locations, as in the Capital Square Apartments, where the elevator was shut down as a precaution.