LEE — St. Mary's School in Lee is looking for a new principal.
After five years at the helm of the Catholic elementary school, Jennifer Masten on Monday suddenly submitted her resignation, effective immediately, according to the Rev. Brian McGrath, pastor of St. Mary's parish.
"It was a personal decision, and we respect her privacy," he told The Eagle on Tuesday.
Masten in an email to The Eagle writes it is with "great sadness" that her 16-year career at the school has ended suddenly.
"My family is my priority and is, at this time, in need of my undivided attention and care," she stated.
McGrath says eighth grade teacher Cara Maiorano has been named interim principal, and that a full-time replacement will be hired to lead Maiorano's class. The search for Masten's successor will be put off until the spring.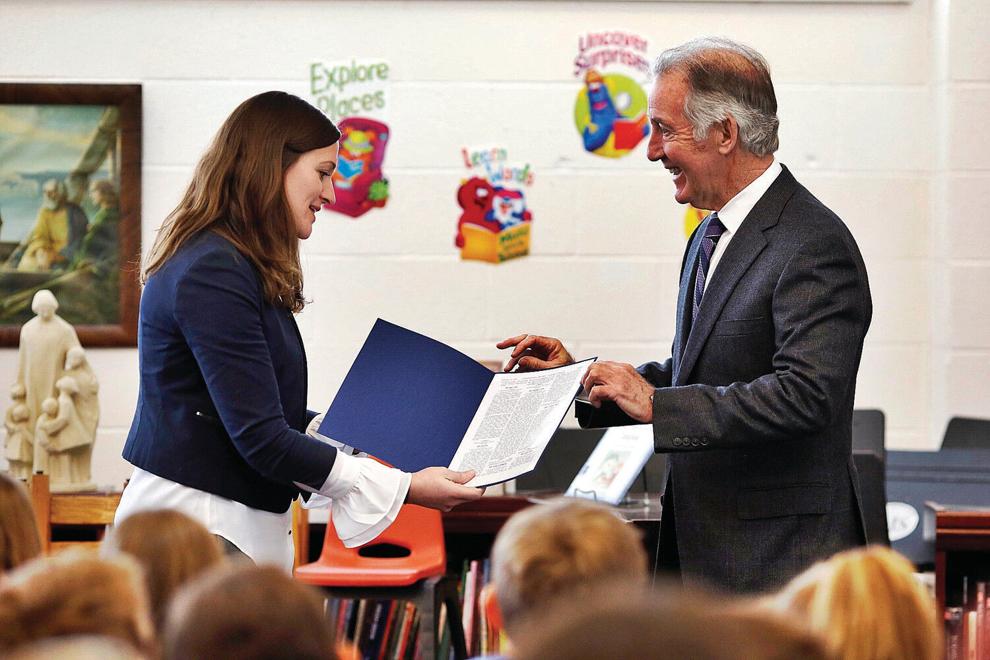 "We think this is the best way to do things right now, as we have the right personnel in place," McGrath said. "We will most likely get the best candidates in the spring."
Masten knows she is leaving the school in good hands.
"The teachers at St. Mary's are exceptional," she said, "and while my departure is abrupt, I know I leave the school in capable hands and that the students will continue to thrive in their care."
Masten's career at St. Mary's School began in September 2005, when she started teaching the fourth grade class. At the conclusion of the 2015-16 school year, Masten was named principal, guiding the school during a period of fluctuating enrollment and the global coronavirus pandemic.
The campus, with prekindergarten through eighth grade, registered an enrollment increase of 22 students this year, to 132, reaching levels of several years ago. St. Mary's draws students from throughout the Southern Berkshires and the immediate Lee area.
St. Mary's is one of three Catholic schools left in Berkshire County, which is under the auspices of the Roman Catholic Diocese of Springfield.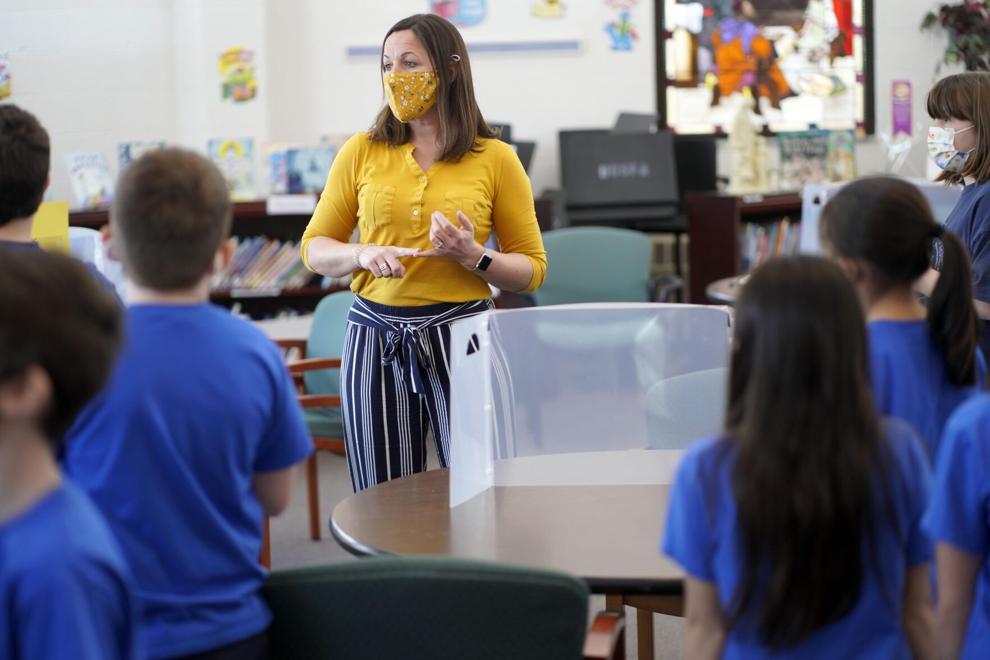 Meanwhile, McGrath noted that Masten's role in navigating the school through the pandemic was "amazing."
Under Masten's guidance, St. Mary's returned to full in-person learning in September 2020 and made it through the entire academic year without any serious issues related to COVID-19.
In late February, the school marked 100 days of COVID-free learning, and Masten was confident that that would continue the rest of the school year, and it has.
"To the students and families I leave behind, it has been an honor to be a part of your academic journey, and I wish you nothing but the very best," Masten said.