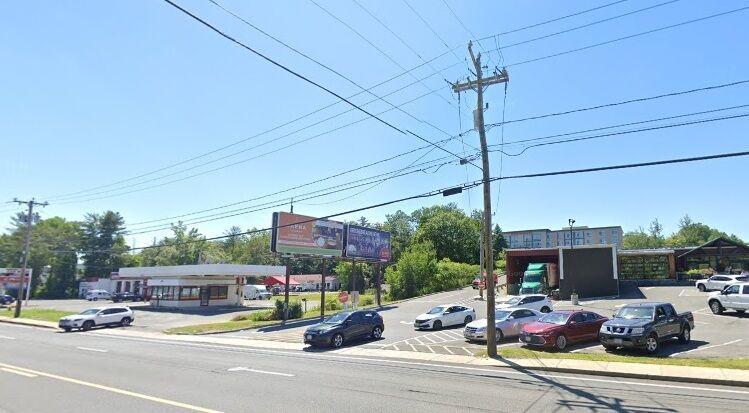 PITTSFIELD — A proposed Starbucks near the Pittsfield/Lenox line was approved by the City Council on Tuesday, even as councilors and local business owners continued to raise concerns about traffic safety.
Councilors voted unanimously to approve a special permit, allowing the property owners to create a drive-thru at the property for a proposed Starbucks.
Owners of the Hilton Garden Inn plan to build the coffee shop at 1030 South St. (Route 7/20) in a lot neighboring Guido's Fresh Marketplace and Jiffy Lube.
Initial plans had called for traffic to the coffee shop and its drive-thru to enter at a curb cut next to the access for Guido's and Pittsfield Rye Bakery customers and guests of the hotel.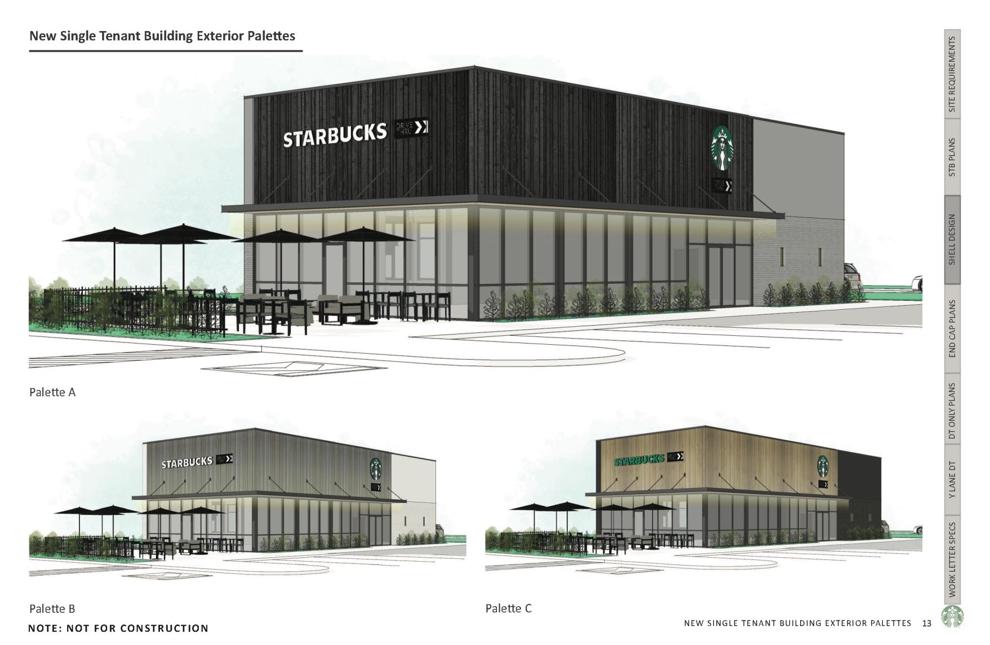 When those plans came before the council last month, councilors sent the project back to the drawing board asking the project engineer to redesign a lot entrance that created a bigger buffer between would-be Starbucks patrons and the existing customers at Guido's.
The revised plan shifts the driveway a bit further south and a creates separate right and left turn lanes.
Guido's co-founder Matt Masiero said that while he supports the project, he couldn't honestly say he was comfortable with the new design.
"I would be remiss if I didn't bring this up for the safety of my staff, my customers and their customers," Masiero said. "While I appreciate this new design and it's better ... I'm still concerned about this."
The council and design team agreed the true issue was the speed of traffic on the state highway. City planner C.J. Hoss told the council that because it's a state road, "the city has zero control over the roadway, so there's really not a whole lot that we can do."
Councilor Patrick Kavey asked the city to look into creating a jointly controlled district with the state in that stretch of roadway.