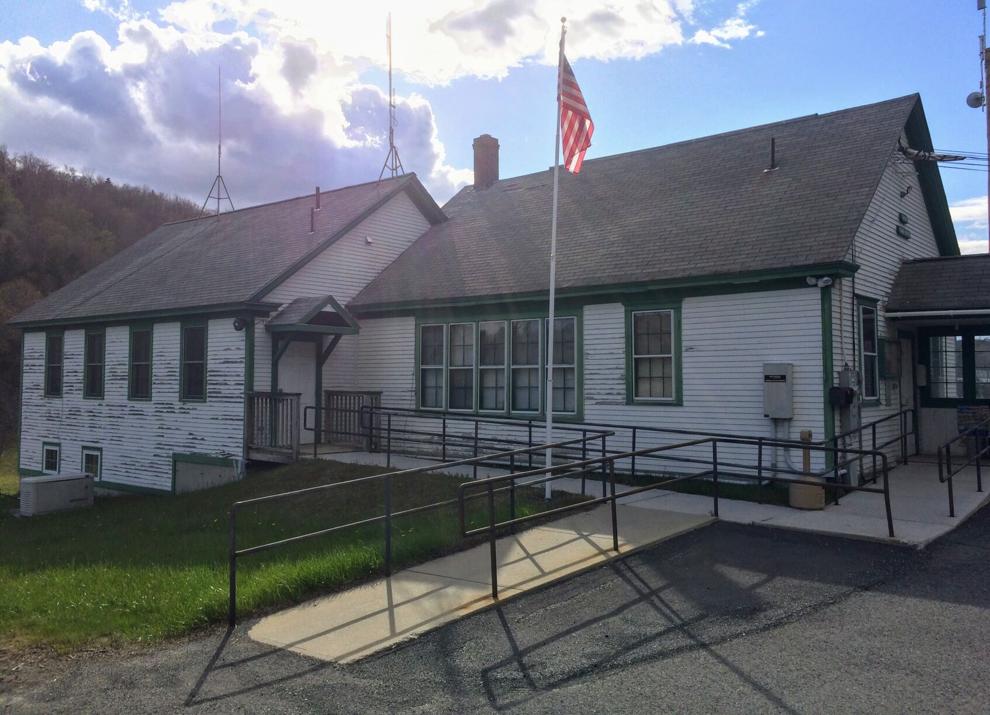 Special state-funded Wi-Fi hotspots created during the pandemic to serve people without home broadband access will continue to function into the new year.
The Massachusetts Broadband Institute says it will keep sites running through March. The special access points were opened in April 2020 after the pandemic hit.
Locally, hotspots can be used by anyone at the following locations: Becket Town Hall, Florida Senior Center, Sandisfield Town Hall and Savoy Town Hall.
The hotspots are located in communities that were part of the state's wider effort to connect communities without access to high-speed internet service. Work continues in Savoy and Florida to build out a wireless network. Becket is now installing a fiber-optic network.
Meantime, the state is also extending access to a program that began in January and has subsidized broadband access for job-seekers. The state says the Massachusetts Internet Connect program will continue through June.
So far, the program has helped more than 4,000 unemployed job-seekers. It offers subsidies or referrals for internet subsidies, as well as access to devices. Since June, MassHire customers have been getting help through the federal Emergency Broadband Benefit program.
In the Berkshires, people interested in getting the help should contact the MassHire Berkshire Career Center, at 160 North St. in Pittsfield, at 413-499-2220.