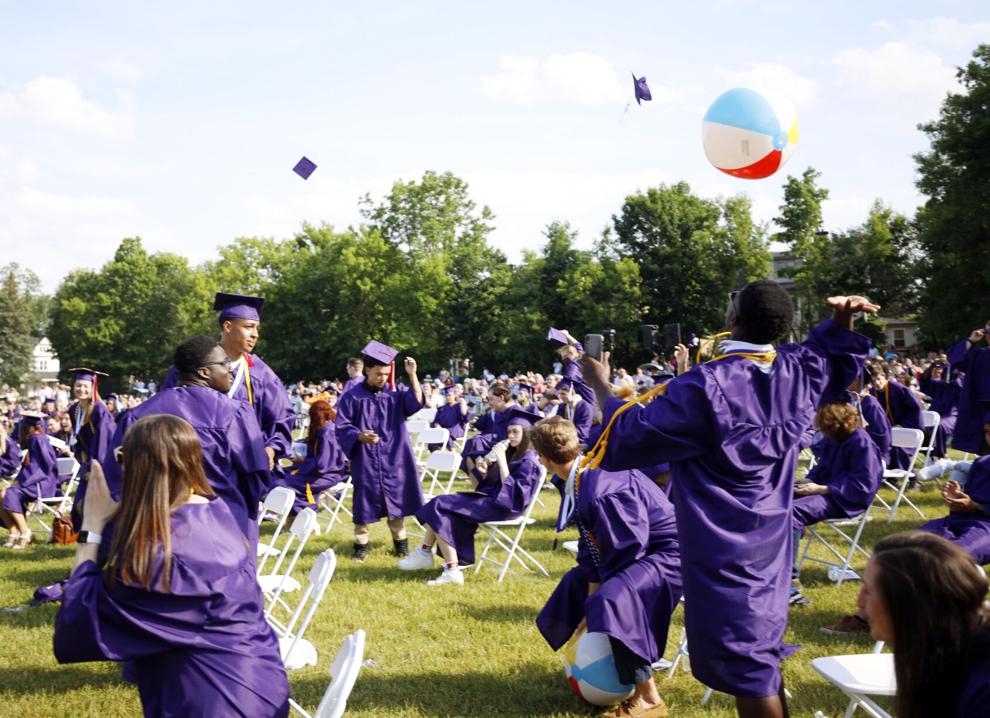 District: Pittsfield Public Schools
Graduation location: Pittsfield High School athletic field
Graduating seniors: 187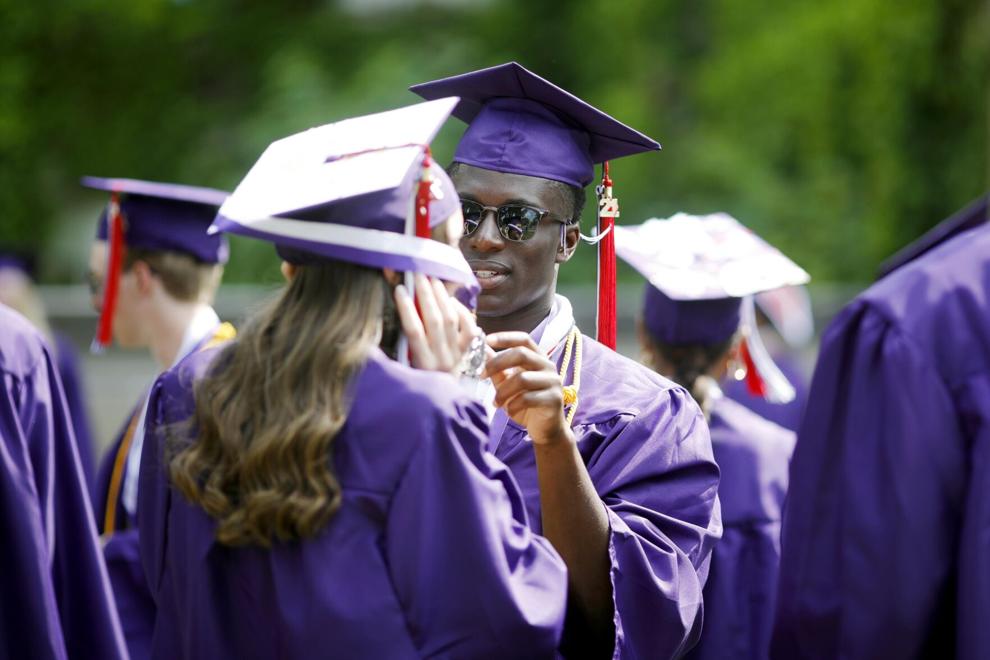 Student Council President: Ryan Muller
Quote: In a speech that referenced Dr. Seuss's Oh, The Places You'll Go, Muller said, "Now go, Generals, find your mountains wherever they may be."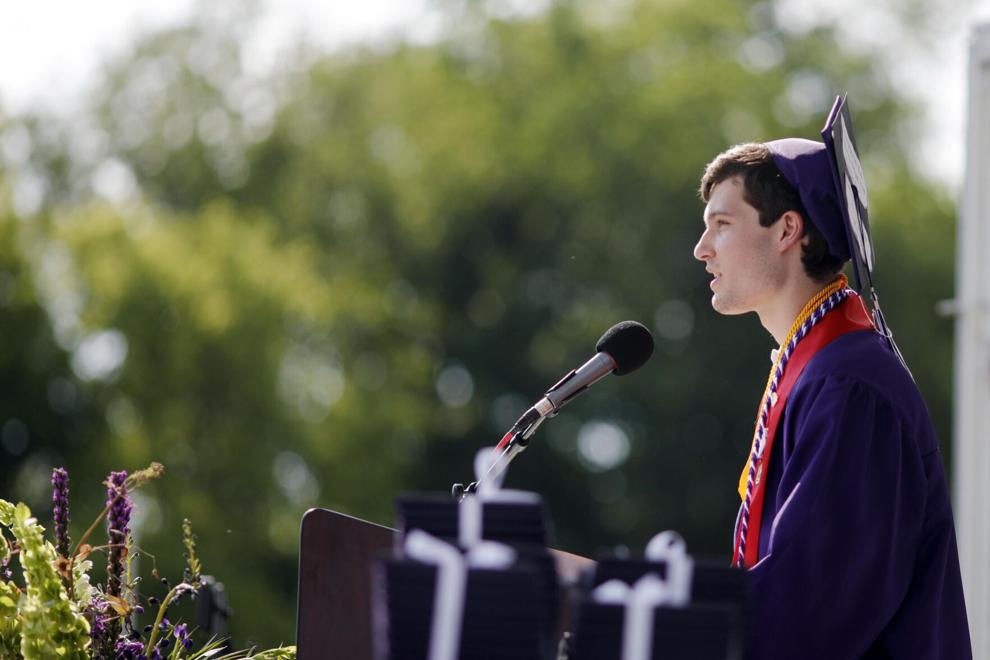 "The mountains that we move will be enormous and will shape the future."
Class Council Member: De'Lisia Adorno
Quote: "We know that keeping our cameras off when they were supposed to be on was a bit depressing. However, the endless amount of time, support and care present did not, and still does not go unnoticed. I think our unity made this journey worth the ride. And with this unity, that we had to recreate, we experienced a unique senior year, rich with meaning and appreciation."
Class Council Member: Sadiya Quetti-Goodson
Quote: "You are the innovators and creators of the future, and right now you are free to do what you want to do. So do what makes you feel happy. Do what you can to improve the world. Live the life that you want to live - how you want to live it. I additionally believe that it is of the utmost importance to clarify and remind everyone that no one measures your success except yourself. In this next chapter in your life, do not limit yourself to what others think you are capable of. So challenge yourself. Don't take no for an answer and don't let others determine or dictate your success."
"You are powerful, intelligent, beautiful, phenomenal human beings and I am honored to be your peer."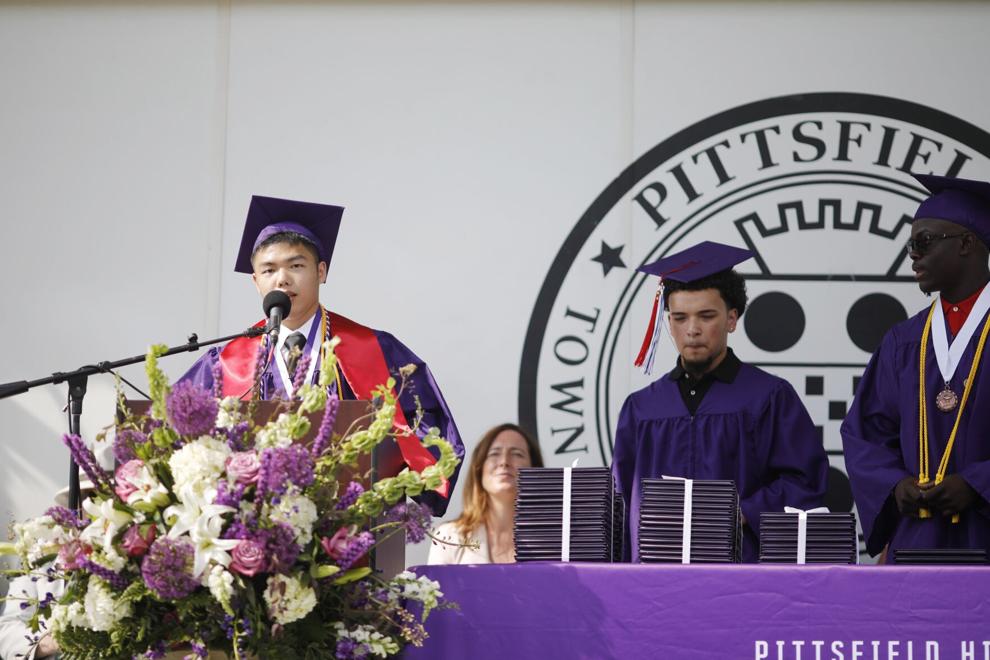 Memorable moments: 1. Multilingual class "greeters" kicked off the ceremony with a welcome address; in Mandarin, Spanish, French, Portuguese and English, the greeters said what roughly translated as: "Welcome to our 'home under the dome.' We want you to know that everyone is welcome here at Pittsfield High School."
2. Musical performances were abundant throughout the ceremony — starting with the national anthem, sung by Julia Ostellino-Moran, followed by performances by the PHS band, chorus, and the orchestra.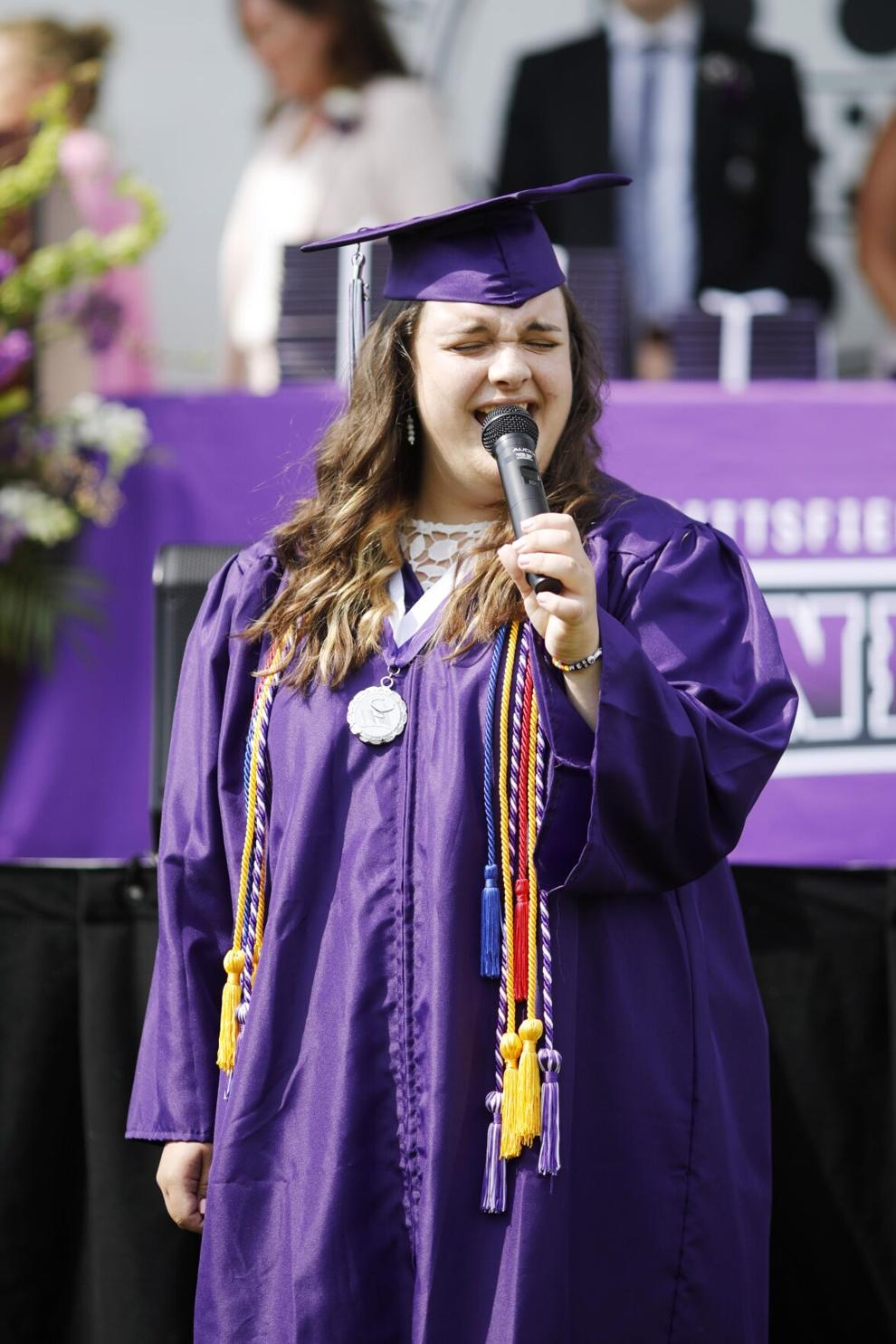 — Stephanie Zollshan