PITTSFIELD — The city's chief school official has vowed to issue extended suspensions for any students involved in a fight, after brawls Tuesday at Taconic High School and Reid Middle School.
"This type of behavior is not acceptable in our homes," Pittsfield Public Schools District Superintendent Joseph Curtis said in a letter and video to the middle and high school communities. "It is not acceptable in our community. It is not acceptable in our schools."
The fight at Taconic occurred at 7:21 a.m., just before the start of the school day. In a video posted on YouTube by bystanders, three students can be seen kicking and punching one another in the halls of the school as a small crowd of students gathers.
Several staff members are seen rushing toward the students in an attempt to break up the fight. At least one staff member appears to be kicked in the face by one of the students as they try to stop the fight. Another staff member falls and slides as they rush toward the students. Curtis said there was no school resource officer at Taconic during the fight but that one of the district's two officers was called to the building shortly after. He said he didn't know whether there would be any criminal charges related to the incident.
Pittsfield Police said they had four calls for service to Taconic on Tuesday — three for assault and battery incidents of varying degree and one to assist the resource officer. Lt. Gary Traversa said all three assault incidents were being investigated.
Both staff members seen intervening in the video were back at work Wednesday. Curtis said the staff member who was kicked had been cleared medically to return to work. The three high school students have been placed on an emergency three-day suspension and are awaiting the result of a school investigation into the incident.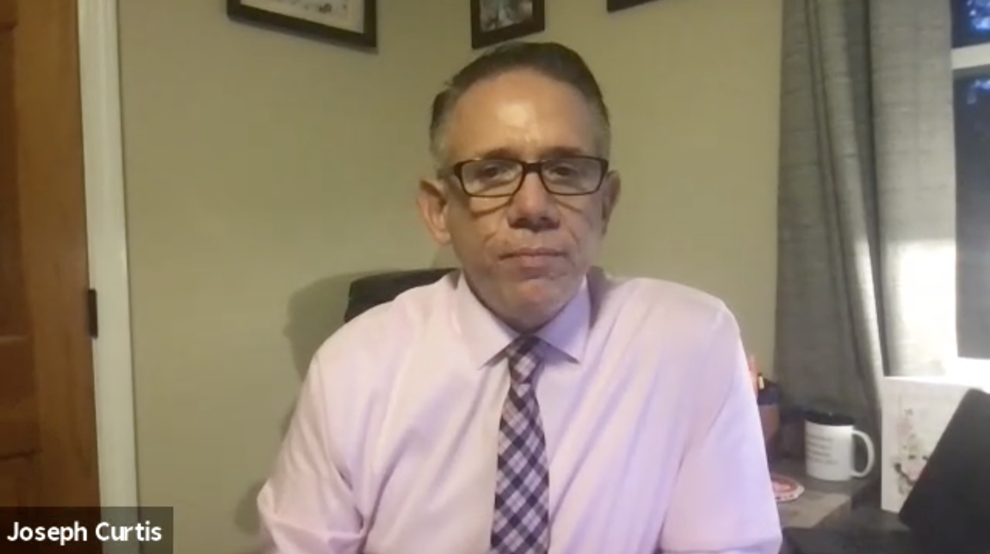 On Wednesday afternoon, there was limited information about the fight at Reid. Curtis said he believed that the fight took place late in the morning and that it looks like two students were involved.
"We're finding this year so far that these occurrences aren't necessarily from issues or concerns happening in the school," Curtis said. "They're opportunities, anger, whatever we want to call it from the community that's coming into the school day."
Curtis said that there have been a couple of other fights in the middle and high schools since the start of the school year five weeks ago. While reiterating that the district does not tolerate violence, hate speech or threats, Curtis added in his address to middle and high school families Tuesday that students who engage in or incite fights will be dealt with "as severely as we are legally allowed."
PITTSFIELD — Pittsfield Public Schools Superintendent Joe Curtis and Police Chief Michael Wynn reached an agreement Monday over how school res…
The superintendent outlined a punishment system more severe than the one listed in the high school student handbooks. He said that students involved in fights at school "will be suspended for up to ten days, or if warranted, a long-term suspension of 45 or 60 days" and the district might contact Pittsfield Police and file charges.
Curtis clarified Wednesday that the extended suspension will only be used if there are consistent behavioral issues with a student. He added that any student who films a fight will receive up to five days of school suspension.
Fighting is considered a "level 3 behavior" in Taconic High School's student handbook, as one of several "violent or dangerous behavior violations that seriously jeopardize school and classroom safety and order." The 2021-2022 handbook states that offenses like fighting will result in either in-school or short-term out-of-school suspension of up to five days. Recording and distributing images of another person without their consent is level 3 behavior as well.