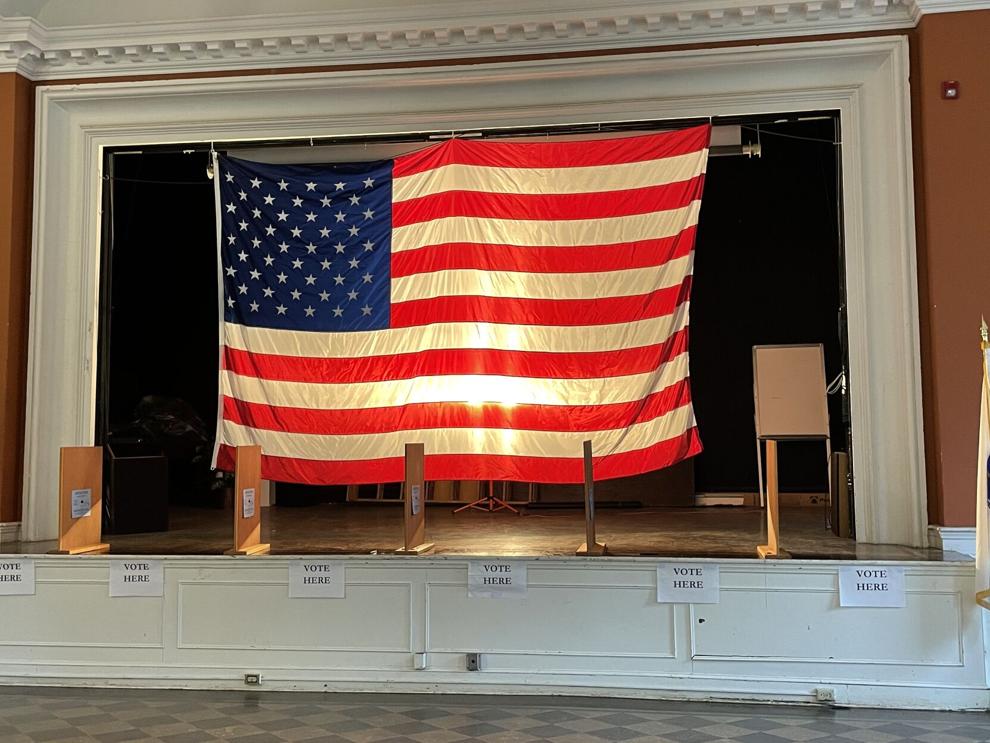 LENOX — The six-way race Monday for open seats on the School Committee yielded three winners. Meghan Kirby, with 385 ballots, Veronica Fenton, with 345, and Oren Cass, with 244, were the top three vote-getters, filling seats vacated by Francie Sorrentino, Molly Elliot and Anne-Marie O'Brien, who all chose not to seek reelection.
Kirby, an occupational health and safety consultant for area businesses and mother of three Morris Elementary School students, called for all voices in the community to be heard and respected. At a campaign forum last week, she pointed out that while many students pursue college education, "that's not realistic for every learner. We need to look at what barriers are in place for those students that might not feel that they have another option."
Fenton, an advocate for diversity, equity and inclusion, is an attorney and former School Committee member (2010-2016) with three children who graduated from local schools. She declared that "there have been students in our district who have not had their needs met in the way they should. It's very important to examine how we can improve."
Cass, founder of a public policy nonprofit and the father of three young children, supports collaboration with the union representing teachers and staff. In negotiations, he told the forum, "the School Committee is there to represent the town's interests. Look at what are reasonable salaries, what other districts are spending, what we can afford, and do it in a way that uses the town's resources as well as possible," he stated.
Also on the ballot for School Committee were Kim Winger (238 votes), Gabriela Sheehan (236) and Michelle Messana (208).
Turnout was 16.5 percent, as 625 voters went to the polls out of 3,785 registered in town.
Selectmen Edward Lane and Neal Maxymillian cruised to reelection for three-year terms, with no opposition. Lane won support from 498 voters; Maxymillian tallied 456 votes.
Town Moderator John McNinch, also unopposed, won another one-year term, with 544 votes.
Dr. Noel Blagg was elected to the Board of Health (486 votes), and Jaimy Messana won a Board of Assessors slot (446 votes).
Pam Kueber was reelected to the Planning Board for another five-year term, with 470 ballots. Kim Graham (460 votes), Diana Kirby (512) and Deborah Prew (502) all won posts on the Lenox Housing Authority.