WASHINGTON — As cemeteries fill up in this town, the Select Board is grappling with where the town might be able to either open a new one or expand near an existing one.
To date, the town hasn't charged residents for plots, but it has also not allowed them to reserve gravesites, Select Board Chair Kent Lew said Monday.
"In this day and age, it's not optimal that we don't have any way to reserve space in our cemetery," Lew noted, adding that the town is also "strapped for finances to maintain our cemeteries."
The average age in Washington is 61.8 and rising, according to the U.S. Census Bureau, and the total population is just under 500.
On Monday, two of the three members of the Select Board along with other townspeople visited four sites as possible locations for expansion. In 40-degree weather and with driving rain, they moved from site-to-site.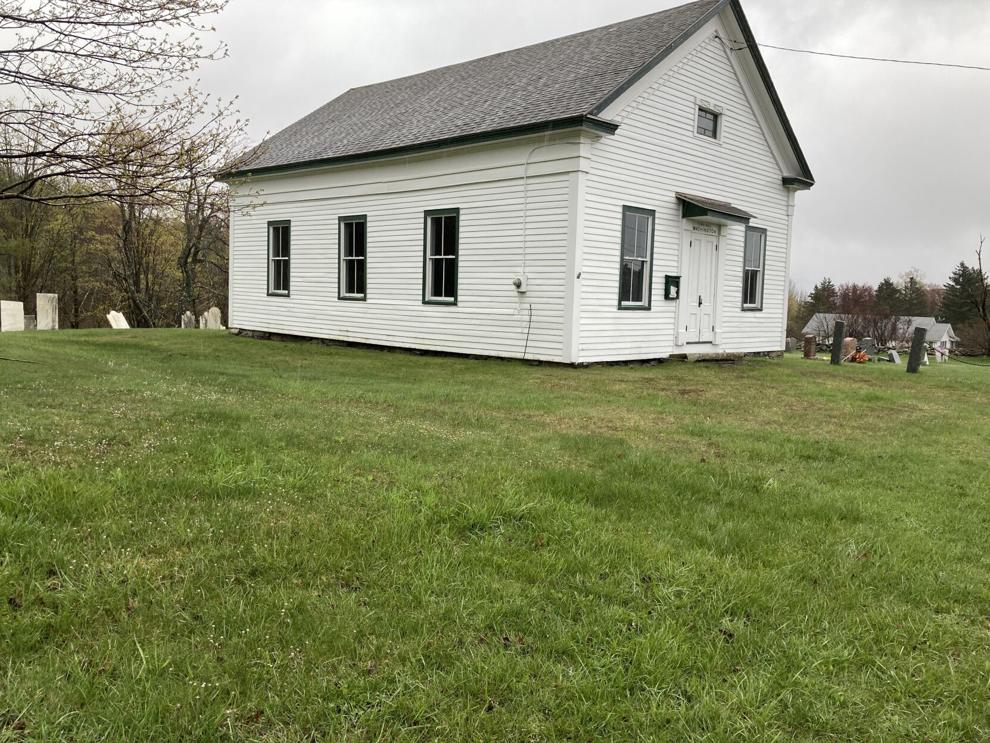 First, they visited the existing Old Town Hall Cemetery, established in 1805, and said they were pleased to see a bit of room still on the back edge for about 15 more graves, easing immediate concerns.
"This isn't a hair-on-fire moment," Lew said, sounding relieved. He said the town's health agent told him the regulations on opening a new cemetery are not something at top of mind because it's so rarely done. "We're sort of trying to figure this out as we go along."
The second site they visited was the 10.5-acre town common that is nearly across Washington Mountain Road from the Old Town Hall.
Lew said there are advantages to that site: The town owns it, it's flat, and there are no wetlands to contend with.
"For better or worse, snowmobilers tend to ride all over that property," Lew said. It would also require some separation from the rest of the town common, possibly through the use of new, and potentially costly, stone walls.
The group then went to a third town-owned potential site, 5 acres on Washington Mountain Road, a somewhat secluded wooded area near the Ashley Reservoir, which is owned by the city of Pittsfield. Wetlands plants grow at that site, so it might fall under the Wetlands Protection Act and might not be ideal for burials.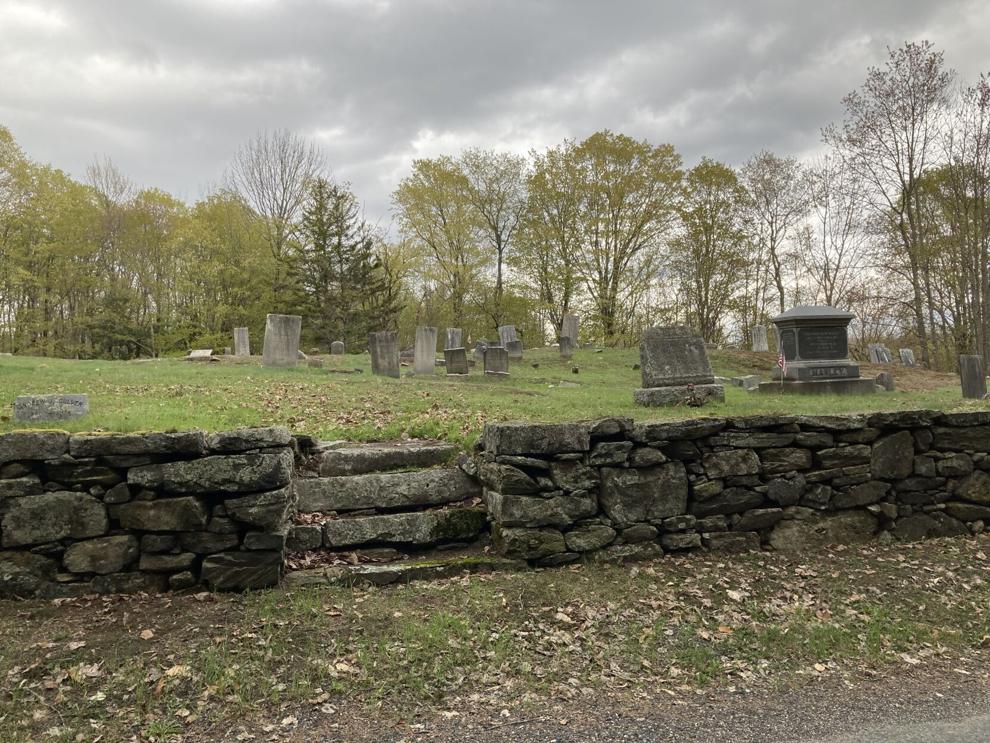 Lew said the fourth site, 6 acres adjacent to the cemetery on Simmons Road, also known as East Cemetery, may emerge as the favorite.
It's across the road from the Stone House and was owned by Robert Deubel (also spelled Robert Deuble), who died Dec. 10, 2020. Unlike other land Deubel owned, that parcel is not subject to a mortgage, so the Massachusetts Land Court is not involved in its disposition, as the court is with others he owned.
Deubel didn't have any heirs, so if the town took ownership, no one would be harmed, Lew said.
"It's a lovely spot," Lew said. "It's actually quite tranquil."
The cemetery on Simmons Road is referred in Louise Elliot's "The History of the Town of Washington" as the Stonehouse cemetery. It was established in 1805, according to Elliot, "when Anthony Eames was paid six dollars and sixty-seven cents in full compensation for this land out of the town treasury."
Eames coincidentally was one of the first to be buried there. In 1808, he was en route to Hartford to deliver a sleighload of handmade shingles. The sleigh overturned killing him instantly at the age of 55, Elliot wrote.
Lew said the Select Board will embark on preparing costs and a full proposal for additional cemetery space and will ask voters at the May 10 annual town meeting for permission to spend $20,000 for cemetery development.
He said the next step is to check with the local Board of Health and Conservation Commission regarding potential jurisdiction.
The tour on Monday, Lew said, was "just the start of the process."