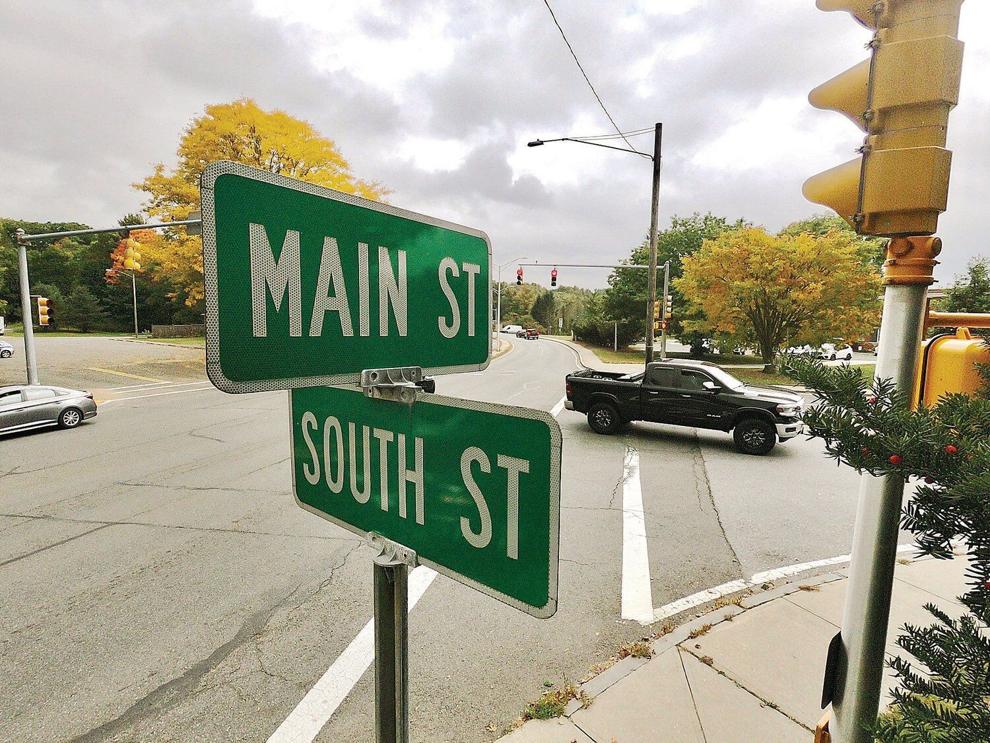 DALTON — Dalton officials want to document local opinion about a proposed roundabout for a highly traveled town intersection.
The Select Board is calling a special meeting Tuesday at Nessacus Regional Middle School to gather views about the state's plan to create a roundabout at the intersections of routes 8 & 9 and South Street, and to make other improvements in the area, including at nearby West Housatonic Street.
The 90-minute session starts at 7 p.m. in the school auditorium. People will have up to two minutes to speak. Officials ask that residents read up on the state's proposal ahead of time. A link is available from the town's website. News coverage of the proposal can be found on The Eagle's website.
The approximately $2.1 million project would not begin until 2024.
After public comments, members of Dalton's Traffic Commission, representatives of the state Department of Transportation and members of the Select Board may also speak. To provide written comments, which will be read into the record at the session, email Joe Diver at JDiver@dalton-ma.gov by early Tuesday afternoon.
The Select Board plans to consider taking a formal position for or against the roundabout at a future meeting. The decision on whether to create a roundabout belongs to the DOT. Local officials have questioned whether the roundabout is needed or desired.