NORTH ADAMS — Justin Kratz, principal of McCann Technical School, announces Tyler Pettit as valedictorian and Ethan Rudin as salutatorian for the Class of 2022. Both students will graduate with high honors on June 1.
Pettit, son of Lynn and Patrick Pettit, is a senior in the Information Technology Program. He is the recipient of the Massachusetts Association of School Superintendent's Award for academic excellence, Harvard Book Award, Western New England University Book Award, and is first in his class with a 4.38 grade point average.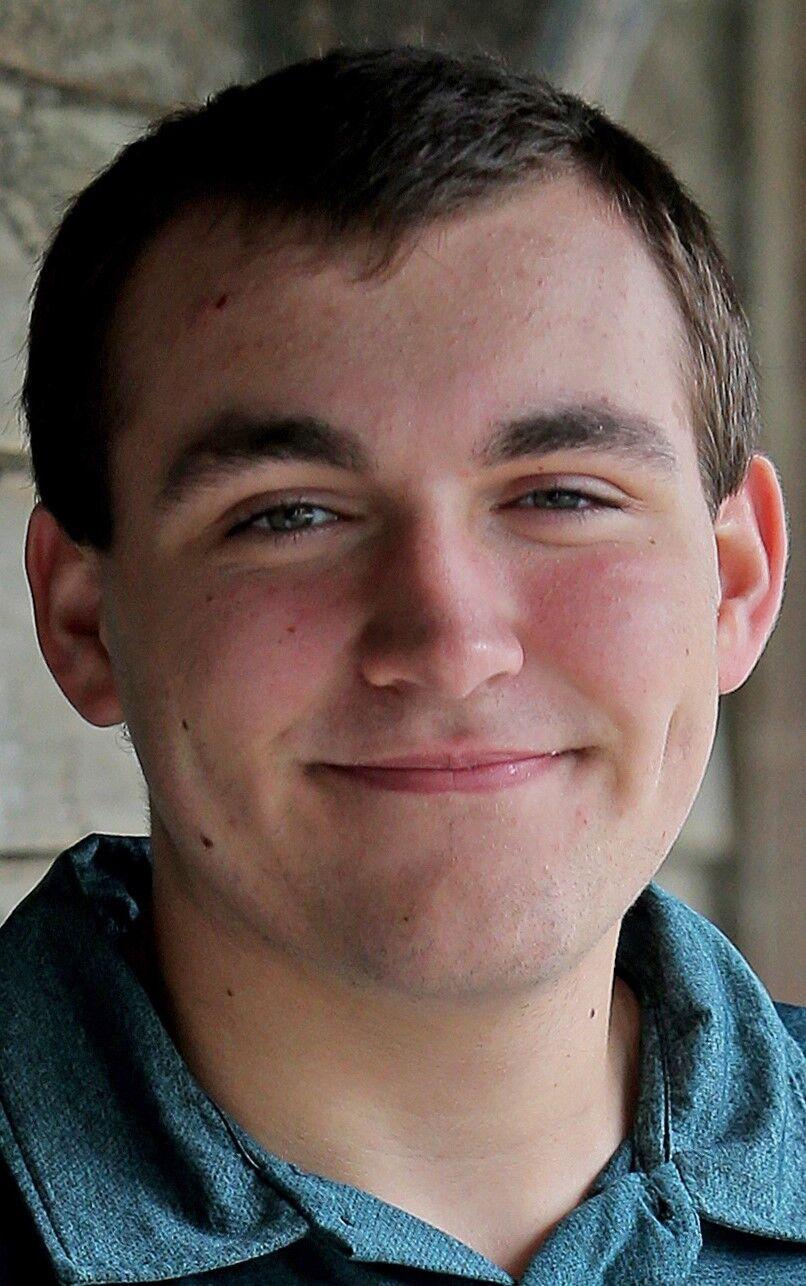 Pettit is a member of SkillsUSA and the National Honor Society and works at the Williams College Network and Systems department through McCann's co-op program. He will be attending Western New England University with a major in pharmacy.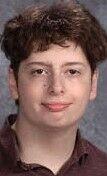 Rudin, son of Alice and Benjamin Rudin, is a senior in the Computer Assisted Drafting program He is a recipient of the John and Abigail Adams Scholarship, a member of the National Honor Society and ranks second in his class with a 4.36 GPA.
A member of SkillsUSA, he earned silver and gold medals in the 2021 and 2022 SkillsUSA District Additive Manufacturing competition, as well as a bronze medal at the state level in 2021. He has been awarded high honors every quarter since enrollment.
Rudin will be attending State University of New York at Buffalo, majoring aerospace engineering.