The Jewish Federation of the Berkshires is organizing a monthlong pajama drive to help children in the community who may lack warm sleepwear.
The PJ Library Pajama Drive runs from Monday through Dec. 6, and donations (sizes newborn to teen) can be dropped off at the following locations:
Carr Hardware, 256 Main St. in Great Barrington
Carr Hardware, 489 Pittsfield Road in Lenox
Jewish Federation of the Berkshires, 196 South St. in Pittsfield
Carr Hardware, 179 State Road in North Adams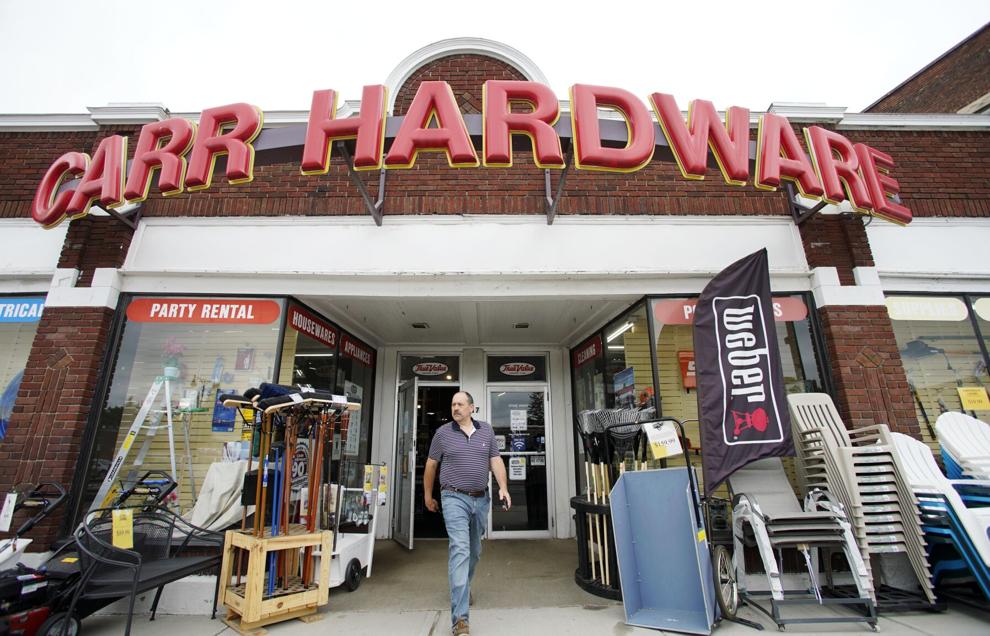 "Last year's effort collected more than 400 pairs of pajamas from individuals, groups, and local businesses," the Jewish Federation of the Berkshires stated in a news release. "We want to build on that success."
Monetary donations, which will be used to buy pajamas, are also welcome. For more information, contact Susan Frisch Lehrer at 413-442-4360, ext. 14, or slehrer@jewishberkshires.org.
The donations will be distributed to families during the holiday season.