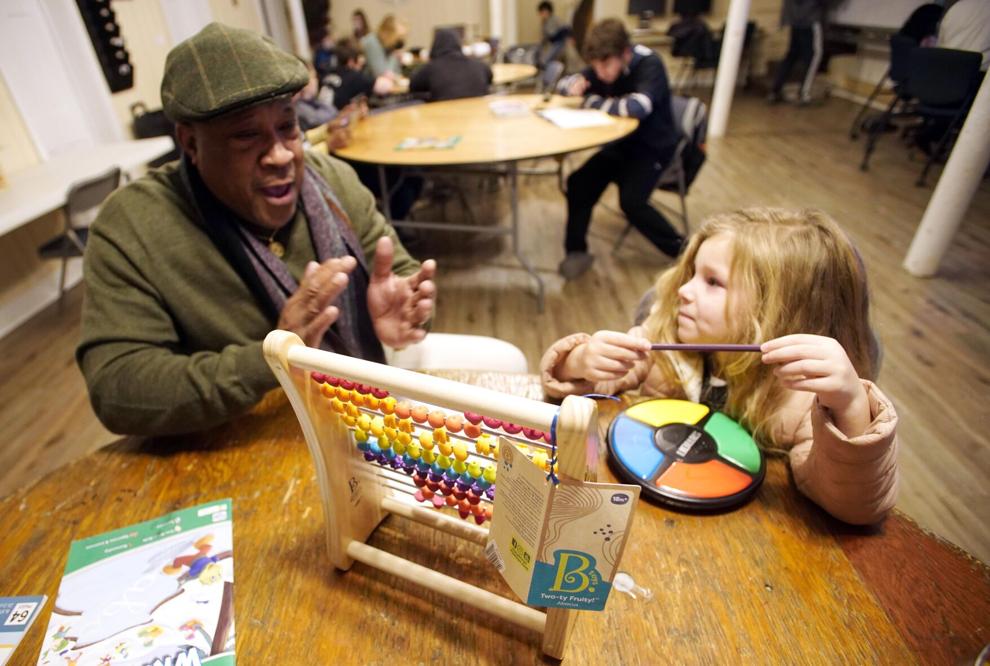 PITTSFIELD — By the time Manny Slaughter gets home each day, he's just about ready to go to bed.
Between his day job at Alternative Living Centers and running the After School Homework and Mentorship Program, he's certainly got enough to keep him busy. But the payoff is worth the effort.
The after-school program, which he runs with his wife, Vanessa, gives the kids an opportunity to grow after the last bell rings.
"What we want to do is get the kids to understand how important education is — even after school," Slaughter said. "That they can achieve things in life — even if they don't become a basketball star or a football star, they could be a doctor, or a professional, or even a school teacher. They can even learn how to be of service to help others."
The program is held in the basement of Price Memorial A.M.E. Zion Church, located at 163 Linden St. Students aged 6 to 16 can come for the program from 4 to 6 p.m. Monday through Friday to receive help with homework and play educational games with adult supervision. It is free of charge and staffed entirely by volunteers.
Staff provide help in typical school subjects, Slaughter said. But notably, their approach requires more than just expertise: it's about making kids feel comfortable while learning.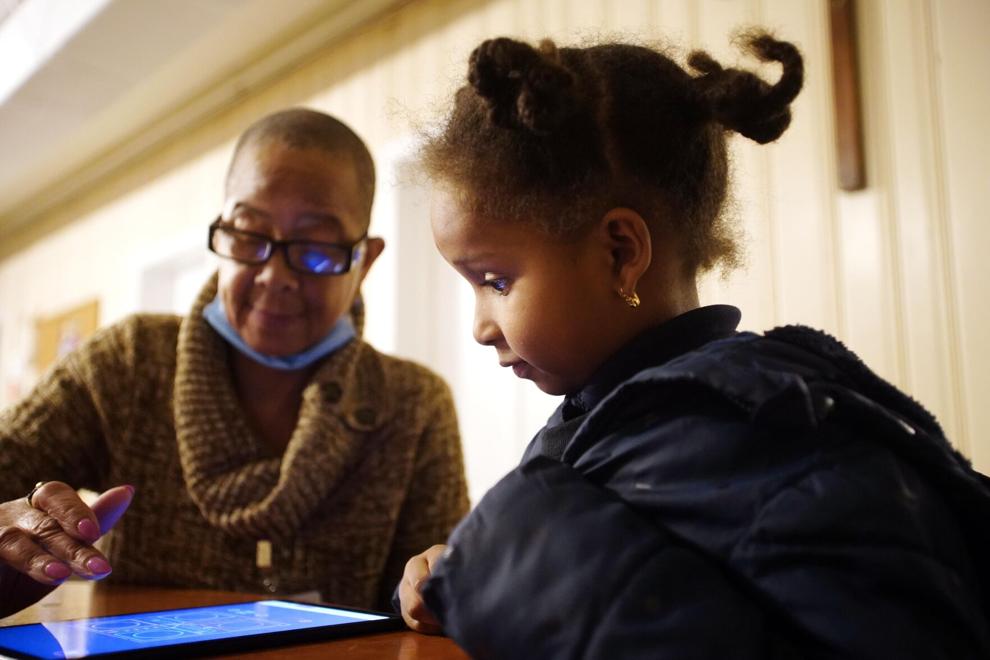 "They may be afraid that they don't know the answer," Slaughter said. "Well, let me show you how to get to the answer in a loving and caring and maybe a funny way — but the key is we get to the answer. No matter how we got to the answer, we get to the answer."
After students finish their homework, they're able to play educational games on tablets donated by the Barrington Stage Company and computers donated by Berkshire Health Systems. However, the devices aren't used for YouTube or other distractions, Slaughter said. The program is meant to help kids do something productive.
"We found out during the pandemic that when kids are at home, they're on their GameBoy or their Xbox or their telephone," Slaughter said. "You know, they're not doing much. At least when they get back into the flow of things, they get into the program, they start using their mind again like they used to."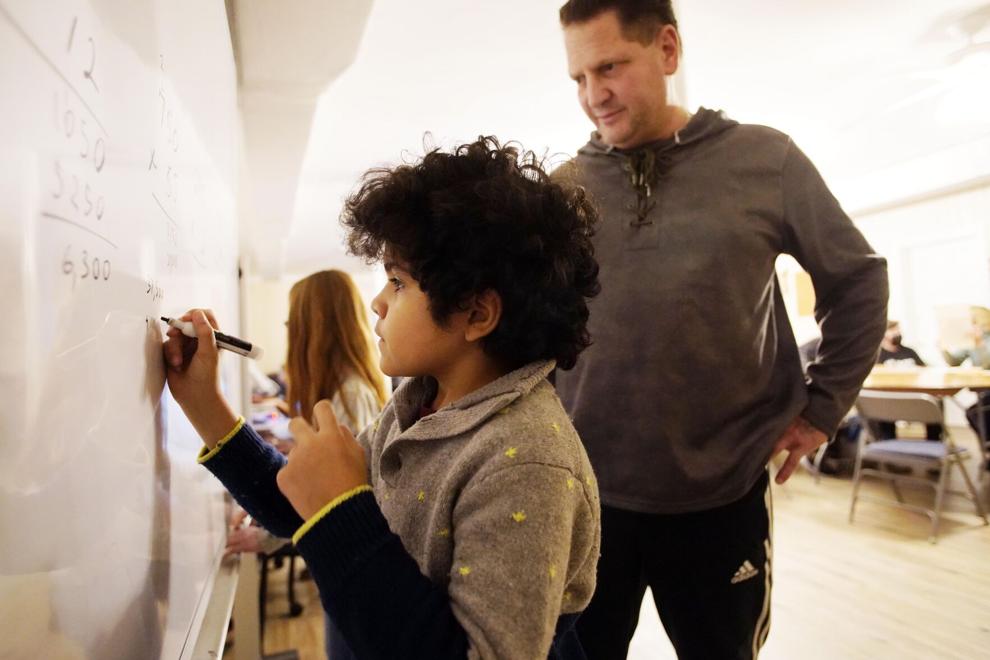 The after-school program is just the latest form of service for the family. Slaughter had organized a community flag football league and sports and literature camp for years. His wife has taught a community dance class for the last 25 years.
While they're no strangers to serving the community, the after-school program is the Slaughters' first venture "under their own umbrella," he said. They had previously partnered with other community organizations, including the YMCA. This effort under their own 501(c)(3) nonprofit, Focus is Our Children, belongs to them. They're hoping to sustain it with grants in the near future.
The Slaughters started the program in October after a two-year hiatus during the pandemic. While they're still trying to figure out how to sustain it, they'll be working at it consistently into the near future.
"We thought we had stopped, but we just popped back up again," Slaughter said. "I guess we just like making a difference."