WINDSOR — A hidden gem, now sporting a $2 million polish.
For more than a decade, people arriving at the 1,845-acre Windsor State Forest might well have imagined tumbleweed bouncing across an unkempt parking lot.
It was that far gone.
Today, crews hired by the state Department of Conservation and Recreation are putting final touches on a bold makeover, the first of three steps to rehab this once-popular getaway, officially offline since 2009.
Raul Silva, the department's director of facilities engineering, says major initial work is complete — including a new bathroom facility and welcome center, extensive landscaping and a meandering walkway that is accessible to all. More work lies ahead, but for now, the idyll off River Road is open for picnics along a branch of the Westfield River.
"We want to see how the public uses the facility," Silva says in a DCR video documenting the improvements. "That will help guide us through phase 2 and 3."
Kim Tobin, chair of the Windsor Select Board, lives nearby and has been monitoring progress on a project outlined by the state shortly before the coronavirus pandemic.
"It's coming along nicely," Tobin said. "They're a little behind. They wanted to open for the Fourth of July weekend."
Work initially was to start in April 2020 and be finished by late summer or fall of last year, the DCR said in January 2020. That schedule, like many, hit a pandemic snag. After years of disuse, the area also needed new power lines, which had been damaged during an ice storm after the area had been mothballed and, because the facility was closed, were not repaired, town officials have said.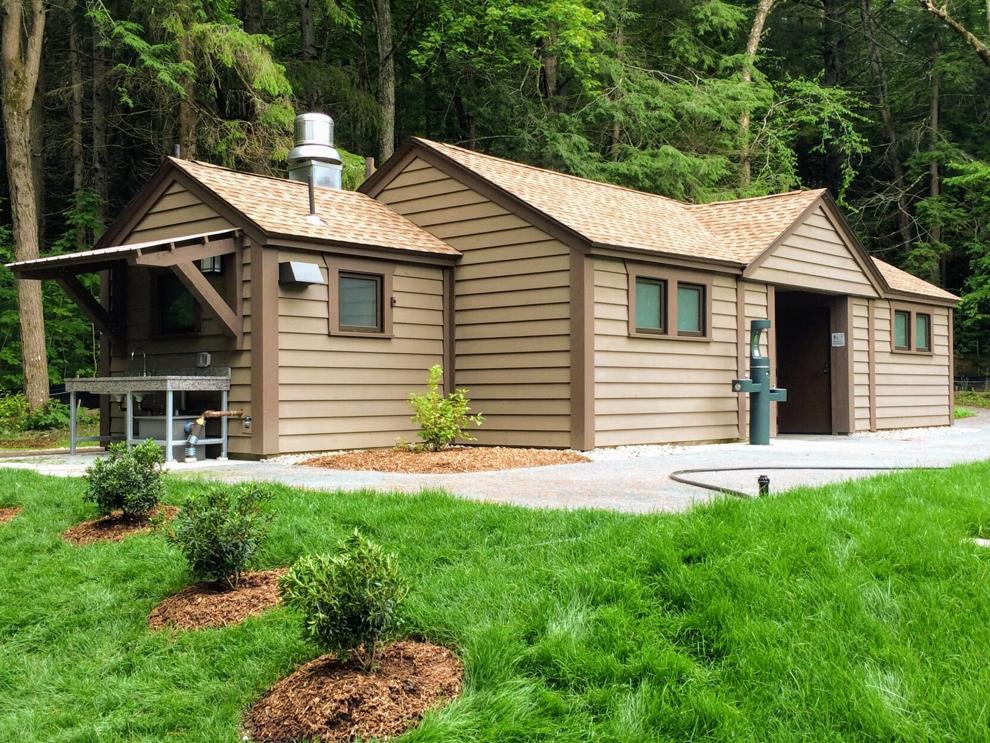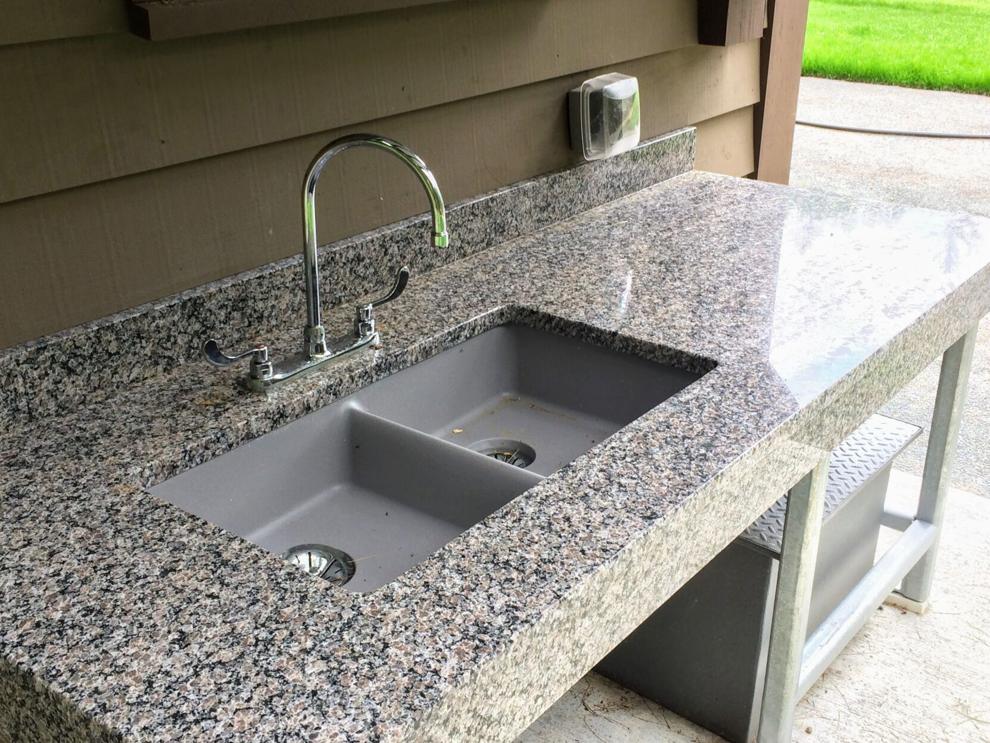 A visit by The Eagle on Monday found a traffic cone still barring vehicles from crossing a small bridge over the river to the main parking area. But, fresh turf is in place on a sprawling lawn below the new bathrooms, which were locked. The new walkway allows water to filter through, reducing runoff into the river, a cold-water fishery that carries a federal designation as a wild and scenic river.
In the video, Silva said more work lies ahead. By next summer, the DCR expects to have completed work on a dam and spillway that will enable public use of a small beach area at the bottom of the newly landscaped lawn.
A third stage of work remains in flux, but if pursued would extend day use of the area to overnight camping.
"There are some challenges there, but that is [in] our planning stage now," Silva said.
Olivia K. Dorrance, a DCR spokeswoman, told The Eagle that the third phase of work "includes the possibility of reopening the campground at Windsor State Forest."
After people arrive and park, they come first to a new "contact station." A pay phone hangs on the side of the small building, but wasn't yet working Monday.
Unseen improvements at the property include electrical and plumbing upgrades and, in a first for the forest, access to the internet. The completion of work at the state site coincides with the advent of Windsor's municipal broadband network.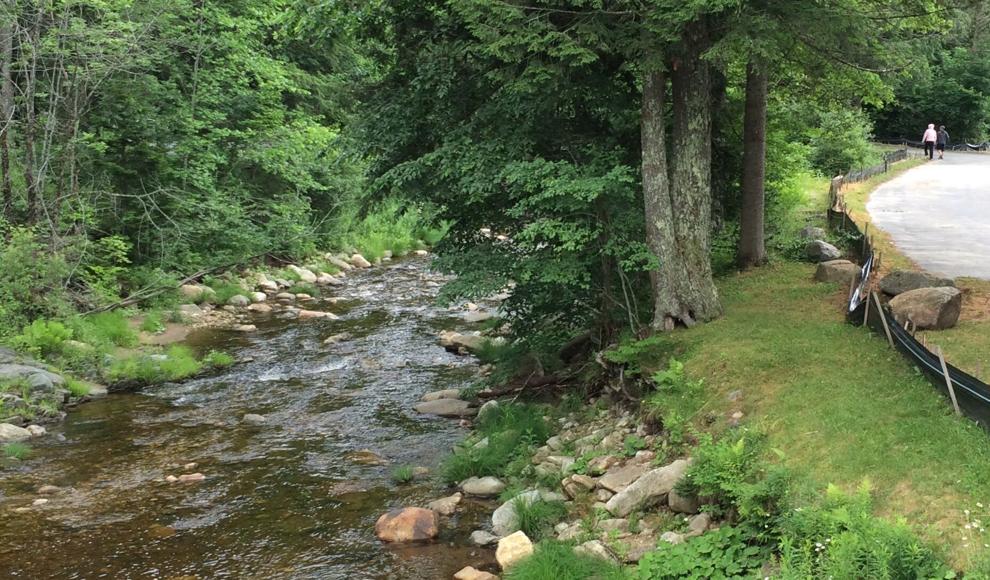 Until it was shuttered in 2009 because of state budget cuts, the forest and river had been popular, and not only with Berkshire County residents. The forest sits near the Hampshire County towns of Cummington and Plainfield, a short jog up River Road off Route 9.
"It's like Heaven on Earth, a very calming experience," one visitor posted about the area.
"All the towns here are very excited about it," Doug McNally, a member of the Windsor Select Board, said in an interview last year. "That was where you often went."