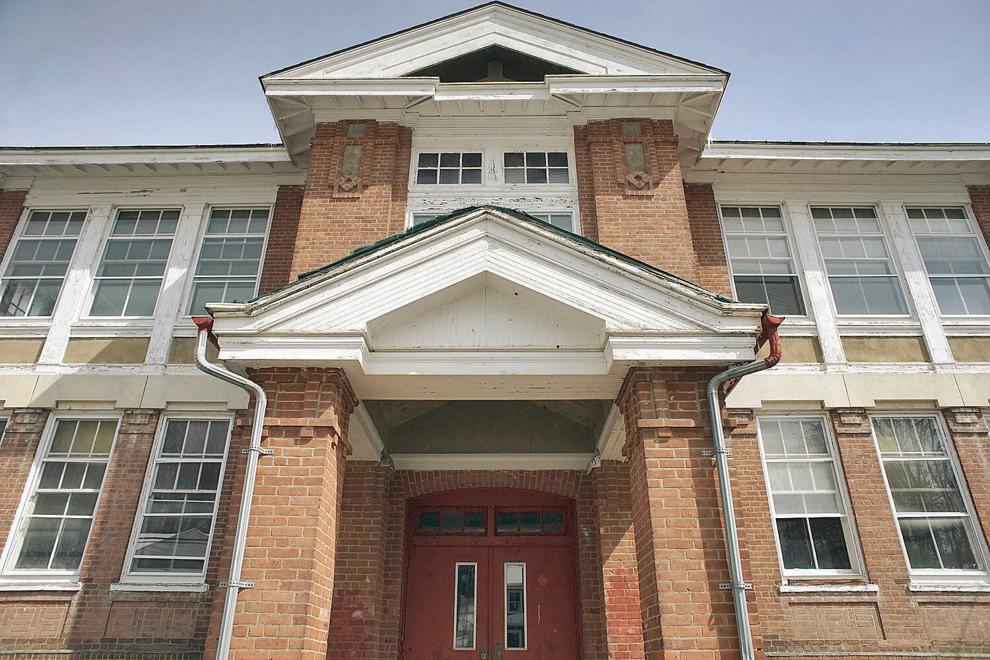 GREAT BARRINGTON — The only contested seats during town elections next week are those on the Select Board, and a newcomer with extensive banking and investment experience is the lone candidate on the ballot for Finance Committee.
Town elections will take place from 8 a.m. to 8 p.m. Tuesday at the fire station and the Housatonic Community Center.
Select Board incumbent Kate Burke, and newcomers Eric Gabriel and Garfield Reed, answered questions about hot and controversial topics at Tuesday's candidates forum, via Zoom. Burke is running to hold her three-year seat for a second term, and another seat is vacant, since Bill Cooke is not running for reelection.
Major issues in play include marijuana industry in town, escalating school budgets and a deteriorating high school, and other crumbling properties that have frustrated officials for at least a decade.
Newcomer Philip Orenstein, a 20-year part-time resident who has lived here full time for four years, is running unopposed for a Finance Committee seat currently held by Michelle Loubert. Orenstein introduced himself as an open thinker who carefully would study budgets and current proposals, like a property tax deferral program for the elderly.
When asked about the ever-growing Berkshire Hills Regional School District budget and its effect on the town, Orenstein said he favors the continued study of consolidation of the district and the neighboring Southern Berkshire Regional School District.
Exploring these options "is certainly the right approach," said Orenstein, 58, who has a degree in economics and a master's in business administration and is a partner in a small investment firm.
"I would do everything I could to encourage and facilitate the ongoing discussions," he said.
As for a push by some residents for the town to adopt the Elderly Tax Deferral Safety Net Pilot Program, Orenstein said it should be considered and studied carefully, given revenue shortages that are possible, depending on the length of the deferral by homeowners struggling to keep up with taxes.
"It's really a classic case where the devil's in the details and there are a lot of variables," he said.
Other candidates for uncontested seats are: Incumbent Michael Owen Wise (for moderator, one-year term); Incumbent Peter Douglas Stanton (Board of Health, three years); Incumbent Walter Francis Atwood III and John J. Broderick Jr. (constable, three years); Incumbent G. Patrick Hollenbeck (library trustee, three years); Incumbent Pedro Rafael Pachano (Planning Board, three years); Incumbents Stephen E. McAlister and Madonna Meagher (Zoning Board of Appeals, three years); Mary Pat Akers (Housing Authority, two years); and John P. Grogan (Housing Authority, four years).