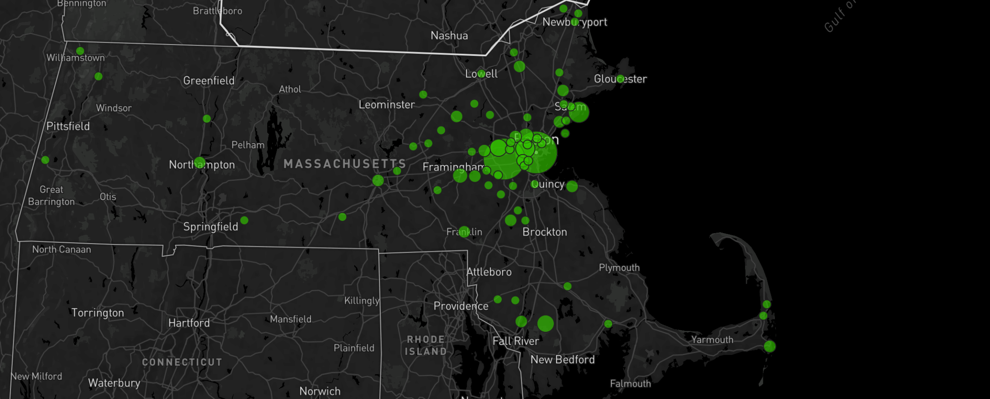 WEST STOCKBRIDGE — A report released Thursday shows a record spike last year in incidents targeting Jews in Massachusetts and New England — including three in the Berkshires: in West Stockbridge, Adams and Williamstown.
The Anti-Defamation League's new audit on incidents against Jews says that 2022 saw the highest number ever recorded — 152 in Massachusetts. That's 41 percent higher than the 108 reported in 2021.
It's 38 percent higher than the increase last year in those incidents nationally. The 3,697 incidents across the U.S. last year are the highest the ADL has ever recorded since it began monitoring this data in 1979.
While incidents on Massachusetts college campuses did not change from the previous year, those in private homes — like finding a swastika in the front yard — doubled. College campuses nationwide did see a spike — a 41 percent increase over the previous year.
The ADL audit found that anti-Israel sentiment drove more incidents against Jews in the U.S. last year than previously. It also cites the "mainstreaming" of Jew hatred in popular culture, noting statements by the artist Ye — formerly Kayne West — as well as basketball player Kyrie Irving related to an "extremist Black Hebrew Israelite group."
The map's anonymous creators want to "dismantle" a network across Massachusetts they say supports Israel and is complicit in blocking Palestinian liberation. Critics see the map as dangerous antisemitism – plain and simple.
The rise in Massachusetts coincided with the release of The Mapping Project, what the ADL described as a "Jewish hit list."
"An interactive map laced with antisemitic tropes, pinpointed the locations of Jewish communal and other community organizations in Massachusetts, along with the names of individuals associated with them," ADL says in its new report.
Insults, swastikas and flyers
Someone reported in July an incident in West Stockbridge on behalf of a couple who were "visibly shaken and upset" after being verbally assaulted while waiting to enter a parking space at the Olivia's Overlook trailhead, according to Peggy Shakur, ADL's interim regional director in New England.
"The woman pulling out of the space they were waiting for started spewing antisemitic insults at them with no provocation and no indication that they were Jewish, which it turns out they were," Shakur wrote in an email. "The couple said the tropes and insults came at them so intensely they could barely process it. And again, no negative interaction or really any interaction had taken place."
ADAMS — Police are investigating after a swastika was recently painted on the Ashuwillticook Rail Trail.
In Adams last March, a swastika was found painted near the Ashuwillticook Rail Trail. The city two years earlier also had "racial epithets, swastikas, (and) other vulgarities carved into brand-new wooden picnic tables that we placed behind the visitor's center," according to an Eagle report.
In Williamstown in February, antisemitic flyers were found in the library at Williams College, which in recent years has faced accusations that it has been a hostile atmosphere for Jewish students.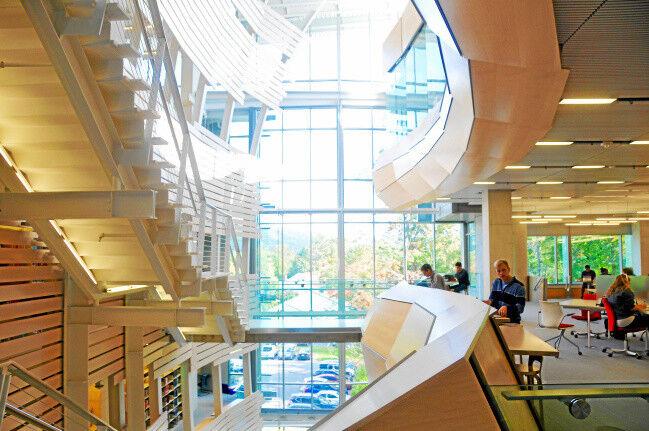 The flyers reported to ADL last year are likely "leftover" copies of the same material that were found in 2018, said Jim Reische, the college's chief communications cfficer.
The flyers set off an editorial last February in The Williams Record by student Oscar Nobel.
"I want to make one thing very clear: This was not an isolated incident," Nobel wrote. "Antisemitic behavior at the College is more common than you might expect." .
Rabbi Seth Wax, the College's Jewish chaplain, wrote a response to Nobel's piece that reaches into Jewish religious tradition for a way to upend bias through connection with others.
Wax told The Eagle that he has found that the school — which currently has about 210 Jewish students — to be "very supportive of Jewish life," but that like for any minority, there are "occasional microaggressions."
"People saying things that are more ignorant, sometimes mean-spirited, but not violent," Wax said.
A conviction overturned
A judge last year overturned the 1983 conviction of Barry Jacobson, who was charged with arson for a fire at his Richmond vacation home. Apart from evidence of his innocence, information surfaced about antisemitic comments made by the jury foreperson. ADL filed a brief with the court in support of Jacobson.
The arson conviction of a Jewish man who maintained his innocence for nearly four decades has been dismissed after it was revealed that jurors in the Berkshire County case made antisemitic remarks.
Former Berkshire District Attorney Andrea Harrington had agreed to dismiss the case. Last year Harrington told The Eagle that her office has seen "a shocking rise in hateful incidents over recent years targeting Jewish, Black and Latino communities here in Berkshire County."
Shakur said the Jacobson case is a bright spot amid last year's alarming statistics.
"What was really remarkable was the action of the then-district attorney to open that back up and right a wrong that had been festering for so many years," Shakur said. "That is something I think the Berkshires should feel very proud about."