PITTSFIELD — Rather than drop a thick report and skedaddle, a state transportation official committed Thursday to further study of whether passenger rail service in Massachusetts can be reborn for a new century.
But, that pledge, offered in an online public session Thursday, drew challenges, as backers of expanded service questioned whether the state Department of Transportation truly is on board.
With a draft final report just filed after two years of work, a DOT team offered a briefing on the East-West Passenger Rail Study and then took public comments for about 45 minutes.
Several people lamented what they termed the state's lack of investment in Western Massachusetts, with some saying the ability to travel quickly by rail from one side of the state to another would transform local economies.
Others among the 145 people who attended criticized an earlier finding that three surviving options for the project, pegged at $2.4 billion to $4.6 billion, are not seen as producing enough benefit, in a complicated ratio, to compete for essential federal funding.
John Garrett, of Greenfield, suggested that Gov. Charlie Baker and DOT chief Stephanie Pollock want to see the effort fail.
"I think there is real, strong political pressure here," Garrett said. He questioned why Ethan Britland, the DOT's project co-leader, declined to say when further study would be completed.
"This is basically trying to drown this study in the dark," Garrett said. "This is a project the people of Massachusetts have demanded for years. Good faith hasn't been shown, and it's a consistent pattern here."
DOT officials did not respond to that or other critical public statements, though one facilitator stressed that comments are still being taken, until Nov. 19.
"We know the project is important to many people," said Nancy Farrell, the DOT's moderator.
In a briefing before the session was opened to comments, Britland explained that the DOT sees the need for additional study, now that the initial report nearly is complete. The question of costs and benefits was at the top of his list. In a presentation last month, Britland said that a "benefit-cost analysis" came up with a ratio as much as 10 times below the figure needed, under current federal rules, to make the project competitive.
That ratio is 1.0. The study produced benefit-cost analysis ratios ranging from 0.08 to 0.12.
"With BCAs this low, it would be challenging," Britland said last month.
On Thursday, Britland said the state is willing to look more closely at benefits to communities and to local economies. In short, he said the DOT could revisit the use of the other method of evaluating the project's economic merits. Other questions that need to be examined, he said, are future relationships with CSX, the rail company that owns the track to be used; what entity could actually run the trains; and a deeper look at where to find needed money.
"Hopefully, after that we can move forward with an actual project," Britland said. "We understand that there are other things that could be looked at in more detail."
In earlier presentations, Britland had been less encouraging about the DOT's future role.
"We're recommending to do it and we're committing to it," Britland said of the further study. But, he declined to provide a timetable for the work.
John Pelletier, who identified himself as an employee of Harvard University, echoed the suspicions voiced by Garrett, the Greenfield resident, about the state's next steps.
"There is no even rough timeline. And that is very concerning," he said. "It's frankly disgraceful that it's taken this long."
Bob Daley, a member of a group promoting the return of passenger rail service to Chester, said the question of cost and benefit should be revisited. Daley called for what he termed a "benefit commonwealth analysis."
And he said that rather than wait for decades to restore service, the state should embrace it now.
"Start tomorrow with the single existing track," Daley said, referring to infrastructure along the Pittsfield-Springfield line.
Like others, he called out inaction by transportation planners.
"It's not right. It's not just. It cannot stand," Daley said.
State Rep. William "Smitty" Pignatelli, D-Lenox, sits on the study advisory board and listened to the proceedings. In an interview later Thursday night, he said people have reason to worry that a report could be shelved.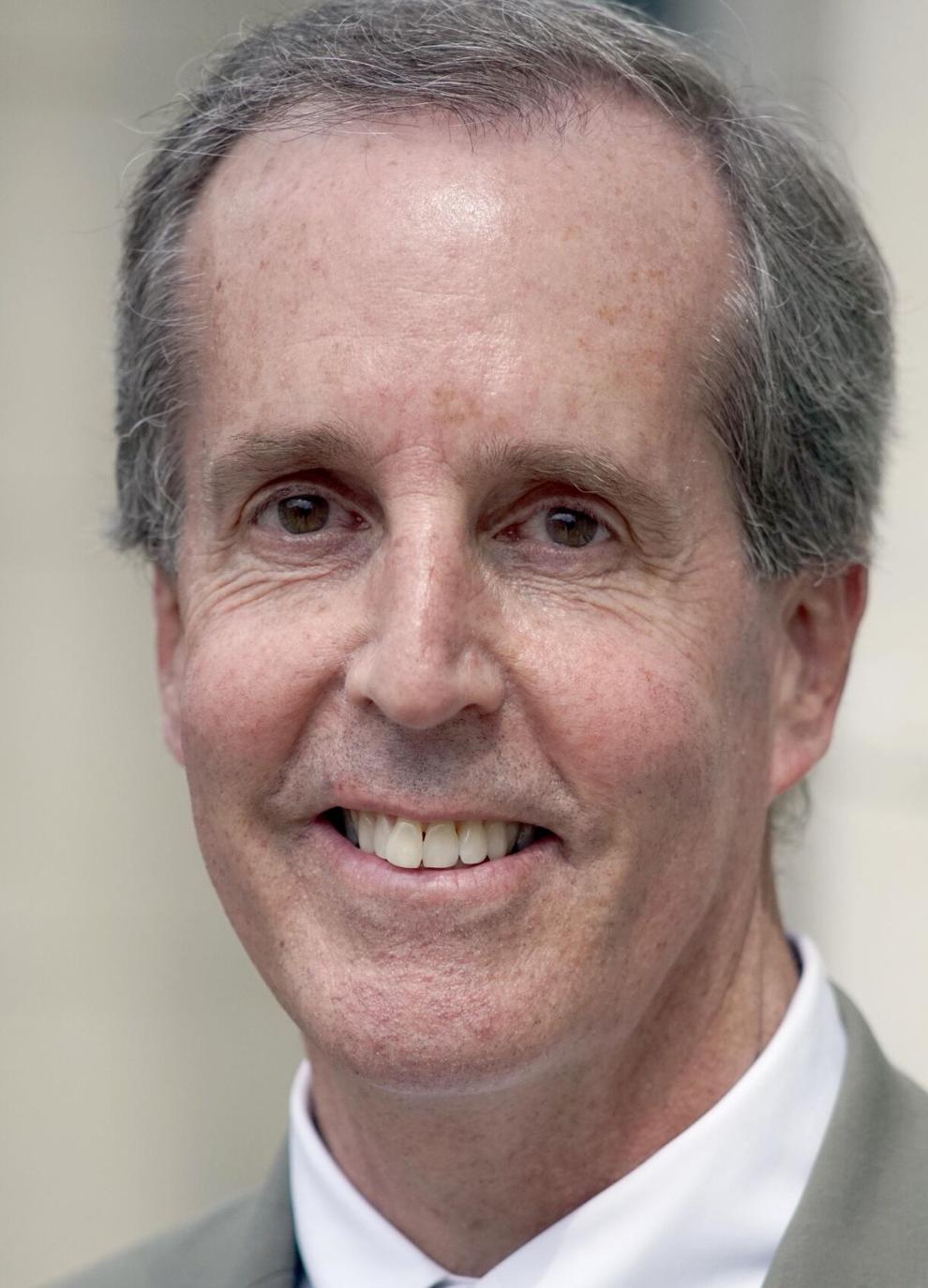 "Massachusetts is famous for doing studies that collect dust," Pignatelli said. But, he said he thinks broad bipartisan goodwill exists for the project — and he's optimistic support can be found and sustained. He too believes the benefit-cost data in the DOT study fails to capture the worth of what he calls a once-in-a-century investment.
"This project is going to take political will," he said. "I feel that the political will is there to keep pushing it. This could be transformative."
The final report is due by Nov. 30. Comments can be submitted until Nov. 19 through the DOT's project website, mass.gov/east-west-passenger-rail-study.
They can also be sent by email in messages to Makaela Niles, the co-manager of the project, at Makaela.Niles@dot.state.ma.us.