Democrat Ben Downing, one of the contenders in the 2022 race for governor, will be the guest speaker Wednesday at a Berkshire Brigades meeting.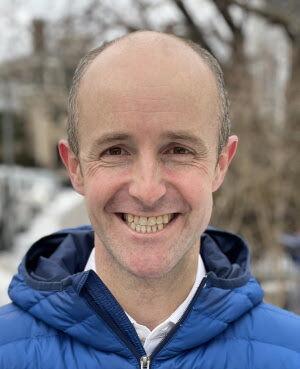 The virtual meeting will begin at 7 p.m., and those interesting in attending can register here.
Downing, who represented the Berkshires in the state Senate from 2007-2016, declared his candidacy in February. Downing told The Eagle in February that he is running with a sense of urgency to tackle economic inequality, climate change and wide-ranging racial disparities.
"If we're going to build that type of economy, we're going to need someone who sees, feels and understands the experiences of families from Pittsfield to East Boston, and can knit together their stories to build the political coalition to win a campaign, and will govern with their experiences at the forefront," said Downing, who spent the past four years as an executive for solar energy company Nexamp in Boston, where he lives.