What's scarier than a zombie on Halloween night or a one-eyed monster? Depending on where you live in Berkshire County, bringing up a roundabout's effects on traffic patterns could be more terrifying.
This Halloween, get creative and frighten your friends and family with one of these 7 Berkshire-County-inspired Halloween costumes that are sure to spark debate, laughter and straight terror in some cases.
And if others ask you what you're dressed up as, or don't get it, suggest they get a subscription to the Eagle, or at least sign up for our free daily newsletter that delivers the most important headlines right to your inbox.
---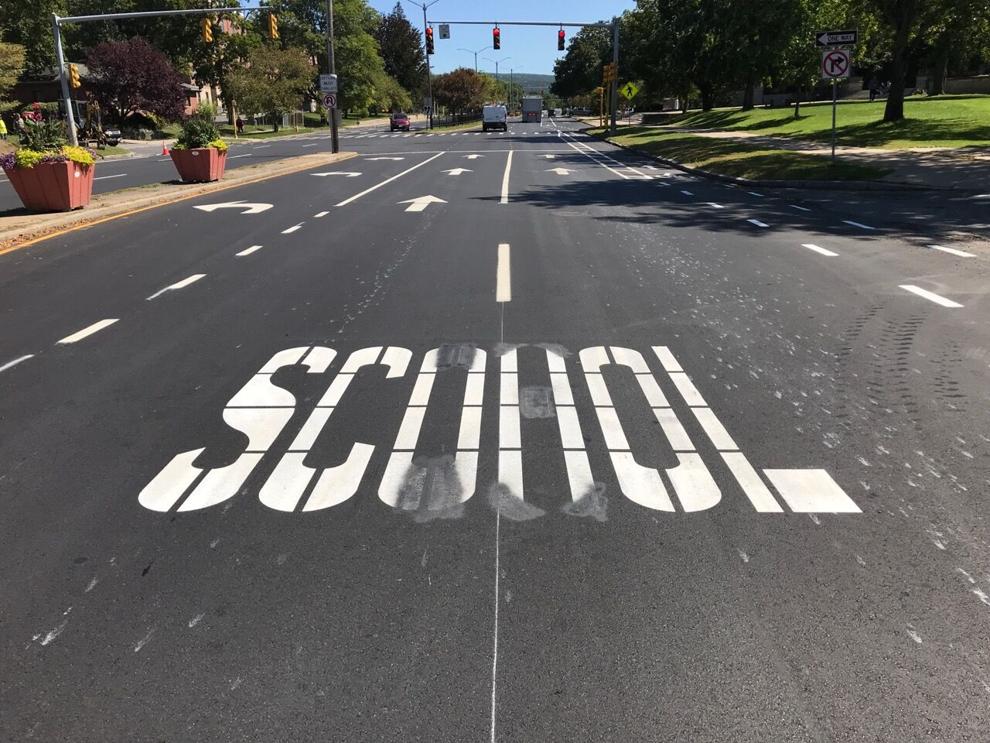 Put on some black pants and a black shirt and use white duct tape to make a road on yourself; then spell SCHOOL wrong across your chest.
One morning in September, drivers noticed a freshly painted area on East Street — including six large white letters designed to warn motorists that they are nearing the entrance to Pittsfield High School. But instead of SCHOOL it read: "SCOHOL."
Memes sprang up immediately poking fun at the typo, which contractors fixed with some black spray paint by the day's end.
---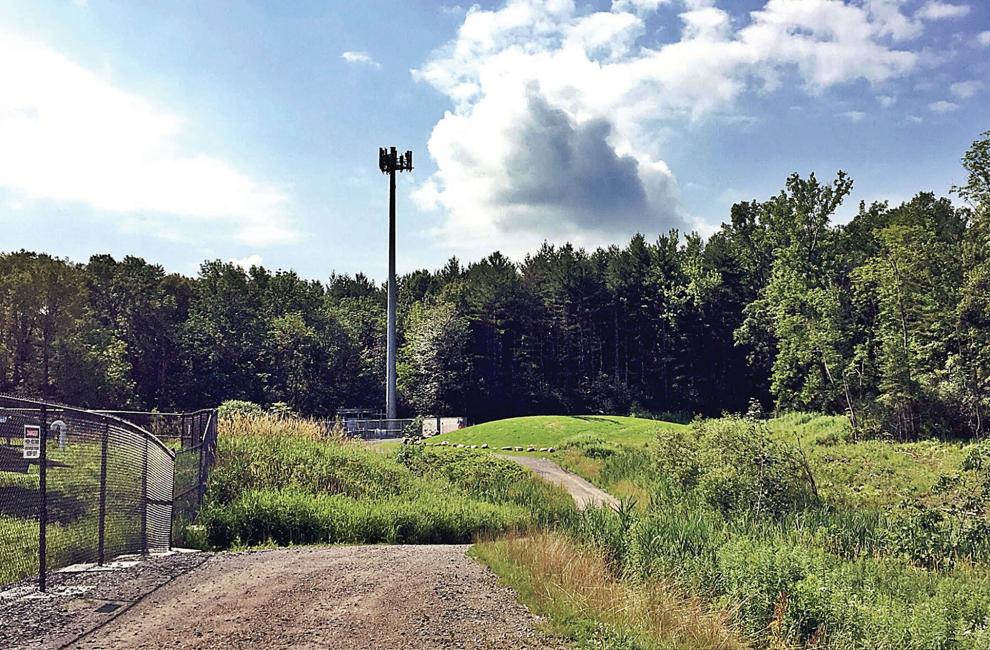 2. The most debated addition to any neighborhood: A Cellphone tower
Strike fear in the heart of your neighbors Halloween night and walk around your city streets dressed as a cellphone tower. (Use some boxes and grey duct tape, or just wear a large blinking light on top of our hat. Extra points if you walk around all night saying, "Can you hear me now?")
Whether in Pittsfield, Otis or Lenox, bring up the mere hint of a cell phone tower at a city council meeting and strike fear into the hearts of the councilmembers who will have to sort through the health data, threats from media companies, lobbyists and concerned residents.
---
3. Equally terrifying to a city: A roundabout
What's the most heated debate in Berkshire County social circles right now? War? Famine? Inflation? Nope. Roundabouts.
Wear a green shirt and add some small trees, signs — whatever you'd like your greenspace in the center of the roundabout to have. Then, cut out a cardboard circle with a hole in the middle large enough to fit your torso. Draw a road on the circle and glue some miniature cars. Attach the circle to your shirt so the roundabout is around your torso. BOO! Suddenly you're the scariest thing Great Barrington has ever seen.
(If you live in Stockbridge, skip the roundabout cardboard road and just wear the greenspace shirt. You'll be the ghost of the rumored roundabout that never was.)
---
4. The alligator or crocodile of Onota Lake
Clear up the urban legend of Berkshire County once and for all: Is there an alligator or crocodile roaming the murky waters of Onota Lake?
---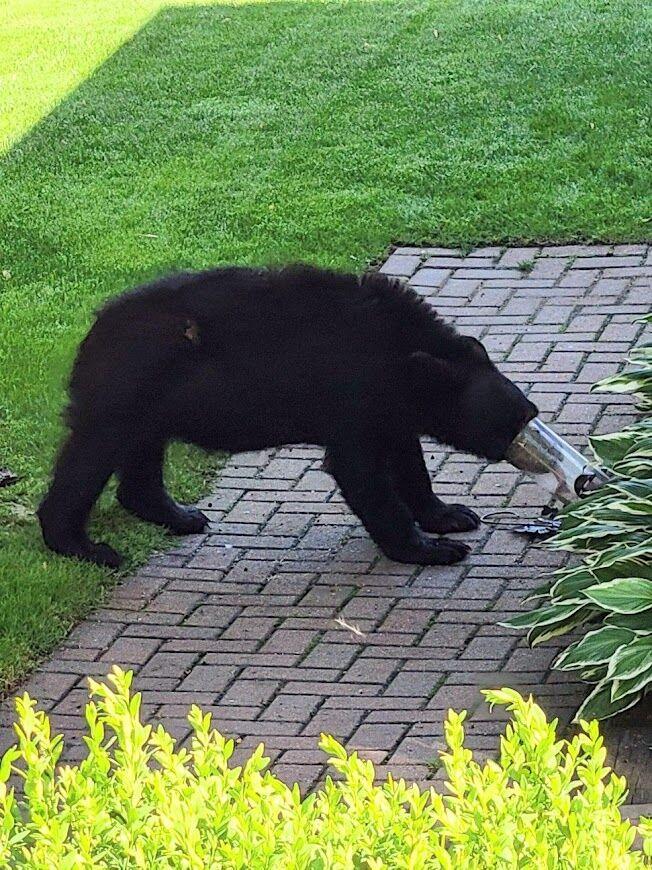 5. The seasonal reminder to take your birdfeeders down
Grab a bear costume and cover yourself in bird seed or bird feeders. (Extra points for creativity if you make it a couple's costume and ask your friend to dress up as The Eagle's trusty, beloved NatureWatch columnist Thom Smith, who warns readers every year about bear activity and when to take their feeders down.)
---
Help those New York City tourists travel that crucial "last mile" from Pittsfield's train station by dressing up as the missing Uber driver who never seems to materialize on Friday evenings.
---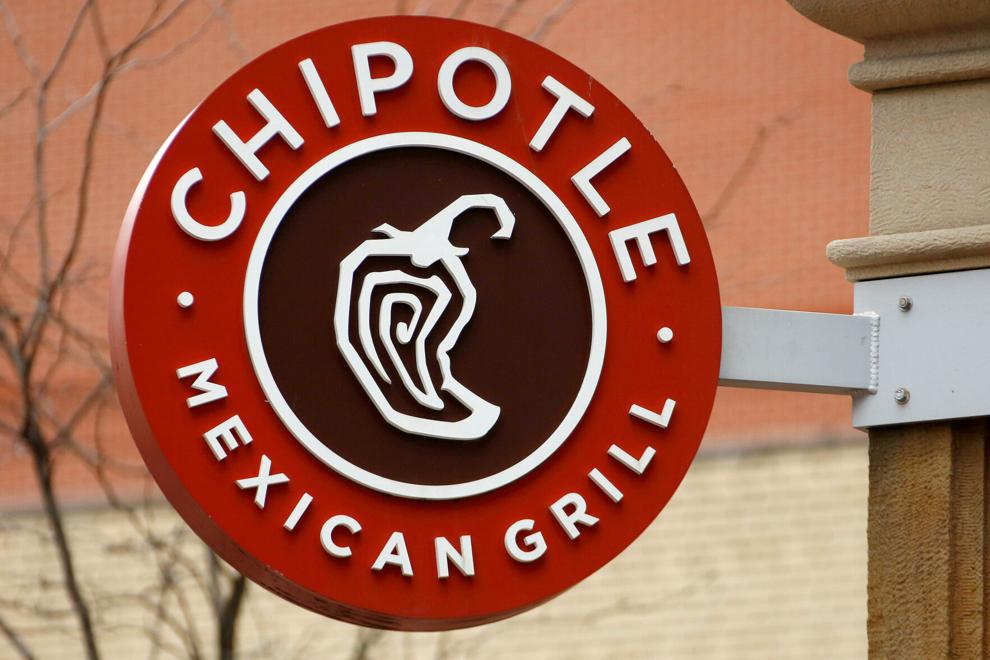 7. Celebrate Berkshire County's most exciting development — a new Chipotle Mexican Grill
You'll be the most welcomed costume to the party if you dress up like you work at Pittsfield's most anticipated fast food chain this year. No one will turn you away if you bring extra Guacamole.
(If you're looking to separate the real locals from the transplants, dress like you're an Olive Garden server and tell people you heard rumor one is coming to the Berkshire Commons. It's not, but man, people will believe it for an excited few hours.)