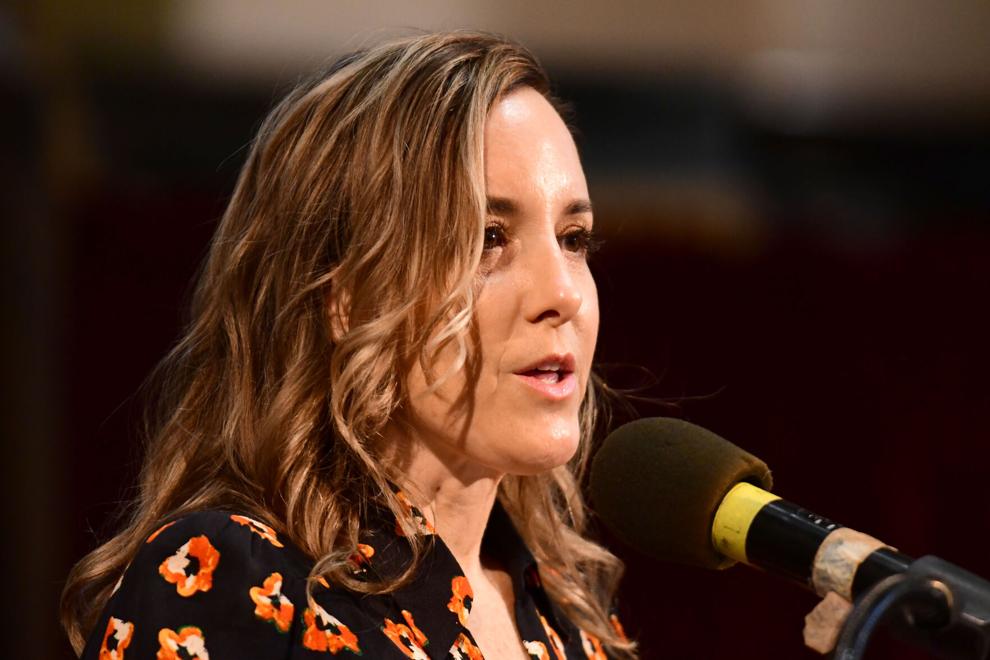 District Attorney Andrea Harrington is one of 104 current and former law enforcement officials backing the Deferred Action for Childhood Arrivals (DACA) program in a recent amicus brief, according to a news release her office issued Thursday.
The brief, filed in the Fifth Circuit Court of Appeals, was written by Georgetown Law's Institute for Constitutional Advocacy and Protection and posits that DACA increases public safety by allowing recipients to get IDs, and work with law enforcement "without fear of adverse immigration consequences," said DA office spokesman Andy McKeever.
Harrington said her office, which does not cooperate with U.S. Immigration and Customs Enforcement, has "as made great strides in building trust with the immigrant community."
"No one should be fearful of reporting a crime to law enforcement," she said in the statement. "I routinely support U-Visa applications, and we've expanded our capacity to bridge language barriers. DACA is another tool that helps undocumented immigrants feel more comfortable reporting and cooperating with law enforcement to hold perpetrators of violent crime accountable."