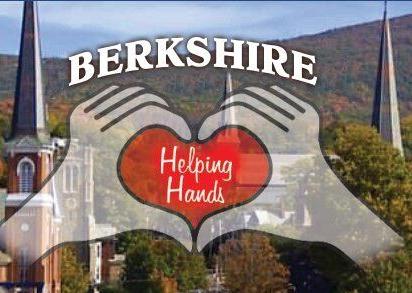 Berkshire Helping Hands is kicking back into gear a program to deliver care packages to homebound seniors in North County during the COVID-19 pandemic.
Volunteers will deliver paper products, disinfectant, stress balls and more to the doorsteps of seniors age 60 and older.
The delivery program has been running since early in the pandemic, but the organization is making a push this month to gather donations and sign up seniors, amid higher levels of community spread of the disease, said Marilyn Honig, the group's founder.
"It's a passion of ours to reach the most vulnerable populations," Honig said. "We want no one to be left behind."
She said the program is funded by grants, including from the Williamstown Community Chest and the Berkshire Taconic Community Foundation, along with donations from local churches and individuals.
Northern Berkshire seniors interested in receiving a package should visit berkshirehelpinghands.org. Those without a computer can call 413-398-4101. To support the program, visit the website or the organization's Facebook page.