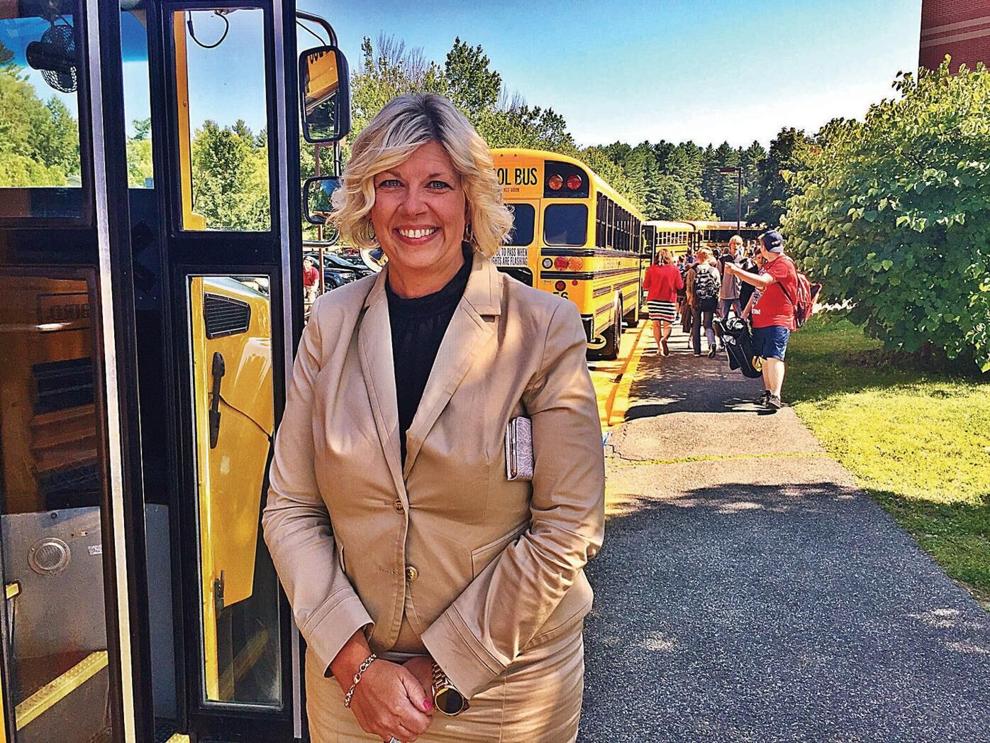 SHEFFIELD — Two South County school districts have a total of three COVID-19 cases between them and are working to contact anyone who might have been exposed.
A single positive test result within the Southern Berkshire Regional School District set contact tracing in motion, and anyone who might have been exposed already has been notified, according to an email from Superintendent Beth Regulbuto sent Tuesday morning to school families.
And at Berkshire Hills Regional School District, Superintendent Peter Dillon also reported to families Tuesday that there are two positive student cases, one in the seventh grade and another in the 11th grade.
So far, five students and three employees have been identified as possibly exposed at W.E.B. Du Bois Regional Middle School, Dillon said. At Monument Mountain Regional High School, 25 students and four staff members have been notified.
All have been sent home for quarantine, he said, and must be tested before returning to school.
Regulbuto said the school would enhance support the affected families "during a time that we know will be difficult for those children and families involved."
She declined to disclose "specific information," about whether it was an employee or student who tested positive, and did not say which schools in the four-school district are affected.
Local public schools still are operating remotely and in-person. The state ordered full-time, in-person learning to resume by April 5 in elementary schools and April 28 for middle schools. The start date is undecided for high schools.
County schools have been relatively unscathed since the return to in-person learning, and Gov. Charlie Baker on Monday said the debate over the safety of in-person school "is pretty much over." Teachers unions, though, remain skeptical.