PITTSFIELD — The Berkshire Museum has gone west to hire a new leader with experience at museums in California and Texas.
Kimberley Bush Tomio was named the museum's executive director by its board of trustees on Monday. Bush Tomio will join the museum at the end of August.
She replaces Jeff Rodgers, who left abruptly last September after serving as the museum's executive director for two and a half years, overseeing a $3.5 million renovation project.
Rodgers joined the museum in April 2019, the first permanent executive director after Van Shields, who left after leading the effort, announced in the summer of 2017, to sell key works from its fine arts collection as a means of expanding its endowment and plug recurring deficits.
That sale attracted national attention and criticism. The move was denounced by museum trade groups and by members of a citizens group, Save the Art-Save the Museum, but was unsuccessfully opposed in the courts.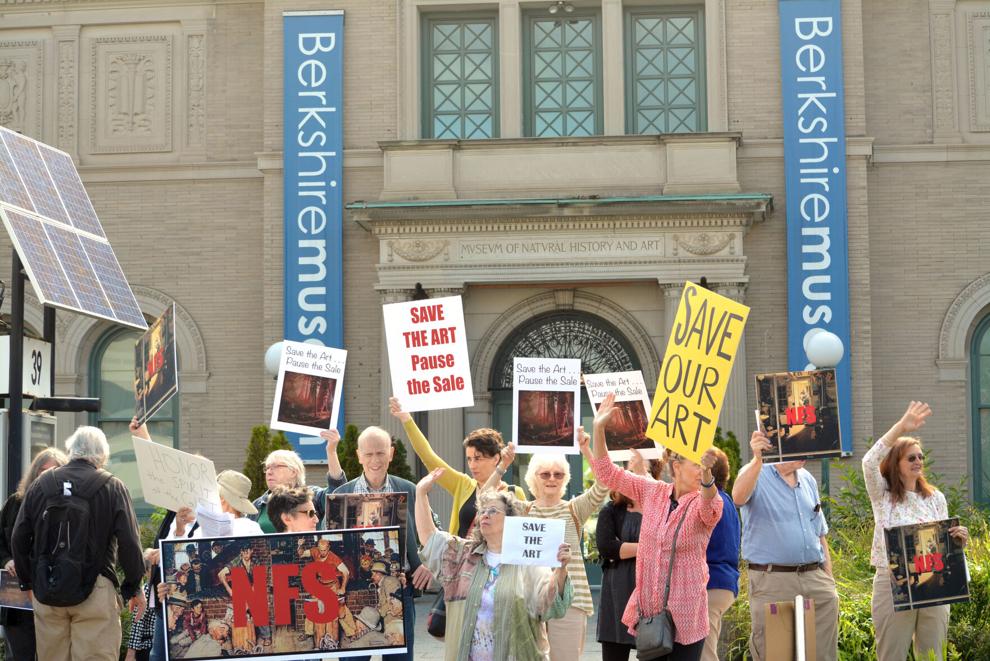 Bush Tomio could not be reached for comment Monday. In a statement, she said she looks forward to leading the 119-year-old museum on South Street.
"I am honored to have been selected to lead one of the most remarkable museums of its kind in the country," Bush Tomio said. "I look forward to working in collaboration with the staff and board to meet the expectations of the community in building upon its legacy of transformational educational and cultural experiences and anticipate with excitement what the future may bring."
Until this month, Bush Tomio served for 10 years as director of museum services at the Asian Art Museum in San Francisco. Prior to her tenure at the Asian Art Museum, Bush Tomio spent 12 years as director of the Tyler Museum of Art in Tyler, Texas, where she was responsible for administration, programming and operations.
Before that, Bush Tomio spent a year and a half as director of the Crow Collection of Asian Art at the University of Texas at Dallas, following 11 years at the Dallas Museum of Art where she served as registrar, collections manager and associate director of collections and museum operations.
According to a news release from the museum, Bush Tomio has managed hundreds of national, regional, and international exhibitions.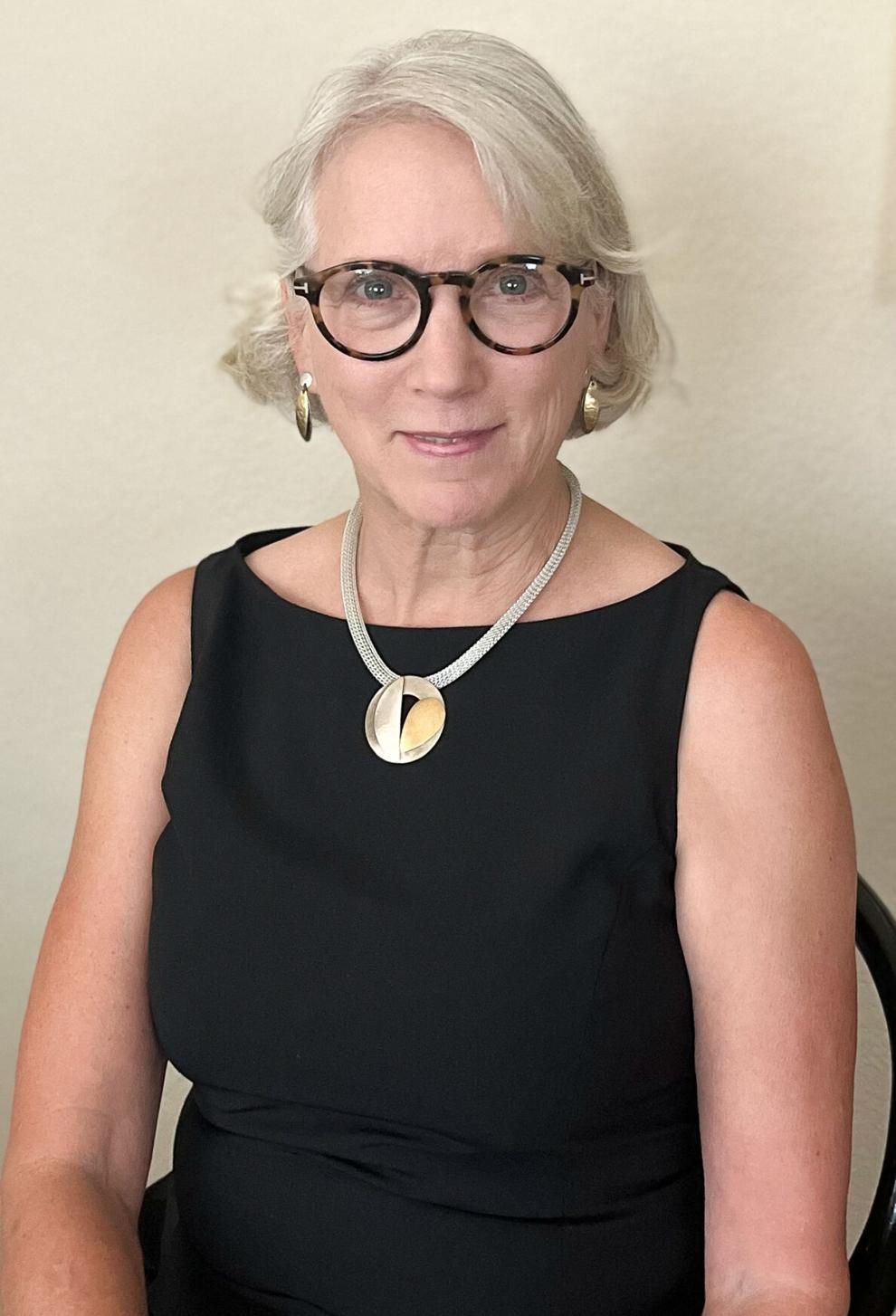 The Asian Art Museum of San Francisco, founded in the 1960s by former International Olympic Committee Chairman Avery Brundage, has more than 18,000 works of art in its permanent collection, some dating back 6,000 years.
"Kim brings an amazing amount of experience, talent and passion to the museum, and an additional perspective to the role of executive director," Ethan Klepetar, president of the Berkshire Museum's board, said in a statement.
"It's clear from her past work, and from getting to know her during the search process, that she is an extremely talented and hardworking museum professional," Klepetar said. "She is a proven leader who will continue to create exciting exhibitions and inclusive programs that welcome all audiences."
Bush Tomio holds a bachelor of fine arts degree in painting from Texas A&M University at Commerce and a master of arts degree from Johns Hopkins University.