The Massachusetts House will begin debate Thursday over a $3.65 billion spending plan, and Berkshire County representatives see an opportunity to fund state and local priorities.
The county's four representatives filed amendments to increase funding for housing, tourism and broadband internet, among other focus areas.
House leaders Monday released the bill, which would spend much of the state's budget surplus and remaining federal COVID-19 relief money. About $2.75 billion would be left over for future spending.
The House and Senate agreed to use $500 million to bolster the state's unemployment insurance trust fund and another $500 million to provide premium pay for low-income workers who worked in person during the state of emergency. Other spending priorities in the House plan, which is about 8 percent the size of the $48.1 billion state budget, include housing, public health, climate mitigation and workforce development.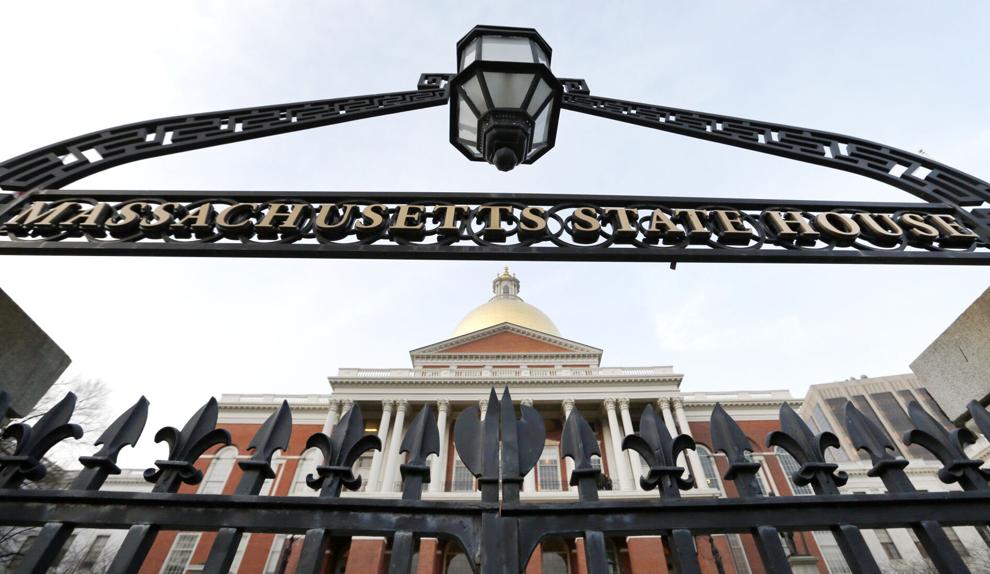 During debate Thursday and possibly Friday, lawmakers will consider and vote on amendments, which are adopted or rejected by a majority vote. Amendments adopted by the House still would need to be reconciled with the Senate and approved by Gov. Charlie Baker.
Several lawmakers co-sponsored amendments filed by other lawmakers, and many jointly sponsored or co-sponsored amendments listed under the names of other lawmakers. Three also co-sponsored amendment No. 109, which would increase funding for Massachusetts Cultural Council grants from $125 million to $175 million.
State Rep. John Barrett III, D-North Adams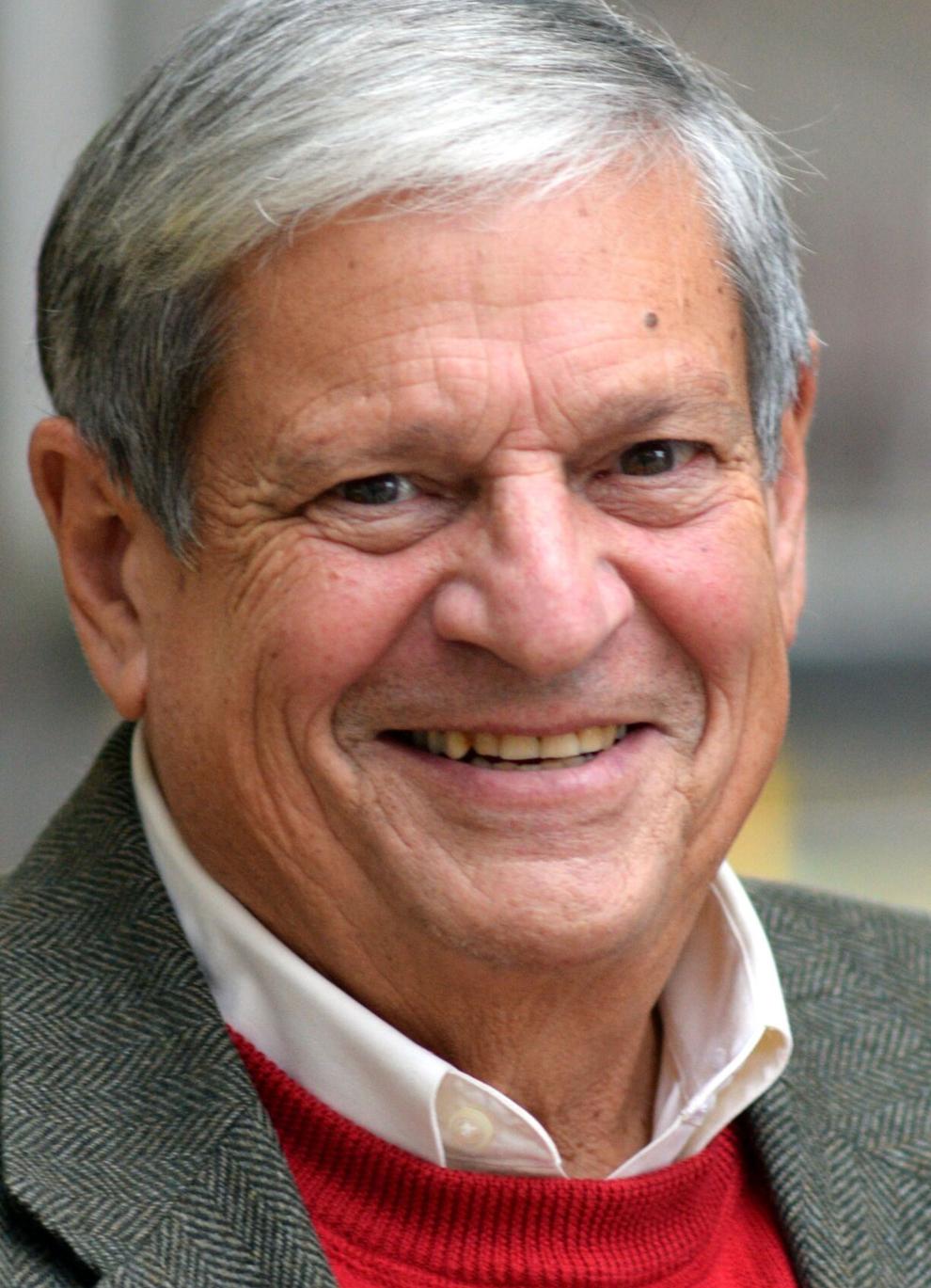 • No. 572 (Northern Berkshires broadband, $250,000)
• No. 585 (Adams and North Adams housing rehabilitation and first-time homeownership assistance, $350,000)
• No. 641 (Clarksburg State Park, Natural Bridge State Park and Savoy State Forest facility upgrades, $120,000)
• No. 1,109 (McCann Technical High School workforce training, $50,000)
In former mill communities, Barrett said, repairing old housing units can tie in neatly with assisting first-time homebuyers. He filed amendment No. 585 to provide $175,000 each to Adams and North Adams to "take existing stock and fix it up, put it on the market for first-time homebuyers who can move in for very little of a down payment."
Another amendment, No. 572, would provide money for Northern Berkshire communities to explore possibilities for improving broadband networks or building their own municipal networks in an effort to increase speeds.
State Rep. Paul Mark, D-Peru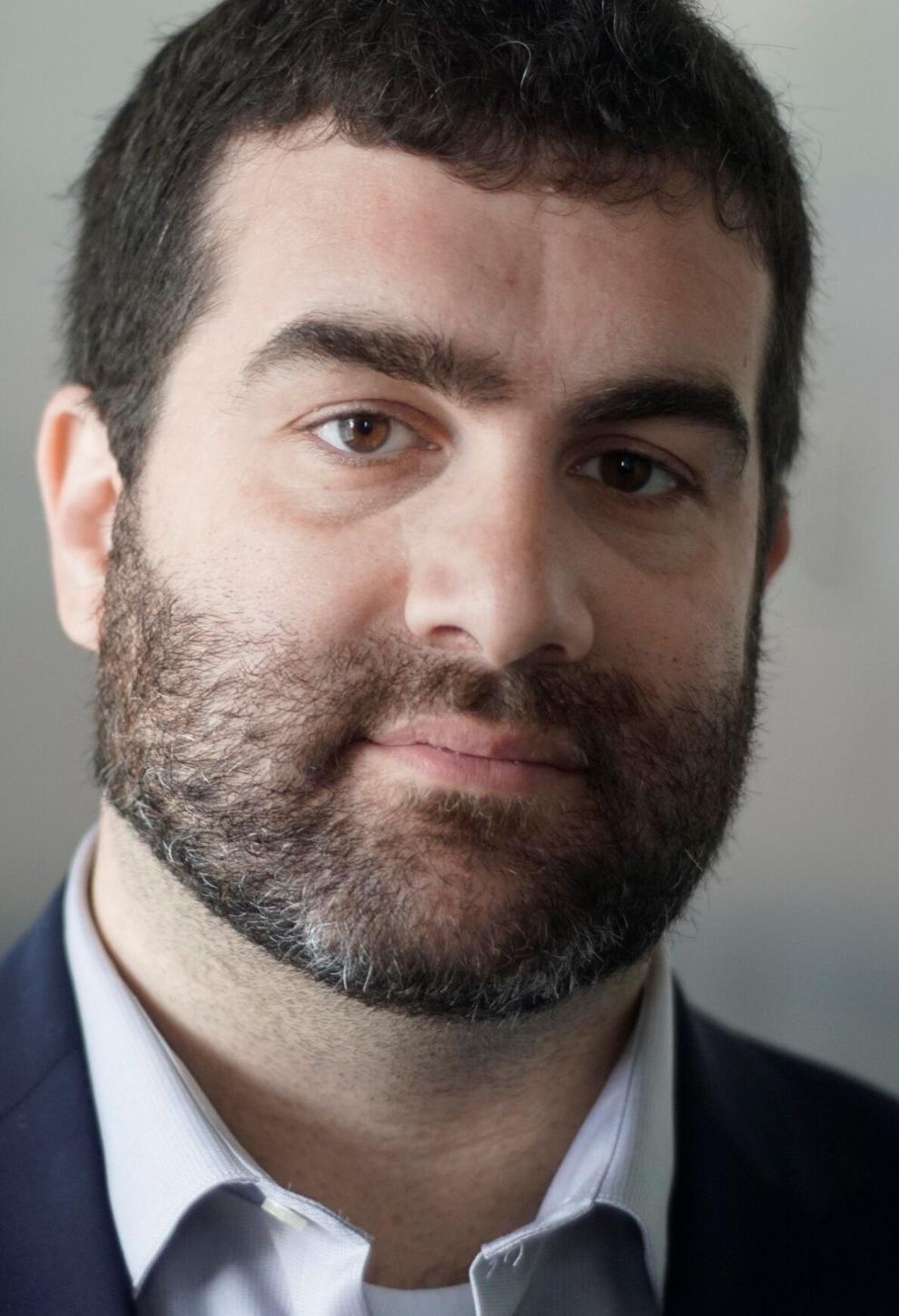 • No. 475 (Pittsfield YMCA, $200,000)
• No. 486 (Fenn Street shelter renovation, $250,000)
• No. 535 (Pittsfield police station design, engineering and construction, $1 million)
• No. 563 (Hinsdale and Peru broadband, $150,000)
• No. 639 (Berkshire County housing development, $150,000)
• No. 668 (Transportation trust fund transfer to Chapter 90 program, $50 million)
• No. 694 (Berkshire County tourism website, $125,000)
• No. 715 (1Berkshire technical assistance for diversity and regional equity, $100,000)
• No. 733 (Dalton community recreation association, $100,000)
• No. 759 (Dalton parks and open space, $500,000)
• No. 833 (Rowe nuclear storage safety improvements, $740,000)
• No. 849 (Hinsdale repairs and improvements for Schnopp project, $1 million)
• No. 868 (Adams, Pittsfield and Great Barrington registry of deeds training and upgrades, $225,000)
Local priorities for Mark include money for renovating Pittsfield's Fenn Street shelter, setting up a county tourism website, and expanding broadband internet networks in Hinsdale and Peru. Mark also worked on a statewide proposal to add $50 million for the Chapter 90 program, which Auditor Suzanne Bump has said consistently is underfunded, leaving rural towns ill-equipped to pay for road improvements.
"When you talk about small towns like Peru or really small towns in the Berkshires, we've heard for many years that the state needs to step up and provide more funding," Mark said.
State Rep. Tricia Farley-Bouvier, D-Pittsfield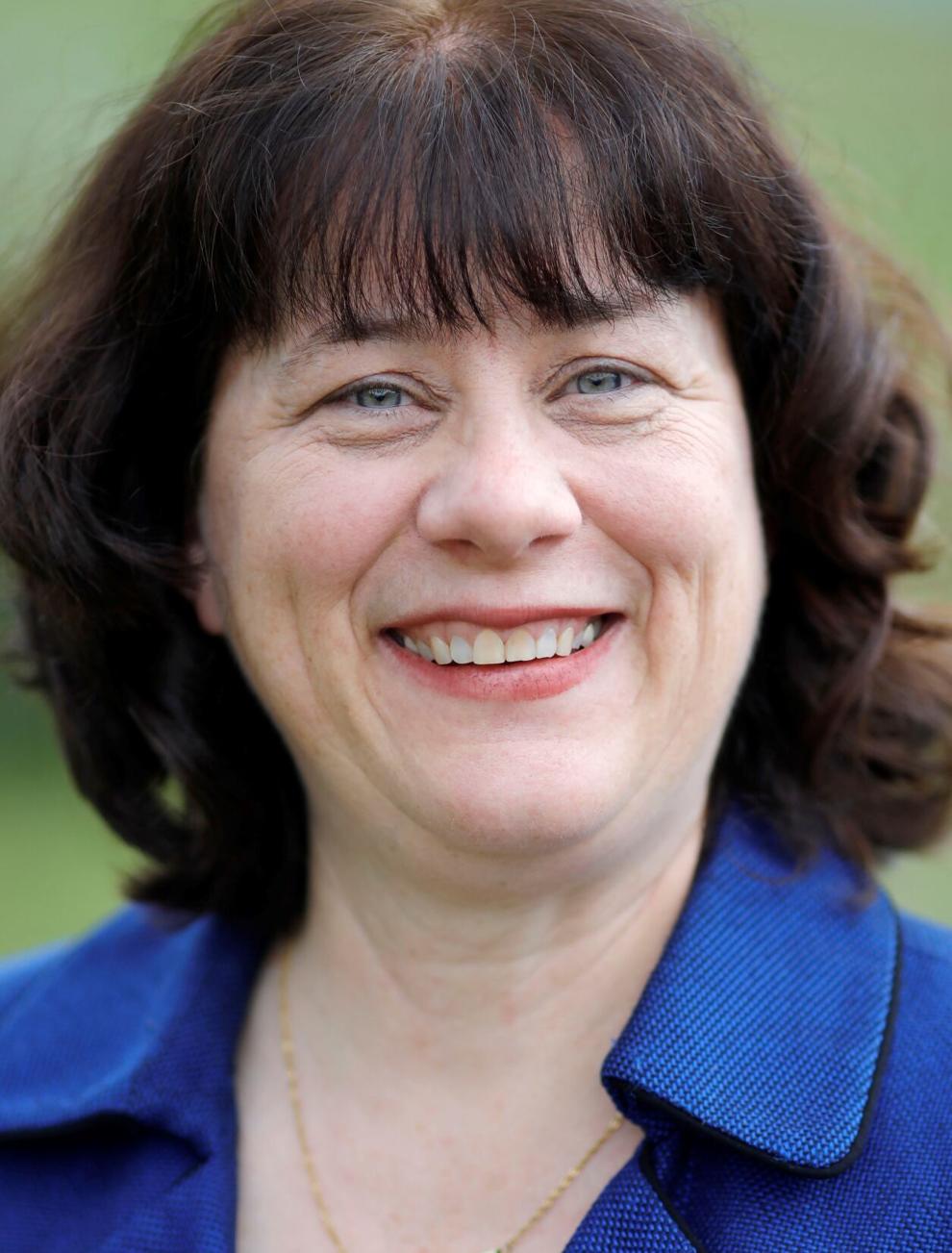 • No. 337 (Pittsfield police station design, engineering and construction, $250,000)
• No. 340 (Pittsfield master plan study of Pittsfield Public Schools, $200,000)
• No. 346 (Berkshire County permanent supportive housing facility, $1 million)
• No. 348 (Berkshire Community Action Council's holistic approach to reducing poverty partnership, $200,000)
• No. 359 (Berkshire County Sheriff's Office budget gap for 911 call center, $475,000)
• No. 1,116 (Early education workforce benefit enhancements, $25 million)
Identifying child care as a key driver of economic recovery, Farley-Bouvier filed an amendment that aims to make it easier to recruit and retain workers in the early education sector. Amendment No. 1,116 would provide $25 million for programs that receive state vouchers to give their workers benefit improvements, such as credentialing-related loan forgiveness and temporary assistance with health care co-pays and retirement contributions.
Farley-Bouvier also filed amendment No. 346 to develop permanent supportive housing in Pittsfield and said she envisions working with city partners to create a new facility for that purpose. She partnered with other representatives to seek to reimburse the Berkshire County Sheriff's Office for the cost of operating its 911 call center and worked with Mark to pursue money for a proposed new police station in Pittsfield that would comply with the Americans with Disabilities Act.
State Rep. William "Smitty" Pignatelli, D-Lenox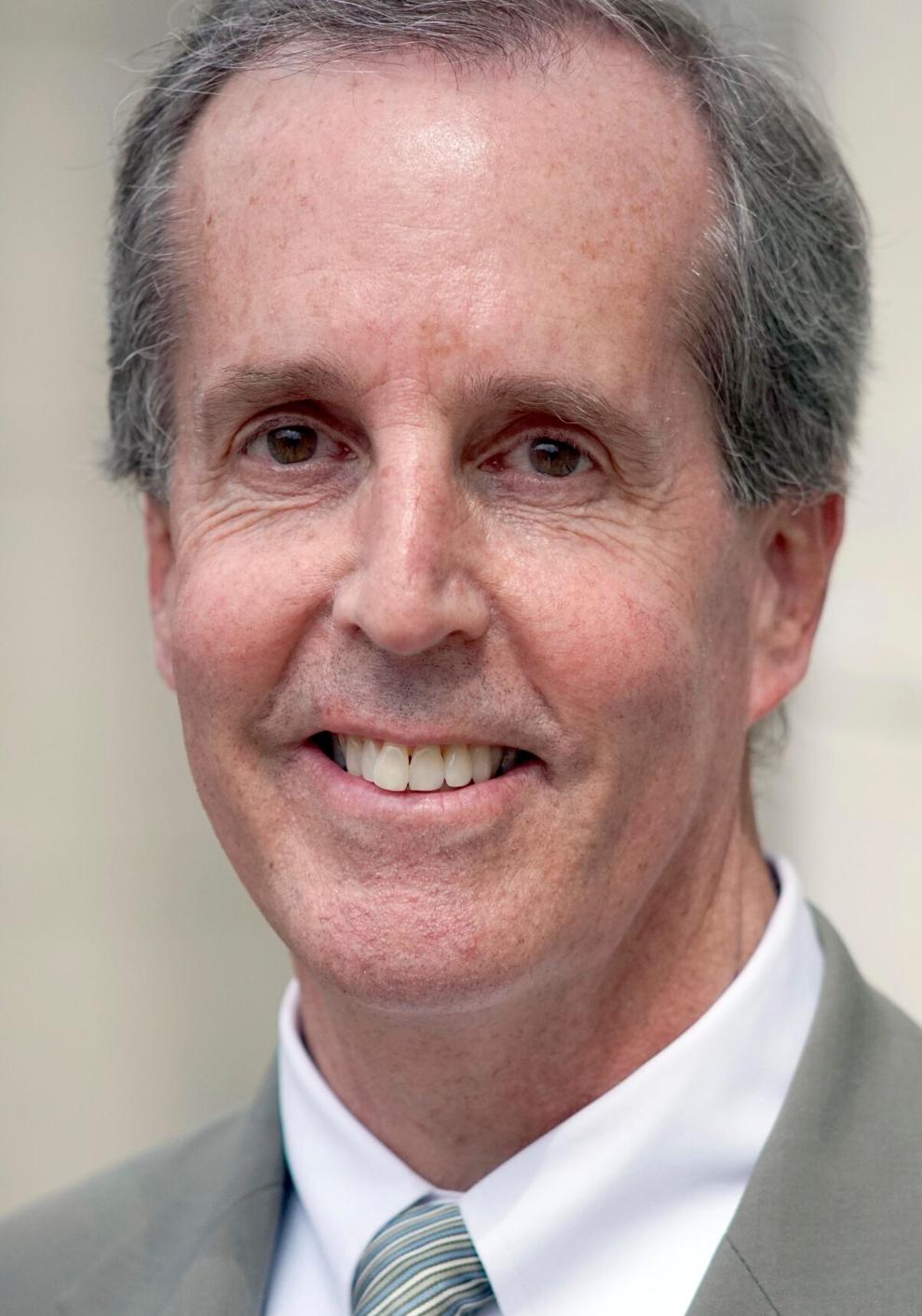 • No. 753 (Construct Inc. matching grant program for first-time homebuyers, $100,000)
• No. 758 (Elizabeth Freeman monument in Sheffield, $75,000)
• No. 769 (Great Barrington water merger feasibility study, $50,000)
• No. 774 (Pleasant Valley property repair and storm damage response, $500,000)
Pignatelli filed amendment No. 753, which he called "a new idea" for a first-time homebuyers' program partnering with Great Barrington-based nonprofit Construct. If lawmakers vote to include the amendment, Pignatelli expressed hope that the program could evolve to find permanent local funding.
"We need rentals in the Berkshires, but I think the only way to break the cycle of poverty is to help people build equity and provide some home ownership," said Pignatelli, who also filed an amendment to build a monument to Elizabeth Freeman in Sheffield and co-sponsored amendments related to recreation in Dalton, which his district will add through redistricting.