FLORIDA — Sandy Gibson's parents died a year apart when he was a boy, and he has spent his entire life visiting their gravesite in his native Toronto. But, Gibson's parents were buried in a traditional cemetery, and he said the austere surroundings have made it difficult for him to connect with his memories of them.
"For me, it's always been a place that you need to go," he said. "But, it wasn't how I wanted to feel when I was near my parents. ... It's so hard to forget that, because it is their final resting place. It's there forever."
Six years ago, Gibson founded Better Place Forests, a San Francisco-based company that preserves and protects natural wooded areas so cremated remains can be spread at the bases of trees.
"It was a company that we founded to create something that was different, something that was more beautiful," Gibson said.
Now, that concept has come to the Berkshires.
In November, Better Place Forests paid $795,000 to a private landowner for a mostly wooded 200-acre parcel on South County Road that it plans to turn into Better Place Forests Berkshire Hills, the county's first conservation memorial forest, a green burial site. For a fee, people will be allowed to place their loved one's ashes around a tree at the site. A small marker will be placed over the spot.
Green burial is legal in Massachusetts and allowed in cemeteries in several municipalities, but the state does not have a site specifically dedicated to that purpose, according to the organization Green Burial Massachusetts.
In September, Florida's Select Board voted unanimously to grant the firm's local entity, BPF Drury Conservation Lands LLC, a special permit to operate such a facility at the site. Neil Oleson, who chairs the town's Select Board, said most town residents were in favor of the proposal.
"The biggest reaction we had was from people who were living on the road that were worried about the extra traffic going through," said Oleson, who said the property originally was a farm.
"Other than that, it was minimal. ... It has a very nice view, and it's a nice area. It's quiet. There's nothing around it, and it's quite rural."
The parcel's previous owners, Dwight and Renate Brown, who lived in a six-room house on the property, have moved to Tennessee and could not be reached for comment. But, in a statement the Browns provided to Better Place Forests, they said they found it difficult to leave the property and were concerned that it would be bought by a developer. They said they were "taken aback with happiness" when they learned what Better Place Forests intended to do with the land.
"You get a feeling that you're part of something bigger, which is why I think this will resonate for many people," they said.
Better Place Forests is accepting online deposits, will begin holding online tours next month and hopes to hold an in-person opening ceremony this year, in accordance with the Centers for Disease Control and Prevention's COVID-19 guidelines. The company also plans to hire local employees to manage and care for the land.
"My hope is that we'll be able to do some ceremonies later this year," Gibson said by telephone.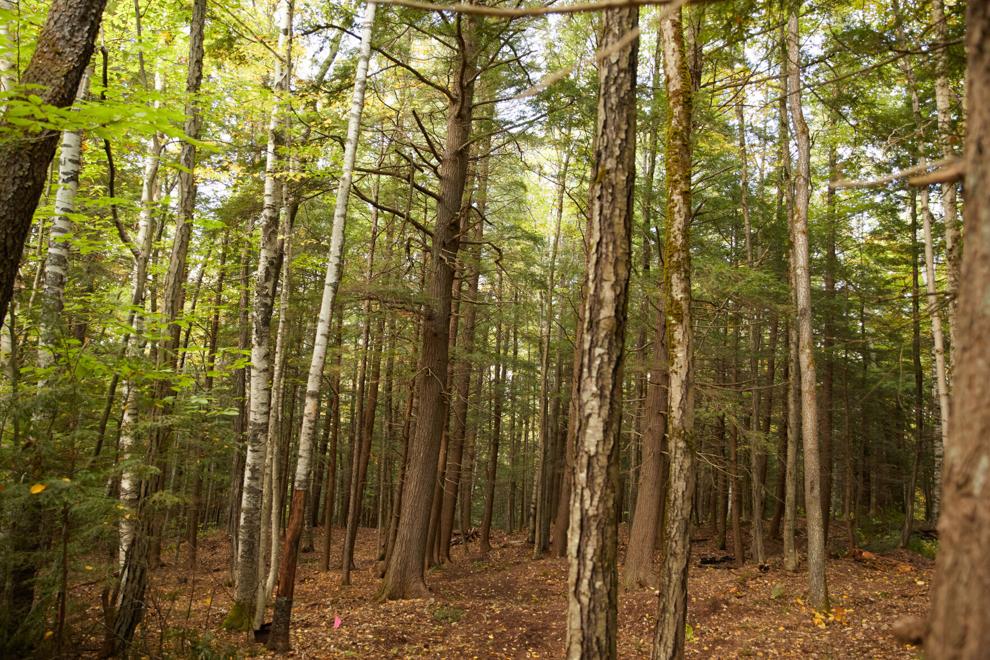 Better Place Forests operates four other such facilities across the country — two in California and one each in Arizona and Minnesota. The company also is opening another site, in Litchfield Hills, Conn., just over the Massachusetts-Connecticut state line.
As of 2019, Better Place Forests had raised $12 million in venture capital funding, according to The New York Times. Gibson said establishing two new facilities in New England is part of his company's national expansion.
The property in Florida meets all of the company's requirements for a conservation land forest: it has a significant amount of old growth, a high conservation level and is accessible to consumers, Gibson said. Better Place Forests also looks for areas that might be historically significant to their customers, and that are within reasonable driving distance of larger urban areas.
"For example, in the Berkshires, lots of people have taken weekend trips, or daytrips or have second homes in the area," Gibson said. "That's very important to us, so it's accessible for our larger customer base."
There certainly should be a market for this kind of facility. Cremations typically cost 40 percent less than a traditional funeral service, according to the National Funeral Directors Association, and many people now see them as a less-costly option than burial.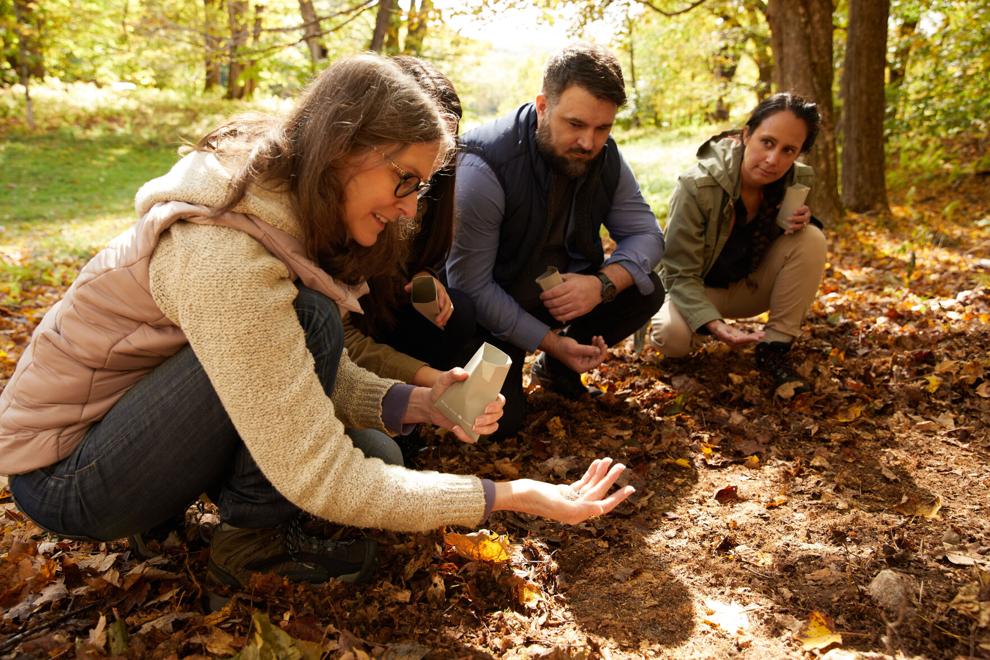 By 2040, the cremation rate in the United States is expected to be 78.7 percent, while the traditional burial rate is expected to be 15.7 percent, according to the association's 2019 Cremation and Burial Report. Perceived environmental impact, an increasingly transient population, a weakening of traditional religious prohibitions and changing consumer preferences also have led to an increase in cremations, according to the association.
"In funeral service, I think you need to listen to what the consumer wants these days, and you have to be sensitive to that," said John Bresnahan, director of the Devanny-Condron Funeral Home in Pittsfield. "Funeral service continues to change, and part of that change is that folks are, essentially, seeking a natural burial."